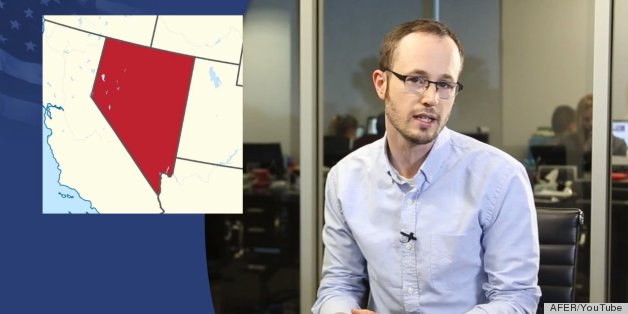 It's been an amazing few weeks for the freedom to marry, but don't get too used to victory yet.
With victories in Delaware, Rhode Island and Minnesota, the number of states with marriage equality has increased by three in just the last few weeks. Illinois, New Jersey, Oregon and even Nevada are on the horizon for future victories.
But that's when our momentum may start slowing down. Nevada is one of 30 states where a constitutional amendment prohibits equality. Passing bills in the legislature is challenging enough, but it's nothing compared with the work, time and money required to change state constitutions.
So what could speed the process up? A Supreme Court ruling that marriage equality is protected by the U.S. Constitution. And as luck would have it, the Proposition 8 case could do just that. We're about a month and a half away from the deadline for the court to rule, and then we'll have a much better sense of just how arduous the fight for the next states is going to be.
WATCH: