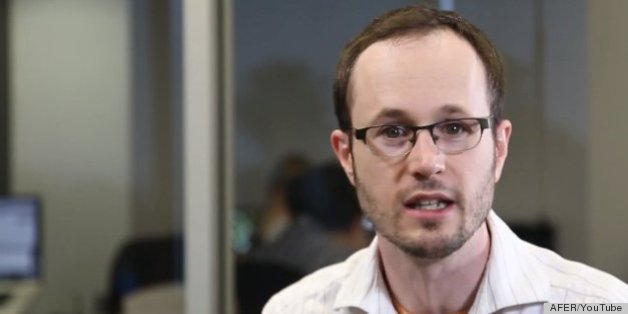 This is it: the final days for Illinois to pass a marriage bill in the current legislative session. If it's going to happen this year, it'll have to happen before the end of the day on Friday. So, will it happen? That's anyone's guess.
Illinois lawmakers have been grappling with this bill for months. It easily passed the Senate back in February, but so far it's stalled in the House, possibly as legislators waver with their votes. We could be just inches away from finally passing the bill, or we could be heading toward another devastating loss.
And while everyone in Illinois works furiously to push the bill at the 11th hour, other states are still a long way from victory. Tennessee and Nevada have both made strides in the last week, but state constitutional amendments mean that a conclusive win could be years away.
WATCH: