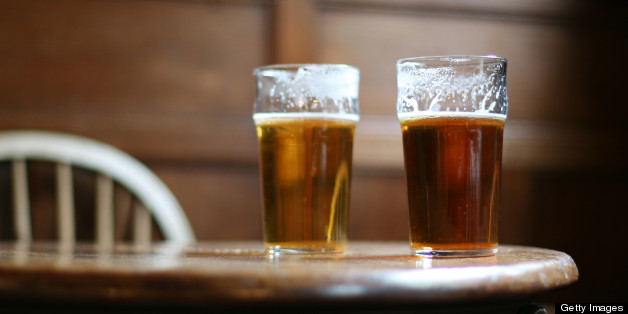 Bob Fioretti got fucked on the remap. One hundred percent of the previous 2nd Ward is not included in the new 2nd Ward, which resembles a plate of under-cooked spaghetti puked over a map of the Tokyo subway. This 100 percent new stuff has certainly put him and his office in a tough spot but, more importantly, it's kind of bothersome for this blog. Nevertheless, the show must go on so for these words, I will be sightseeing the old (2002-2013?) 2nd Ward.

The 2nd Ward covers much of the South Loop, West Loop and stretches out all the way west to Sacramento (very west). Before the remap that blew up this ward, it was already a kind of weird looking thing, which presents certain difficulties to any handsome son-of-a-bitch attempting to discern an identifiable community aesthetic and soul.
Alderman Fioretti, who's half-Italian and half-Polish, won his spot in 2007, becoming the first white person to represent this ward in 90 years. The 2nd Ward has a special place in Chicago history because our first black alderman, Oscar DePriest, won this seat in 1915. Reverse white-flight back into the South Loop (where I live) over the last 15 years, helped Fioretti win this historic seat.

Since then he's established a reputation as quite the agitator and contrarian-in-chief to both Daley and Rahm. My favorite footage of my favorite man ever (it's weird, I know), Richard Daley, comes from an especially animated and perfectly inarticulate tirade he had at council against Fioretti over the 2008 budget vote. Fioretti publically considered running for mayor, before cancer forced him not to. Thankfully, he seems to have fully beaten this most awful of all C-words.
In consultation with Fioretti's political guy, Jaks Tap, at 901 W. Jackson, was picked as the saloon, which best exemplifies this ward. I got there just after 5 p.m., just in time to enjoy the white guy in suits happy hour portion of Friday evening. Thankfully, they all cleared out about an hour later and were steadily replaced by white guys in Blackhawks apparel (a demographic, I much prefer). Jaks is a product of its environment. It was opened in 1996, on the tip of the "rejuvenation" of the West Loop. It's very big and there are not many other bars around the immediate area, which is dominated by large soulless office looking buildings, the expressway and UIC.
My first two drinks were the strongest beers they had on the extensive menu (over 40 tap beers). People do love a lot of options for beer choices. I don't particularly care. I drink to get drunk, like I eat to get full, but the range was impressive. The waitress was nice and became even more so, after I persuaded her to absorb a couple of Jameson shots with me. I was joined by three 2nd Ward staff, whose lack of cynicism was refreshing. I liked them and they all genuinely liked Fioretti, who stopped drinking entirely post-cancer and apparently doesn't sleep because he's always working/politicking. Typically, I don't like believers/idealists, but on this grey night at Jaks Tap in the West Loop I did.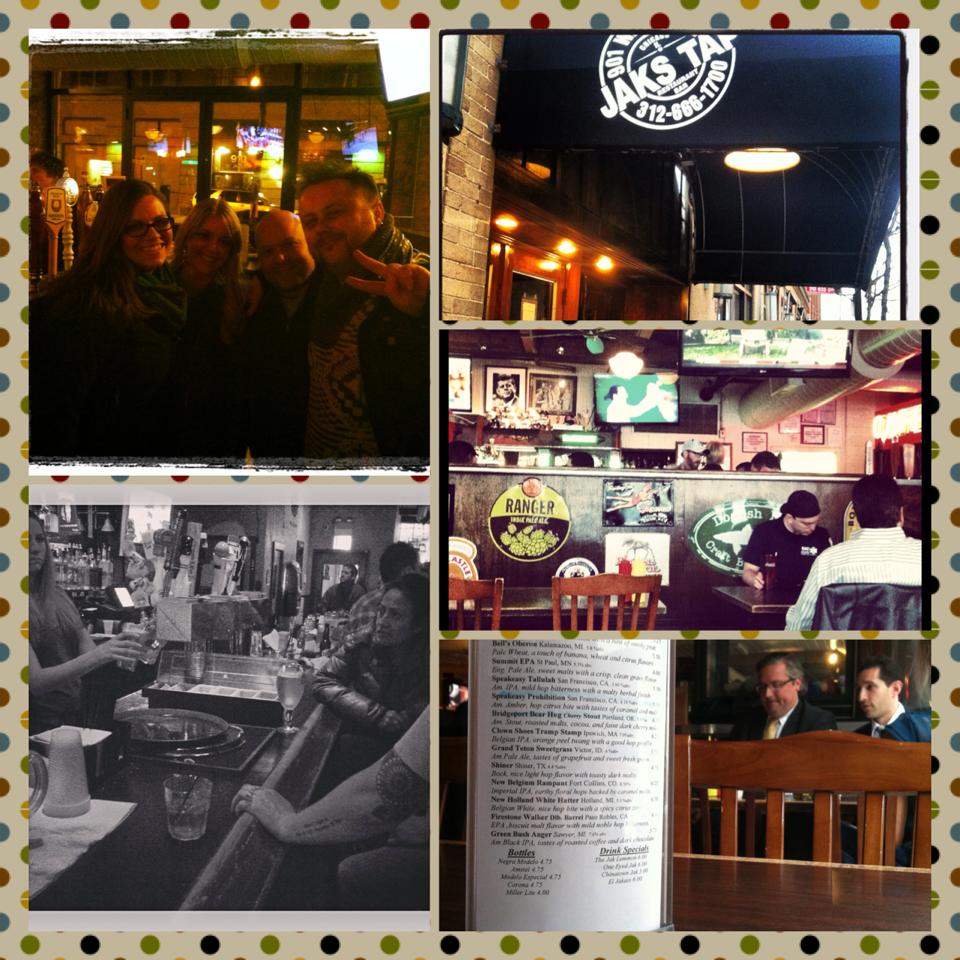 Honorable mentions (places we visited and liked): Three Aces, Wabash Tap, The Scout.