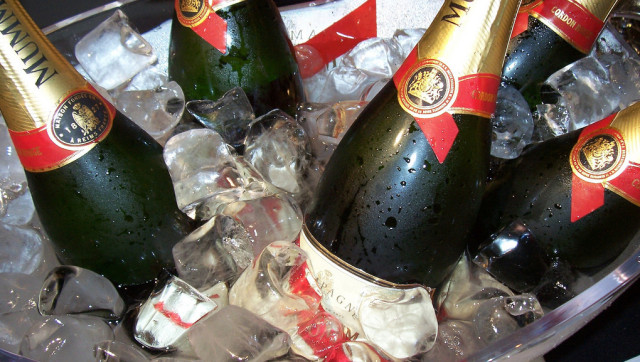 What are the first things that come to mind when you think of New Year's Eve? Crowded parties, noisemakers, funny hats and copious alcohol -- are these really anyone's idea of a good time?
New Year's celebrations can be truly fun and even meaningful. But to get there, it can help to rethink what we want and expect from the night. It may seem like odd advice coming from an event planner, but when it comes to the year's biggest party night, I say: think small. Instead of trying to have a good time with a roomful of people you may not know that well or even at all, why not share this occasion with a few of your best friends? And rather than make the turning of the calendar page the entire focus of the evening, let it be something that makes an already special night a little more so.
Here are a few ideas for some more intimate ways to ring in the New Year. Think of them as chances to catch up with those who mean the most to you -- to reflect on the year past and share hopes and dreams for the year ahead.
Host a Small Dinner Party
You know that part of the evening when plates have been cleared and you linger, talking over a bottle of good wine? New Year's Eve is the perfect excuse to extend that warm, glowing time -- capped off with a champagne toast. An elegantly-appointed table, lots of candles for romance and intimacy, with an ironic touch of a hat or noisemaker at each place setting, could be just the way to go.
Or, Take It to a Restaurant
Don't want to be bothered with cooking and cleanup? Gather with another couple or two at a well-loved restaurant. On big nights like New Year's and Valentine's Day, my rule of thumb is: go high or low -- either splurge on a fancy meal or low-key it at your favorite local hole-in-the-wall.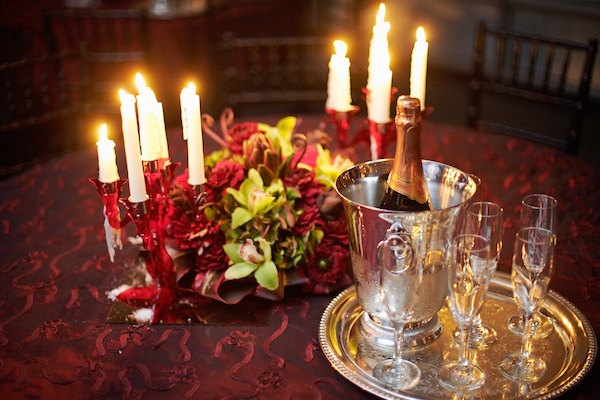 Invite Friends to Stop By for a Toast
New Year's Eve can be hectic -- everyone seems to have multiple parties to go to and there's a lot of pressure around where to be at the stroke of midnight. Take the pressure off yourself and avoid having to entertain a lot of people at once by asking a few friends and neighbors to drop by for a toast anytime after dinner. A trickle of guests instead of a flood affords more time for one-on-one interaction.
Travel Somewhere Special
Finally, you could always go far from the madding crowd with your significant other or some good friends. There's something about watching the stroke of midnight from another time zone that really lets you know you've put some distance between you and your cares. And waking up in a beautiful spot is a great palate cleanser to get you ready for the New Year.
Remember the last big New Year's blowout you went to? Me neither. But I guarantee that any of these ideas will give you a night you'll remember fondly for years to come. And you don't even have to give up your noisemaker.