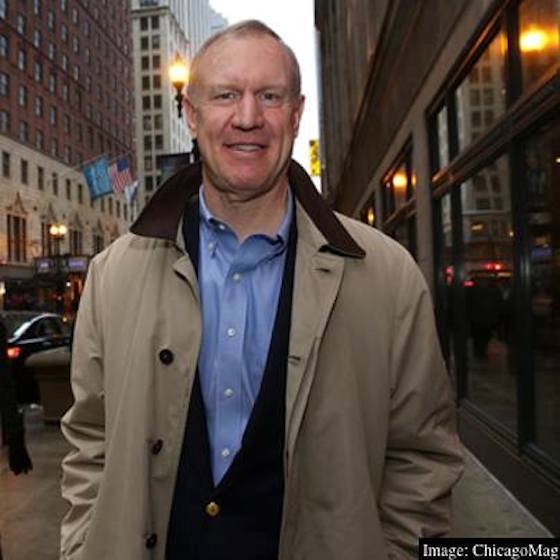 It's official. Bruce Rauner is the Republican Party's gubernatorial candidate in Illinois for the 2014 general election against Pat Quinn. It's going to be the fight for the little guy between the incumbent and the political newcomer.
It was a wild ride for Rauner's rise from a blip on the political radar to the man who is one more election away from "shaking up Springfield." How did it happen? Well, we have two different takes on it. First, for those of you who enjoy short, snappy lists that show some tongue-in-cheek humor, we've got the five reasons why Rauner won the primary.
For those who want a more serious, in-depth piece, I break down Rauner's rise and the wild ride that awaits him over the next few months.