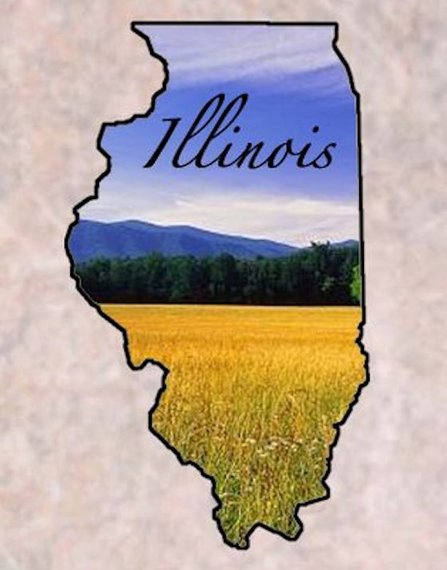 It's not scientific in any way, and rankings were determined by a real estate blog, but it still presents an interesting discussion point.
What are the 10 best cities in Illinois?
Movoto thinks they know the answer to that question. According to Movoto, north suburban Northbrook is the top city in Illinois. In fact, you can stay in the north suburbs for the top four cities.
Then stay in the north and west suburbs for the rest of the list. No downstate cities are on the list. No southern suburbs. No Chicago.
Do you agree with Movoto?
One of the criteria Movoto used in their rankings was median income. Obviously, if a city has millionaires, that would raise the median income. And speaking of millionaires, they have reason to be happy today (besides, you know, being millionaires). House Speaker Michael Madigan pulled the plug on a proposed millionaire tax amendment.