ONE MAN'S BOONDOGGLE... It seems like there are only two people who are happy about the shiny new $680,000 doors on the State Capitol: the architect overseeing the project and former Gov. Jim Thompson, who says historic preservation is an expensive endeavor that pays dividends over many years. You have to admit, this particular expenditure sounds pretty bad in the context of a state with as many financial problems as Illinois. You know what else sounded bad? Financing a $31 billion capital construction program with dubious funding sources (like video gambling). Yet lawmakers couldn't wait to cut all the ribbons that would come from the Illinois Jobs Now! capital plan that they approved overwhelmingly in 2009 -- and from which the Capitol renovation project is financed. We shouldn't let the shiny distraction of the Capitol doors distract us from the real problem here. I explain it on my blog today. Please feel free to disagree.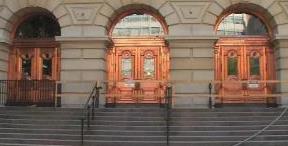 ________________________________________
ONE YEAR LATER On the anniversary of the teachers strike that put Chicago and its school system in the national spotlight, Chicago Teachers Union President Karen Lewis discusses the frustration she felt before and during the strike. The CTU has posted a video of Lewis discussing the strike. In another interview, Lewis says Mayor Rahm Emanuel recently has tried to repair their relationship. The two have not spoken in two years. Video is here.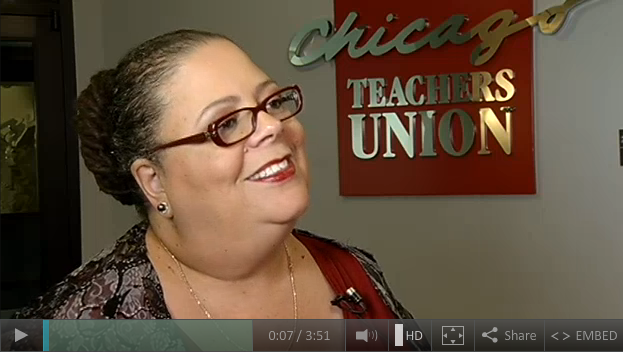 ________________________________________
SPEAK UP The teachers strike was a tumultuous start to a school year that ended in more acrimony at Chicago Public Schools closed dozens of schools in a cost-cutting effort. A new school year has begun and parents still have big concerns about the quality of education the district can offer as it deals with major financial questions. If you're among them, or if you are concerned about public education in general, sign our petition and demand answers.
________________________________________
TOP 10 U.S News and World Report recently did its annual ranking of U.S. colleges and universities. We've pared the list down to the highest-ranking Illinois schools. Click here.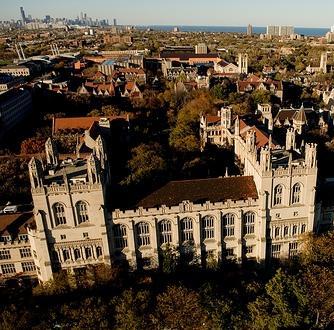 ________________________________________
ILLINOIS TOP 5: The Chicago Tribune editorial board adds its voice to those complaining about the state's spending priorities and tops our daily Illinois news roundup:
• 5. Mayor Rahm Emanuel apologized to the victims of torture oversaw by former police commander Jon Burge. (Chicago Sun-Times)
4. Retired police officers in Springfield have been overpaid by $16,500 over the past year. (State Journal-Register)
3. In Moody's Investor Service's latest pension review, the city of Chicago received the biggest rating cut. (Reuters)
2. Opinion: Test scoring in Illinois got tougher and, as a result, test scores got lower. But can we now trust those scores are accurate? (Chicago Tribune)
1. Opinion: The Illinois Capitol renovations are a classic example of how politicians get carried away spending taxpayers' money. (Chicago Tribune)