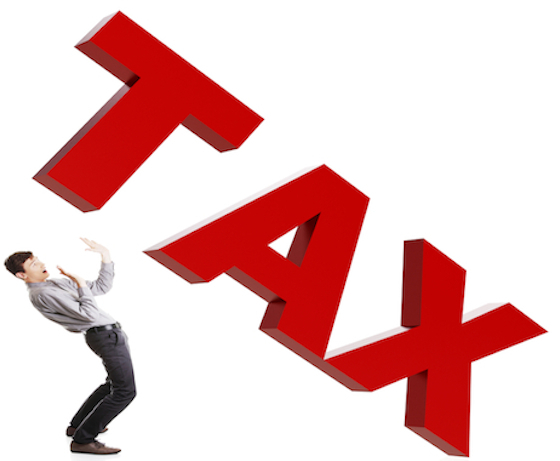 If you're an Illinois resident with a high property tax bill, chances are strong you live in one of the collar counties surrounding Chicago. That's not an end-all-be-all statement, but based on data from Tax-Rates.org, it's a pretty safe assumption.
We took the 25 counties with the highest median property taxes, according to Tax-Rates.org, and ranked them in list form. We also mapped them out as well, and northeastern Illinois is solidly represented.
Just a note: This chart does not take into account the difference in median home prices between the counties. It's just a representation of the median property tax paid by residents of these counties, not the tax rate.