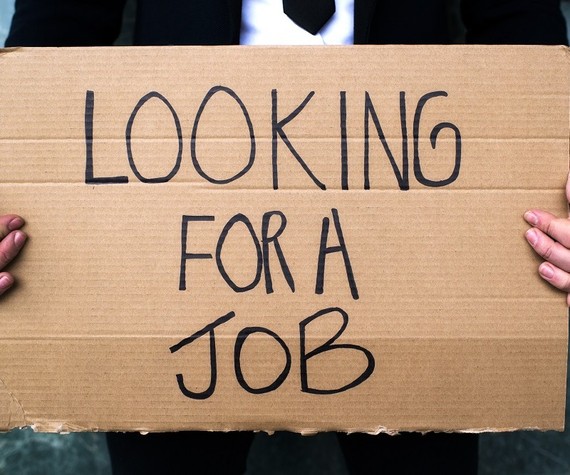 How's the job outlook in your city or county?
For residents in all but three of Illinois' 102 counties, the unemployment rate fell in May.
The preliminary data, which was released by the Bureau of Labor Statistics and Illinois Department of Employment Security last week, is not seasonally adjusted and compares the current month with the same month of the previous year -- in this case, May 2014 to May 2013.
Here's a breakdown by county, city and metropolitan statistical areas of Illinois. See which cities have the lowest unemployment rate and vice versa. You can also check out a complete map of each county's jobless situation.
After looking at these metro/local numbers, you may be confused considering Illinois' unemployment rate is three percentage points lower than the preliminary, statewide data released a week prior. To understand why and how we get two different stories each month, director of research at Truth in Accounting Bill Bergman has more.