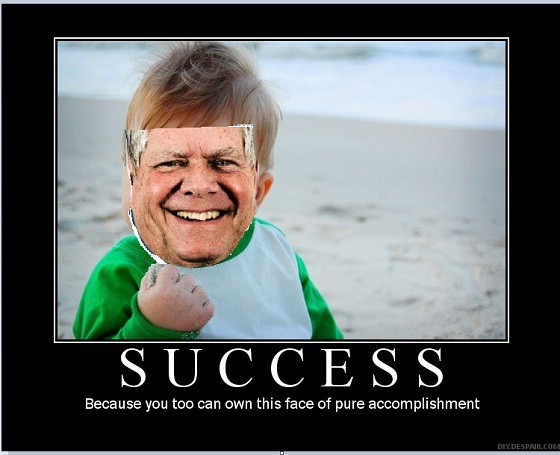 Tuesday evening was a rough one for Doug Truax--he lost to opponent Jim Oberweis in the race for the Republican nomination for the U.S. Senate. This means that Oberweis, not Truax will go on to face Democrat Dick Durbin in the General Election this November.
Want to know why Truax lost? We hazarded a few guesses...
CLICK HERE TO SEE WHY TRUAX LOST
Meanwhile, did Oberweis win just because his name is associated with ice cream? Or is that an udder-ly insane reason? You can decide for yourself after you check out our five reasons why Oberweis won.