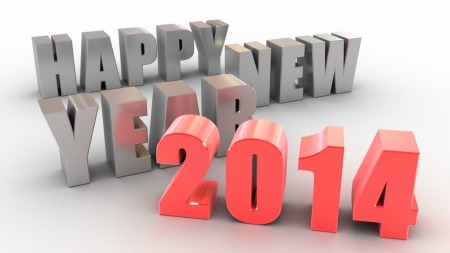 The new year's nearly here. You resolve to eat less junk, work out more. Spend more time with the family and so do we.
How about we also resolve to do the work of improving Illinois?
That's what we're about and so here are some specific resolutions for 2014 we hope you'll consider working toward with us.