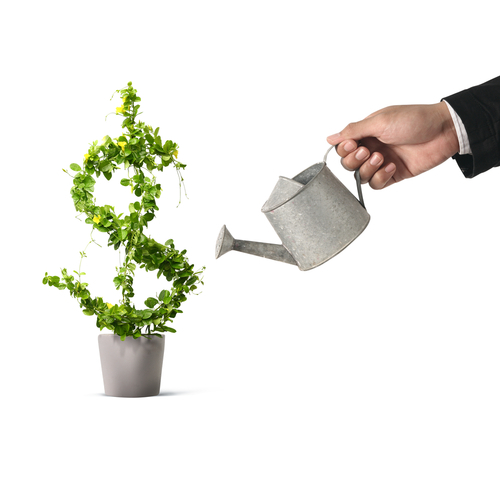 Despite the slow pace of both the national and state's economic recovery, some businesses in Chicago and its surrounding suburbs are experiencing incredible growth. These businesses offer a glimmer of hope to the future of the economic recovery in the state.
Crain's Chicago Business recently published a list of the city's 50 fastest-growing companies, noting its annual roundup "could be one of the best indicators of the marketplace at the moment."
The list is determined by businesses that have recorded the largest revenue gains over the past five years. And these businesses are located all over the Chicago area, from the North Shore to the south suburbs, from the western suburbs to within city limits.
You can find businesses 26-50 here.
And then you can read about the top 25 fastest growing businesses in the Chicagoland area here.