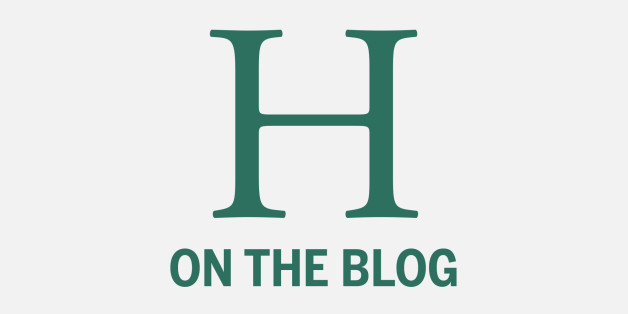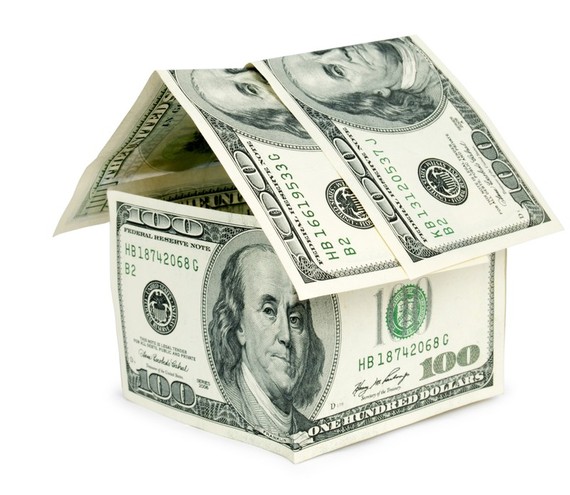 You pay taxes to the state every year. It's our duty as citizens to open the checkbook and give to Illinois, along with local governments and the federal government.
But at the state level, what exactly are your tax dollars going for? For every dollar you pay in taxes, how much of that goes to a particular service?
We broke it down for you. Our infographic shows which percentage of a dollar goes to fund which service, according to Gov. Quinn's proposed 2015 budget.
While we're talking dollars and cents, how about a common sense and honest debate about our money. Reboot Illinois' Madeleine Doubek breaks down the latest in the ongoing "watch-your-wallet" saga for Illinoisans.