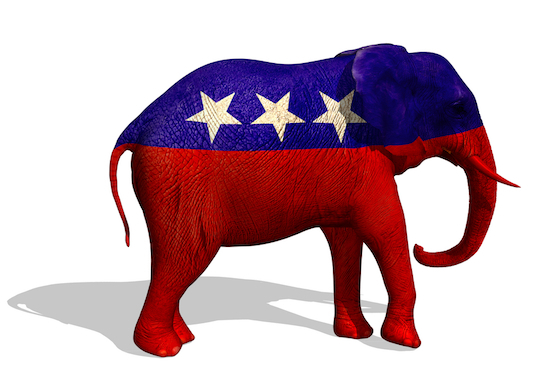 Still having trouble deciding who to vote for in next week's primary. Don't fret.
We've got a side-by-side rundown of where the major candidates stand on our key challenges. Taxes? Schools? Jobs? Trust? Pensions? Spending? Term limits? Gerrymandering? Who stands with you?
Check out the Reboot Illinois one-stop, digital election scorecard for all the answers. Who wins your vote? Our scorecard will help you decide.
Don't let polls keep you away from the polls on Tuesday. And don't go to the polls until you've checked out out our scorecard for the contested Republican governor primary.