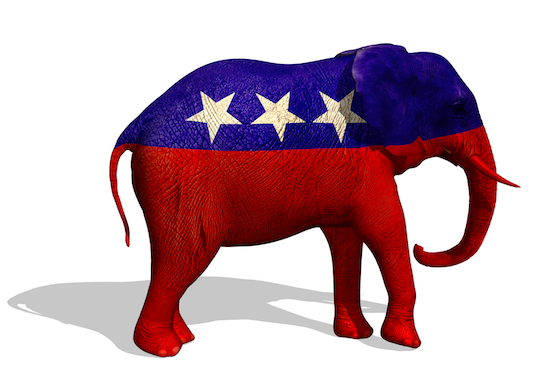 Don't know much about Doug Truax? Don't know much about Jim Oberweis other than the ice cream and the fact he's been in Florida this past week? Then we've got the study guide for you.
We offer you a side-by-side rundown of where the major candidates stand on our key challenges. Health care changes? Balancing the budget? Immigration? Who stands with you?
Check out the Reboot Illinois one-stop, digital election scorecard for all the answers. Who wins your vote? Our scorecard will help you decide.