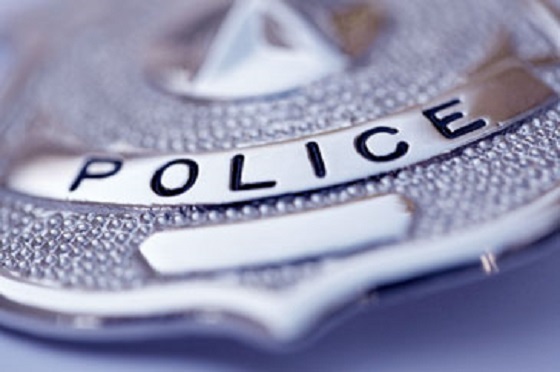 If you've been driving for a long time, there's a good chance you know the pit-in-your-stomach feeling when you look up to see blue and red flashing lights of a police car in your rear view mirror.
A ticket for traffic violations in Illinois can mean fines, online driving school, your license held as bond and possibly a court date.
However, police officers may now have less incentive to go after drivers for minor traffic violations.
Last week, Gov. Pat Quinn signed into law a measure that bans police departments from setting ticket quotas for their officers, which takes effect immediately for local, county and state police.
While this new law may be welcome news to Illinois drivers, this week is an important one for Illinois voters and the final push for redistricting reform, which hopefully will result in an end to gerrymandering of Illinois state legislative districts.