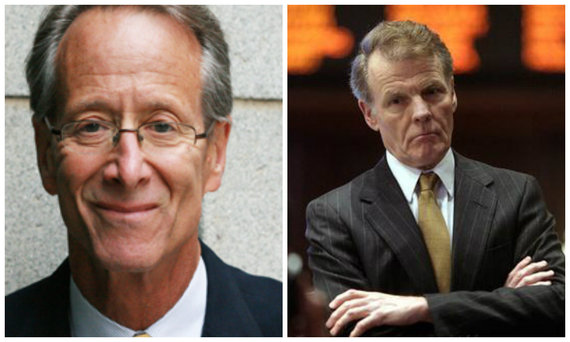 House Speaker Michael Madigan last week accused Better Government Association President Andy Shaw of having a political agenda to damage the Democratic Party.
In a letter dated Oct. 24 to Illinois House Democrats, Madigan says Shaw wants to "become a kingmaker in Illinois politics" and the BGA is out to "tarnish Democratic candidates."
Though dated from last week, the letters arrived just after the publication over the weekend of a BGA/Chicago Sun-Times investigation that detailed the government employment and campaign donation histories of many Madigan campaign workers.