ABC 7 Chicago investigative reporter Chuck Goudie caught up with House Speaker Michael Madigan last week, sort of. Madigan didn't share any thoughts on next week's special session in Springfield, but he did demonstrate some useful evasive driving techniques. Don't miss this video. You have to wonder: Would it have killed Madigan simply to speak to Goudie for 60 seconds?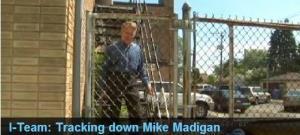 ILLINOIS MONEY MYSTERY While revenue in all of Illinois' neighboring states now is above pre-recession levels, Illinois lags behind. But, as non-partisan fiscal watchdog Truth In Accounting notes, we don't even know where Illinois stands financially because we haven't yet seen the financial report from fiscal year 2012 -- which ended almost a year ago. But as our infographic shows, even an incomplete picture of Illinois finances is not a good one.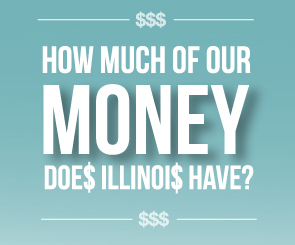 CAMPAIGN 2014: State Sen. Kirk Dillard, R-Hinsdale, hasn't yet announced his candidacy for the Republican nomination for governor, but he's already got the endorsement of former Gov. Jim Edgar. Dillard was chief of staff during Edgar's first term as governor. Edgar especially likes two things about Dillard: He can win and he can govern. Quotes and details are in our running Campaign 2014 scorecard. We've also got info on Caterpillar CEO Doug Oberhelman's endorsement of Chicago businessman Bruce Rauner, who made his candidacy for the Republican nomination official last week.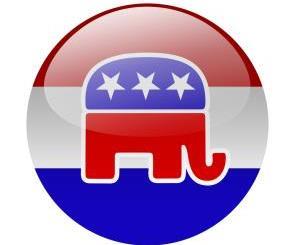 JUSTICE SYSTEM MORE JUST The General Assembly took a lot of heat for what it left undone when it vacated the Capitol last week, but lost in the noise were some major reforms to the state's justice system. New requirements for police taping of felony suspect interrogations should improve Illinois' poor record for wrongful convictions, says Better Government Association President Andy Shaw.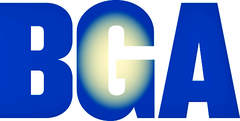 DAILY TIP-OFF Here's a rundown of what's happening in Illinois news today. Find more in the Daily Tip-Off section of our website.
PENSION PETITION The Illinois General Assembly returns for a special session next week on pension reform. Help us send a message that they must address this issue, which is destroying our state budget. Sign our petition here.
To receive this digest daily in your inbox, click here to subscribe.