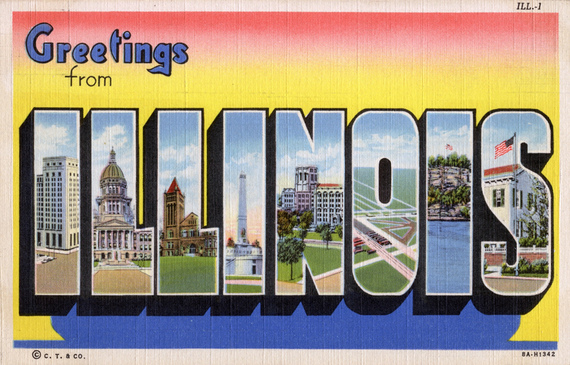 Memorial Day has come and gone and the summer season is officially underway. As the temperatures rise, you may be planning out the calendar for the next three months before autumn makes a return. Perhaps that calendar is filled with summer camps, yardwork or pool parties.
But there are bound to be some days with nothing planned, and those are the days primed for an opportunity to travel to a different part of Illinois. Visit the Cahokia Mounds in southern Illinois, catch the Cubs' minor leaguers playing for the Kane County Cougars, or spend the day checking out the animals at the Brookfield Zoo.
We excluded Chicago from this list of 25 summer trips you need to take in Illinois this year because, frankly, there's a lot out there around the Land of Lincoln that is just waiting to be explored. All you need is a nice summer day and a sense of adventure.
But before you go, get in the know with some of these useful apps for Illinoisans. Specifically, you'll want the traffic and weather apps, but in case of an overnight trip, the Illinois campgrounds guide will come in handy as well.