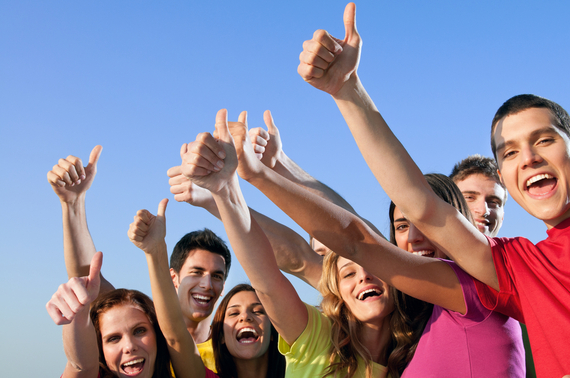 The Bureau of Labor Statistics released the April 2014 unemployment data for all 50 states and Illinois' seasonally-adjusted unemployment rate came in at 7.9 percent.
Why is that significant? That's the lowest unemployment rate the state has had since 2008 and is a significant improvement over the 8.4 percent rate from March.
But it's not all good news. Illinois still has the third-worst rate in the country, ahead of only Nevada and Rhode Island, although we are catching up to California and Kentucky. Illinois also stills lags far behind the national average.
But let's forget about that for a few days. The weekend is here and let's celebrating this bit of good employment news for Illinois. Party like it's 2008!
And that unemployment rate may continuing to decrease with the next wave of college graduates set to hit the workforce soon. We've got a calendar of almost all the college graduation ceremonies in Illinois in May and June of this year. Congrats to the Class of 2014.