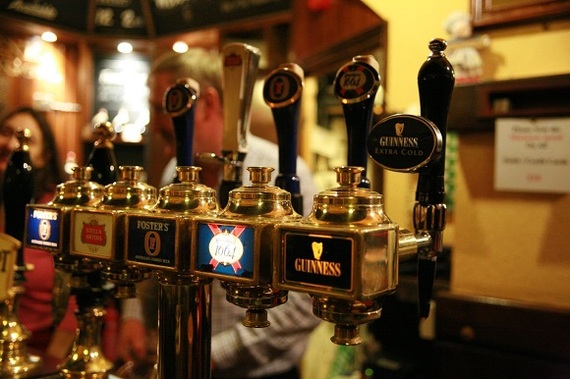 On St. Paddy's day in the United States, it is common for a beer (or two or three) to be consumed. But how much that beer costs might vary state to state.
That's because when you buy a six-pack at the store or a round at the bar, not all the money you pay goes to the brewery or the distributor. There's a tax on that brew, but it's a tax that varies state-by-state. Illinois is in the middle of the pack nationally with the 27th highest tax ($0.23 per gallon), but among our Midwest neighbors, we're expensive.
How expensive? CLICK HERE to find out.
Then raise a pint, and as the Irish say, "Sláinte!"
As a St. Patrick's Day bonus, here's an Irish blessing for you:
May you have warm words on a cold evening, a full moon on a dark night, and a smooth road all the way to your door.