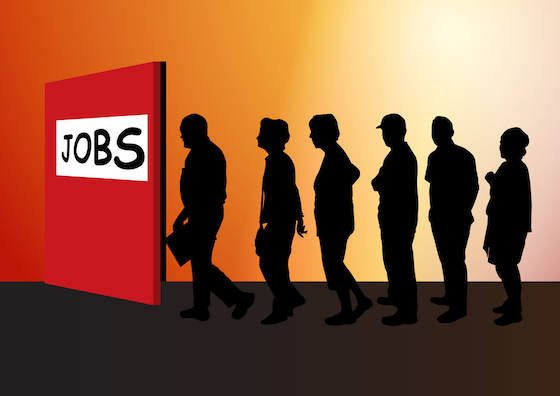 With the February unemployment statistics for Illinois due to come out in the next week or two, we take one last look at the data from January, a month where the overall unemployment rate for Illinois was 8.7 percent. Some cities were well below that.
Some cities were almost double that rate!
But how did the counties in Illinois fare? On the low end, one county had an unemployment rate of just 4.2 percent. On the opposite side of the scale, one county's unemployment rate was 14.7 percent. What were the 25 highest and lowest counties? We have those in both list form and mapped out for you.
CLICK HERE TO SEE THE MAP OF ILLINOIS COUNTIES AND THEIR UNEMPLOYMENT RATES