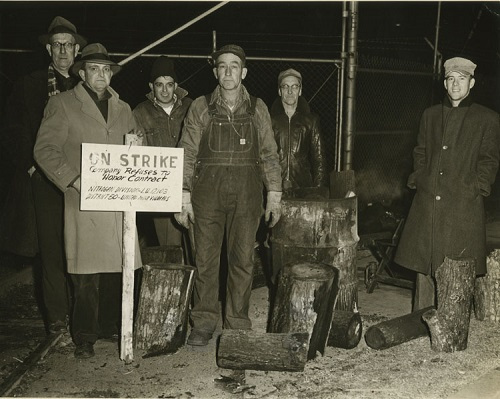 There's no denying unions play a large role in Illinois. It's almost impossible to escape the mention of unions nowadays between the pension fight, the upcoming election, or the movement by the Northwest football players to unionize. But how many union members are there in Illinois?
It's under one million, but not by much. That's a lot of people, and that's one of the highest figures in the country. Wait a second, you say. That's more people than are in the state of Alaska, yet both states are in the top 10. How's that?
Well, we ranked our states not by the total number of union workers in the state, but of the percentage of the state's workforce they make up. In that sense, Illinois is still in the top 10 but is also joined by Alaska and Hawaii, along with seven other states (see, we can add to 10).