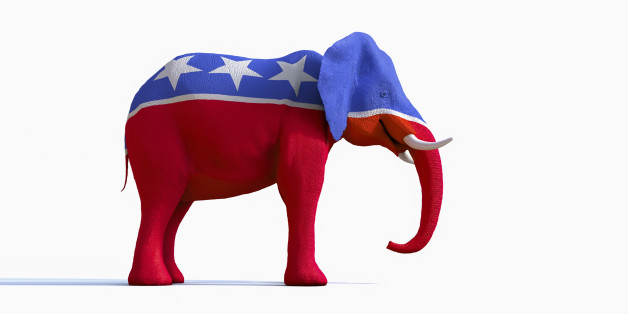 Illinois voters pulled off quite a feat on Tuesday. They overwhelmingly gave their support to raising the minimum wage and imposing a tax on millionaires but also elected a governor who will do everything in his power to make sure neither of those things ever happen.
The advisory questions -- on raising the minimum wage, imposing a 3 percent income tax on millionaires and requiring health insurance plans to cover contraception -- served no purpose other than to motivate Democratic voters to get to the polls, the Republicans said. Likewise with the constitutional amendments -- one to place a crime victims' bill of rights in the constitution, the other to ensure voters' rights -- though those measures would change the constitution if approved.
Here's how voters split on each measure included:
See what the results say about the Illinois electorate and what it could mean for the future of the state at Reboot Illinois.
But perhaps the bigger question is: What does a Gov. Bruce Rauner look like in general? What can Illinoisans expect from his leadership?
Reboot Illinois' Madeleine Doubek writes:
How exactly will he bring back Illinois? How, indeed, when he must work with Democratic House Speaker Michael Madigan and Senate President John Cullerton, not to mention the "union bosses" he regularly criticized until he won the GOP primary.

Rauner didn't dwell on that, but struck a common man chord Tuesday, noting he had called Madigan and Cullerton and told them the three of them faced an opportunity.

"This is an opportunity for us to work together," he said. "This is an opportunity for us to come together on a bipartisan basis ... We will not accept the status quo. We will get it done with your help," Rauner told supporters at his victory party. He also made a point of saying, "This is a victory for our workers who deserve to have a booming economy."
Read the rest of Doubek's thoughts at Reboot Illinois about how Rauner might work with political opposition and still deliver on his campaign pledges.