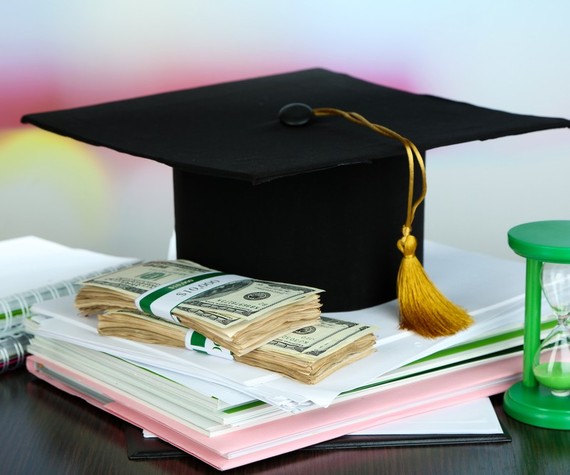 Have you ever wondered which college Illinois high school students looking to attend college apply to the most? It should come as no surprise the biggest public university in Illinois, the University of Illinois at Champaign-Urbana, is tops in receiving applications from Illinoisans. But which other schools receive a lot of applications?
Using the National Center for Education Statistics database, eCollegeFinder created a map of the "most desirable" college in each state based on the number of undergrad applications received last fall for the 2014-15 academic year.
Since many Illinois high school graduates apply to in-state colleges or to those in our five bordering neighbors -- Indiana, Wisconsin, Missouri, Kentucky and Iowa -- in case you needed quick geography refresher, here is a breakdown of universities that received the most applications.
In a bit of a surprise, not all the schools are public universities.
While the University of Illinois is the school in the state with the most applications received from Illinoisans, it is only the third-best university in Illinois, according to U.S. News and World Report.