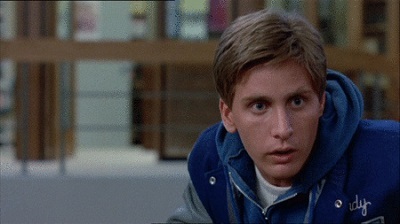 The four years of high school are such a formative time in a person's life. No matter if you went to one of the high schools on this list, another public school or a private high school, for better or worse high school played a large role in your life while you were growing up.
There can be a bias among people who believe their current high school, or their alma mater, is the best. But is it really the best?
According to U.S. News and World Report, the list below is the top 10 high schools in Illinois. Is one of those your school?
U.S. News and World Report is known for their college rankings, but they also rank the top public high schools in the country. We picked out the top 10 in Illinois and put them in a list for your viewing pleasure.