There are always a few gifts we just can't settle on or someone on your list you push to the last minute. In the mad rush to find something lovely, thoughtful and inspired we often overlook one of the easiest and most obvious gifts... a candle! My world is inundated with candles as I design beautiful parties every week of the year, but I never grow tired of a really special scented candle for home. As you frantically search for those last gifts I thought I might help by sharing a few of my favorite scented candles. Each one is very unique, delicious and guaranteed to please anyone!
One of my absolute favorites is this handmade candle from Cold Spring Apothecary in The Hudson Valley, which is only one hour North of New York City. Their candles are packaged in simple containers and infused with natural oils to create a very beautiful experience for the recipient. Vanilla Wood is one of my favorites and if you want to personalize your gift try packaging the candle with a gorgeous bundle of vanilla beans tied with twine along with delicious vanilla macaroons.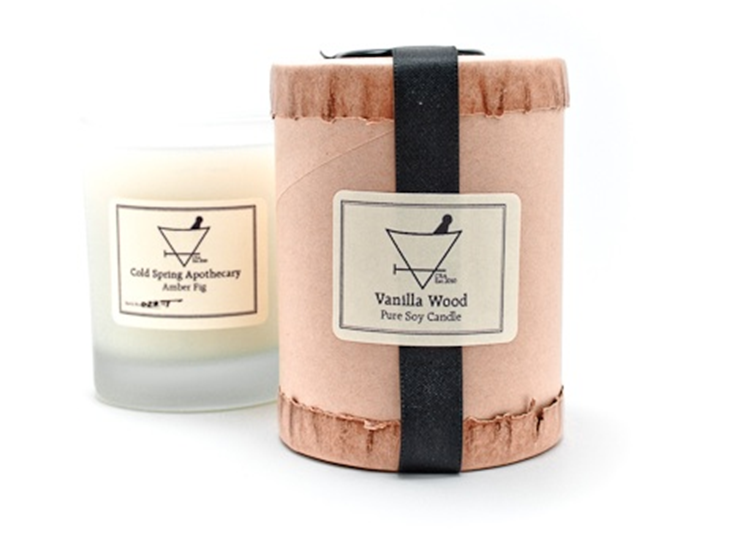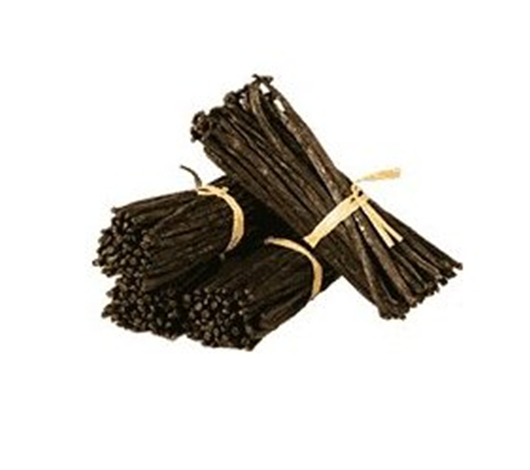 Another favorite is the Rosemary & Citrus Soy Candle from Paddywax. This is a delicious candle and great for the kitchen. Embellish your gift with a bouquet of rosemary and a small basket of citrus fruits!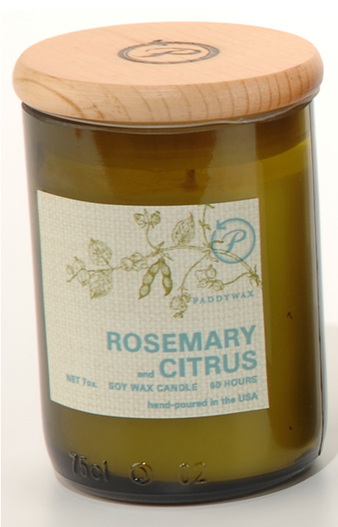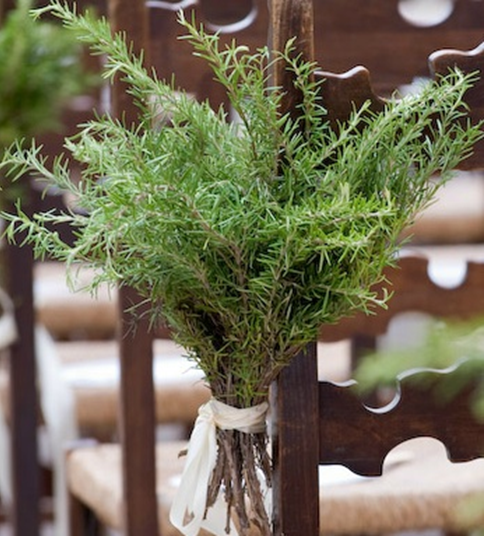 Last but not least, one of my all time favorites is the Malie Organics Koke'e Soy Candle. This candle will transport anyone to a tropical oasis with the subtle, elegant island notes in the fragrance. Send this lovely candle with a single orchid plant or bouquet and your gift will definitely make a lasting impression.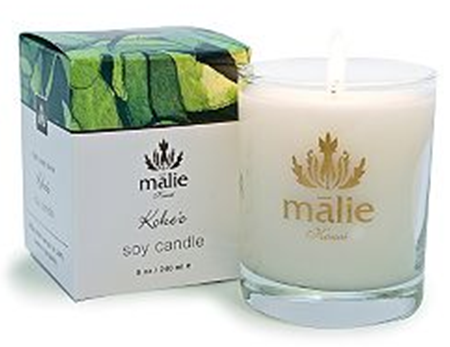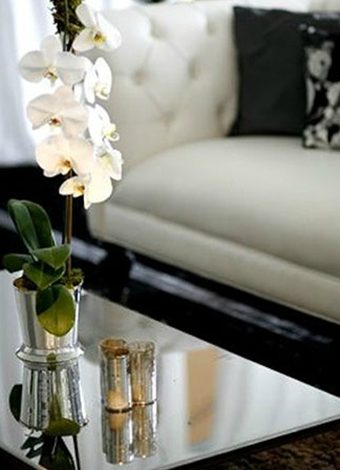 I love including something fresh and botanical with any gift as it brings something tactile and natural to the experience. Good luck with your last minute shopping and remember you don't have to reinvent the wheel! Sometimes the best gifts are the most obvious! Happy Holidays!