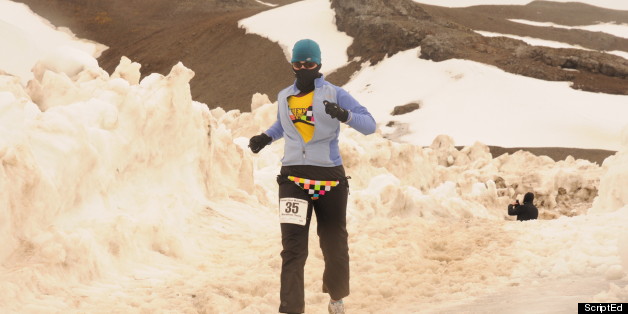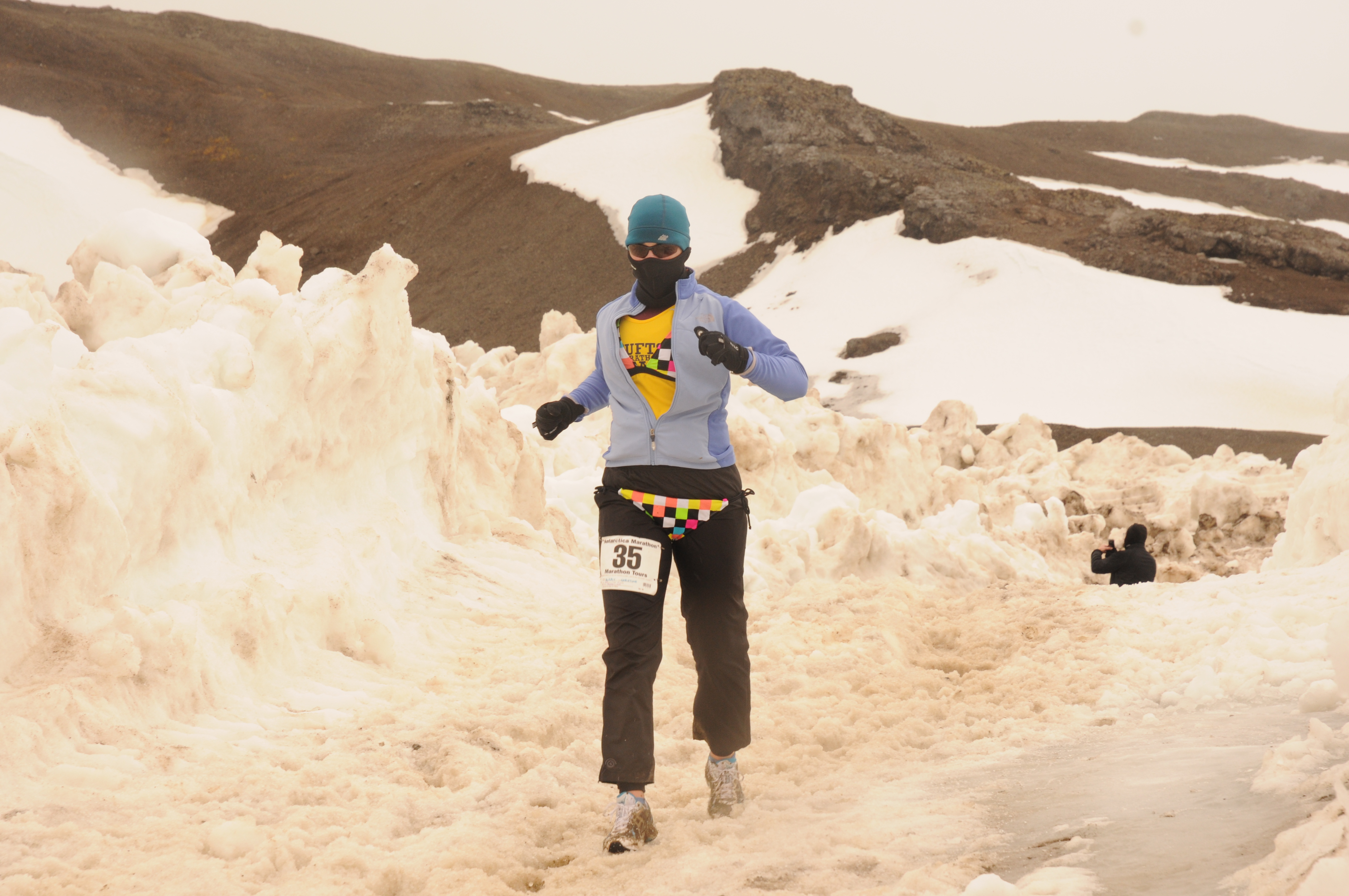 Christine Gary Runs the Antarctica Marathon 'in a bikini'
Christine Gary had hopes of setting a world record as the youngest person to run a marathon on each continent. But when she found out that someone else beat her by just a few weeks, she settled on a new challenge: She would still run a marathon on each continent, but would lengthen her schedule so she could raise money and awareness for causes through each race.
Gary traveled the globe with feet on the ground in Egypt, Antarctica, London and Boston raising money for causes like nutrition research and wildlife conservation. In the near future, she plans to run the Inca Trail Marathon and the Gold Coast Marathon in pursuit of her goal.
Next week, Gary will run a marathon on the Great Wall of China. Since early 2013, she has raised money and awareness for ScriptEd, a nonprofit that brings computer programming education to students in low income communities. Despite being one of the fastest growing career fields, computer programming is taught in only one in ten schools in the United States. Gary's efforts are helping to empower the next generation to be creators of technology.