"All Growz Up" explores what popular comedians wanted to be when they grew up and how that's panned out for them. Join me on this insightful journey into the little minds that became the big minds we love today.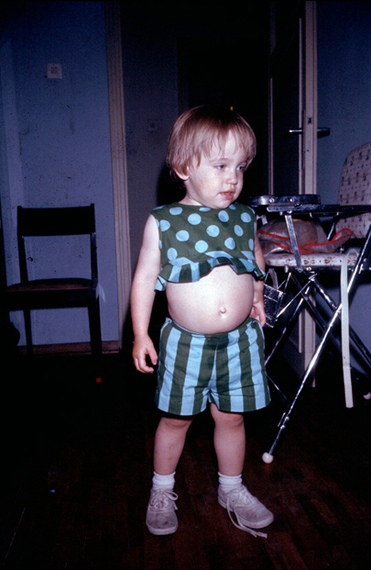 Name: Laurie Kilmartin
Occupation: Comedian and staff writer for the Conan O'Brien show.
Aspired to be: An actress like Carol Burnett
Advice: "Comedians should reflect the audience. Your voice is necessary."