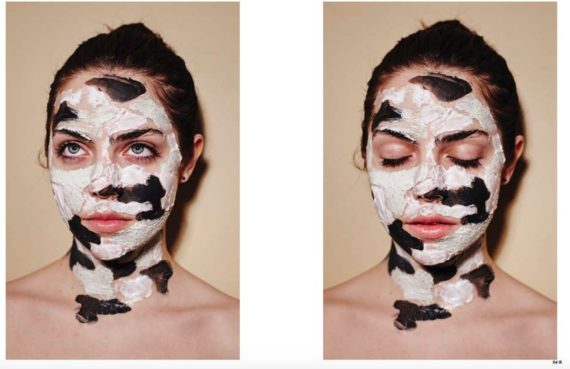 FRANK151 has finally launched a book dedicated to their favorite female personalities who embody modern feminism. In bookstores on May 29, FRANK151's Chapter 59 will feature girl crushes like Joy Bryant, young entreprenuers like Erin Jeen, comics about curvaceous female leaders, witty astrology blurps, and a lot of fashion's most notorious badasses and sweethearts like Leah McSweeney, Kristin Noel Crawley and the Glossier team.
After months of releasing mostly male-centric editions, FRANK 151 Chapter 59 book is dedicated entirely to female sexuality, power through being a boss and artistically defining what it means to be female through photography, drawings, music, film and design. It's a guide for those looking for some unorthodox role models who could teach a thing or two about life. In a space where the internet can be a plethora of janky opportunities, as proof from Erin Jeen's interview on how she's successfully capitalizing on Tumblr and her no nonsense policy, the chapters portray women who are carving out a different path that doesn't always necessarily equate to a prim and proper Lily Pulitzer character. Readers will be excited about Hillary Clinton and Gloria Steinem as cartoons apart of the Jeliboo, and the dozens of visuals and style inspiration.
Check out a sneak preview of the book and pictures from the book launch party at the MILK Studio's Jamroom.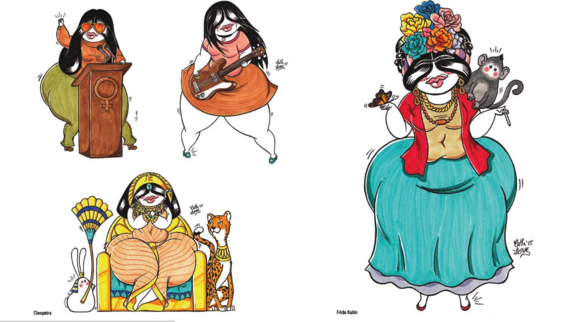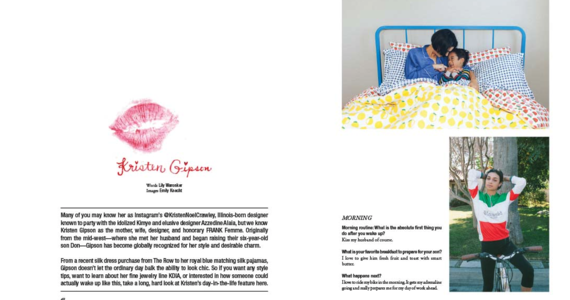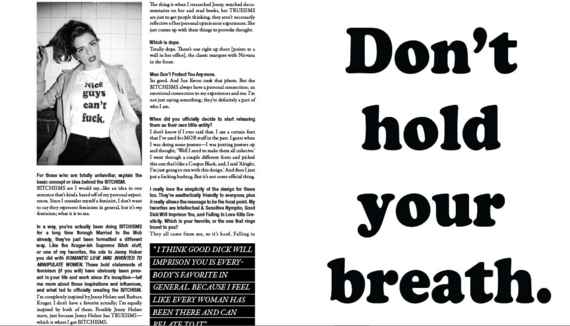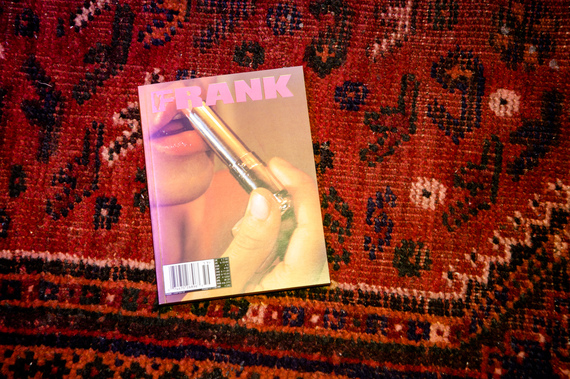 Chanel West Coast performed some of her newest songs from her forthcoming album, wearing a baby blue Brian Lichtenberg crop top and skater girl mini skirt, paired with platform oxfords. ASTR also performed for the hype crowd, with models from the book dancing around on stage and on couches (under a pink neon sign), as full on photo shoots ensued.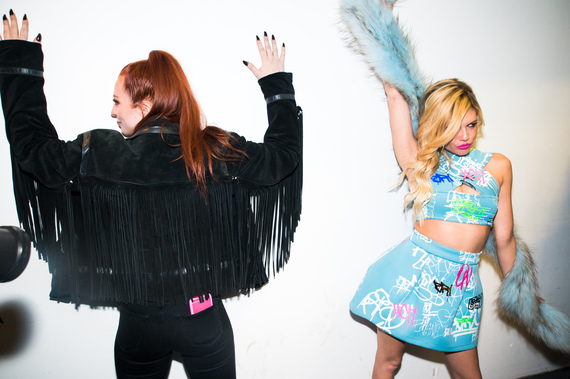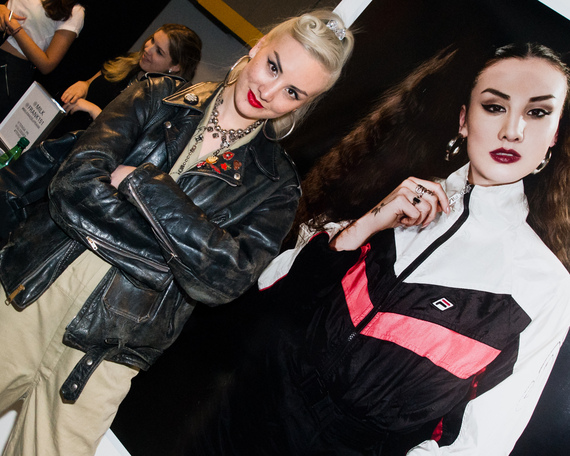 Guests came dressed as whatever: leather overalls, lots of belly shirts, silk head scarves, tight two-pieces, baggy tees, ripped denim, Mary Jane platforms, red lipstick looks, and hoodies.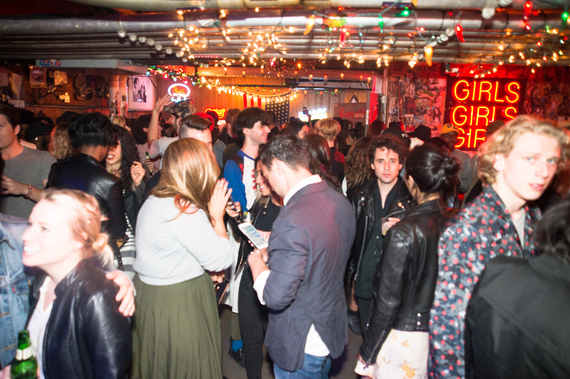 Photos courtesty of BFA
Book preview courtesy of FRANK151