My 25th college reunion is tomorrow so I guess it's too late to lose 25 pounds...or make $1,000,000...or become Tina Fey. Still, I'm not dashing out for a quick fix of Botox. I've got enough support: my son, my dog, my freshman roommate. Spanx.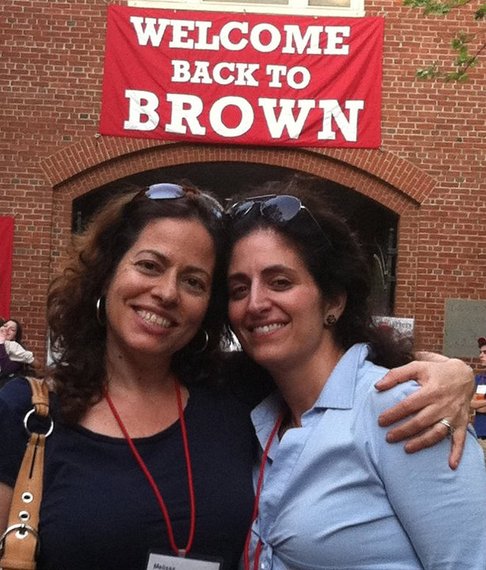 It's a big deal to go back to your reunion. Face the person you were, the grown up you've become. May these college reunion survival tips help you enjoy catching up with old friends - and your younger self!
1) You're a success because you showed up!
Most people would love to see their college acquaintances, but skip the reunions because they feel insecure. Slap on your name tag. Stride into the crowd. For that alone, you can prove to yourself that you've made it.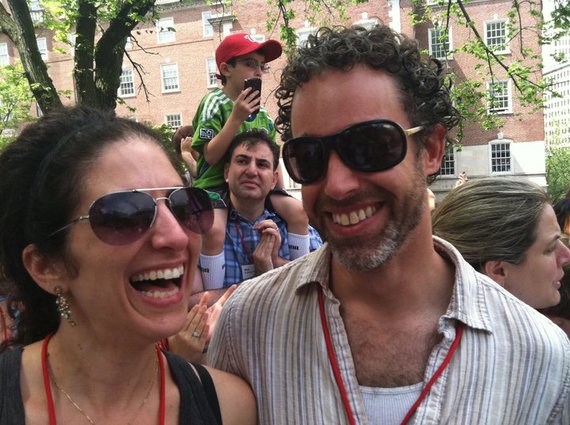 2) Get ready to be triggered.
No matter how much you've accomplished, you'll see someone with more money, more muscles, more hair or more bling. My weak spot was not having more children, so I'm already dreading/looking forward to seeing a friend with 5 kids!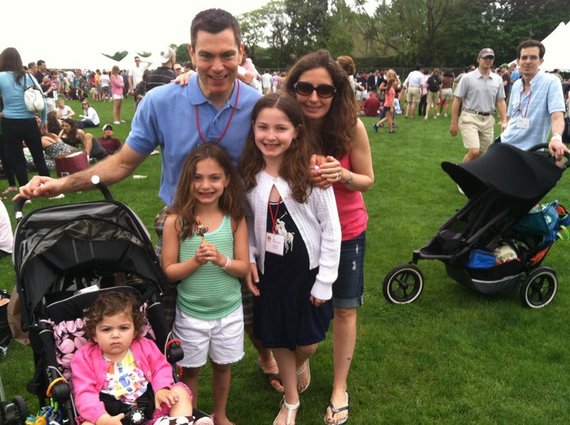 3) The freshman 15 and a hangover never made anything better.
When feeling triggered, try substituting mindfulness for the dessert buffet or open bar. (But would college have been college if mindfulness was the rage 25 years ago?)
4) That was supposed to be MY life!
Duncan Sheik wrote the Broadway smash "Spring Awakening," but when we were in plays together in college, he didn't even like musical theatre. I was the ham on stage; he was the cute, quiet guy in the pit. Yet he's the one with the Broadway revival and I'm the singing Vermont innkeeper at the Wilburton Inn. Chalk it up to the surprising adventure that you never know where life may lead you.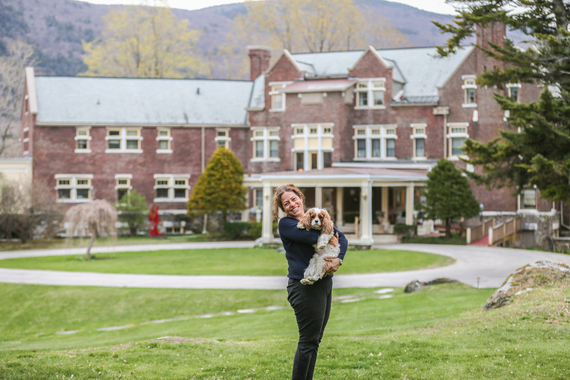 5) We're lucky to be here.
A few years ago, I was stunned to hear that my high school crush had died. 20 students in our college class have also passed away. Can we please just stop the comparing and stressing and be glad we're alive?
6) What a great education!
Only 9% of applicants got into Brown University. Have we done enough to justify that incredible gift of our education? My classes in Physics for Poets and African Drumming and Dance may not be daily applicable, but our liberal arts foundation helped us all nimbly shift from Gen X to iphones.
7) Who we were then is who we are now.
It was this freshman production of Merrily We Roll Along that helped me feel I belonged at college. 25 years later, my happy place is still being surrounded with creative people. And we all still cheer for each other's new productions, novels, movies and creations. Thanks Facebook!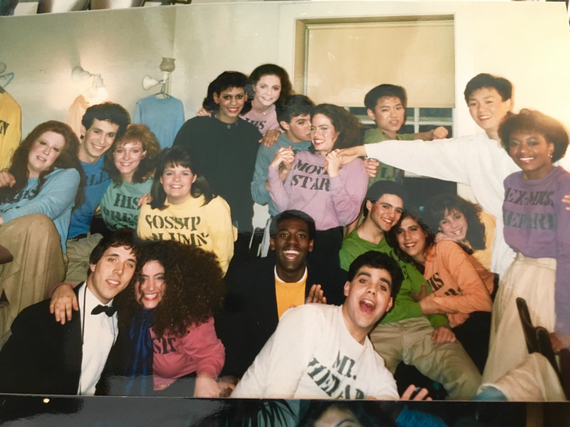 8) The Universe has many flowers.
Lisa Loeb was my college guitar teacher. I took an entrepreneur class with the guys who created Nantucket Nectars. Let your classmates' success inspire you!
9) Grandma Moses didn't paint till 70.
If you still haven't found what you were born to do - there's time to create anew. I changed my life at 43 and call it a midlife renaissance. Say 'redo.' Let yourself grow.
10) We met our best friends for life.
Lizzie was a freshman who by chance got a single. My roommate was a nympho who left a tie around our doorknob. I befriended Lizzie with hopes of getting her to trade rooms, but instead I found a sister, dog sitter and lifelong confidant. From Eurailing together on our Junior Year Abroad to being there at weddings, divorces and births, we have climbed every mountain together. Meeting her above all was the true gift of college.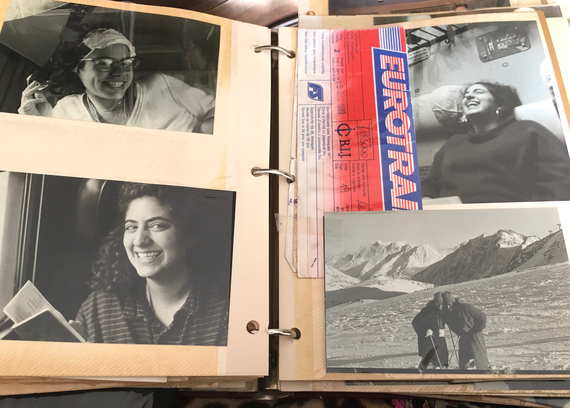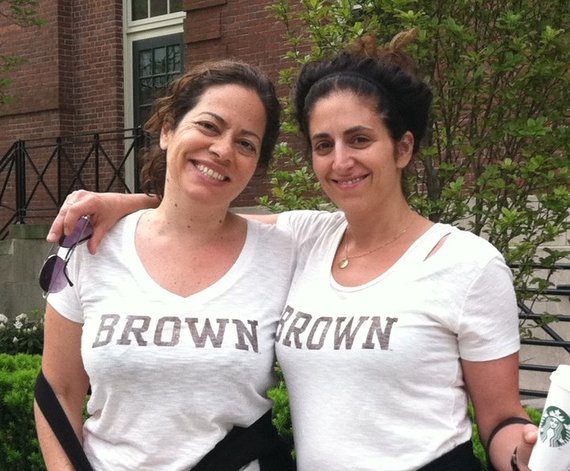 25 years ago I wrote a musical for our graduation. The finale went:
"What do we do after college? What do we do outta here?
What do we do with all our knowledge? What do we do next year?"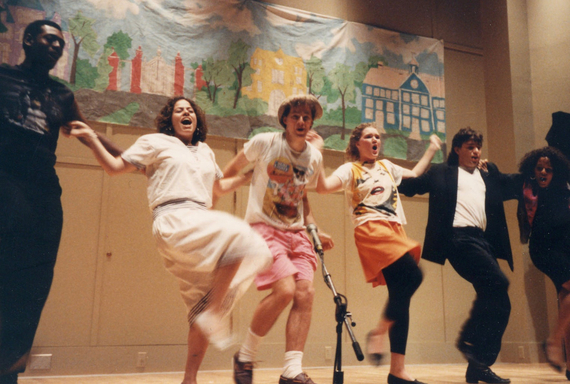 We kick up our heels and do our best, hopefully leaving the world a little more colorful for our having been here.
Congratulations Class of 2016! See you at our 50th. Now go out and knock 'em dead!