A year ago I was not thriving. I had just lost my mom to cancer and was in the middle of a messy divorce. By chance I went to Arianna Huffington's Thrive event in New York City. She told the packed crowd that we could choose to thrive at any time despite our challenging circumstances. She was so committed to helping every person in the audience thrive that she volunteered to be our thrive buddy. Her book was like an outstretched hand. I sent her an email to thank her (never dreaming that she would answer) but she did. And she offered me the chance to share my journey on the Huffington Post.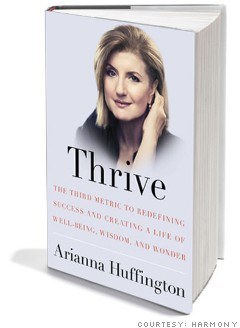 I went for my annual physical yesterday and my doctor was astounded. Last June he prescribed Lexipro, B 12, iron supplements and an EKG. Six months ago I stopped taking this prescribed medical regimen and today, I got a clean bill of health, a hug and a question: "What changed?" The answer was easy: my puppy, my stalwart circle of family and friends, the kindness of time and Arianna's tips to thrive.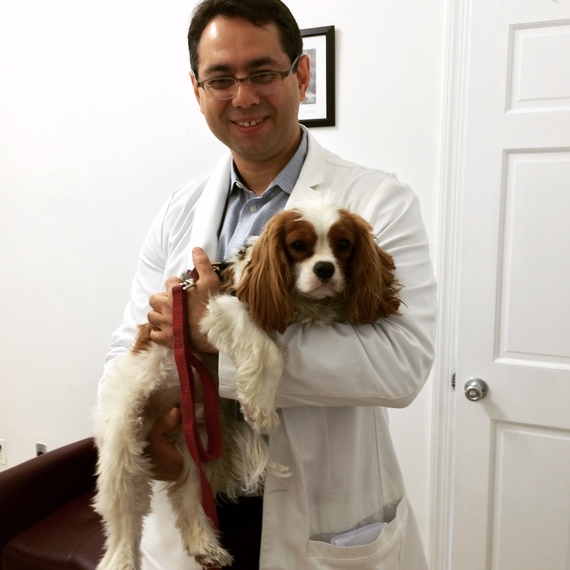 To all of us in her six-week on line Thrive class, Arianna is our coach and friend. It's now week five in the course and I feel the tangible results as if I've been doing push ups and crunches. Case and point: this morning I got a flat tire. Normally it would have caused me to panic, but because I had incorporated her keystone habits of getting enough sleep and practicing gratitude, deep breaths and meditation, I had the bandwidth to simply pull into a garage, hop on the subway, and get my son to school on time.
As I waited for AAA, I committed to staying on the Thrive path. I took a walk (another keystone Thrive habit) while listening to this week's assignment. Arianna encouraged us to keep our eyes open for wonder, from savoring the taste of our morning coffee to enjoying a true connection with a stranger or friend. I don't know whether it was because I was actively looking for it or because it was just a great day, but indeed my day was wonder-full.
My eleven year-old and I took one of his classmates on a tour of downtown Manhattan. Through his fresh eyes I savored all the sounds, smells, faces, foods and wonders of New York City. We brought him to a Soho art gallery where the curator taught us about Chagall and Michelangelo. We went to Greenwich Village where he had his first taste of falafel. We took him to Little Italy where craftsmen at Papabubble showed them how to create a safari of animals in tiny hard candies.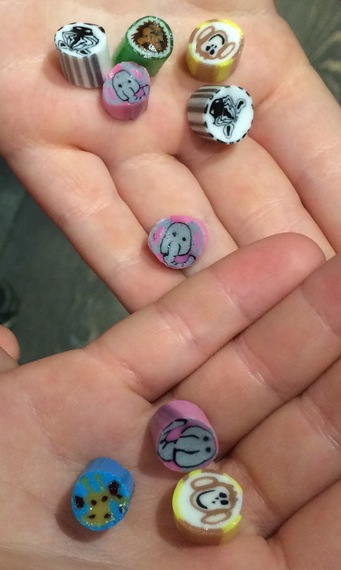 In Chinatown we introduced him to our favorite bubble tea place and exotic fruits like mangosteens and durians.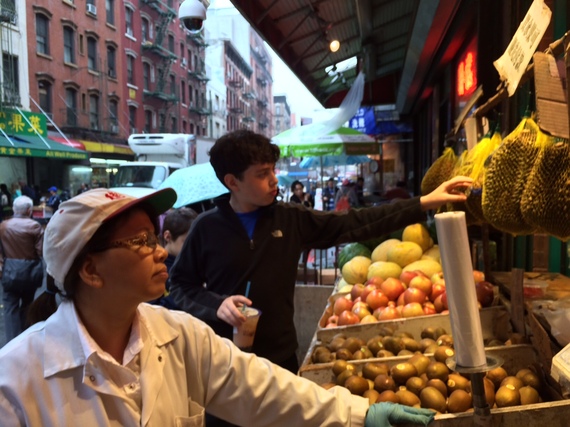 That evening I took our puppy out for a walk and bumped into a high school friend who lives in California but happened to be visiting New York for the weekend. What perfect serendipity and wonder.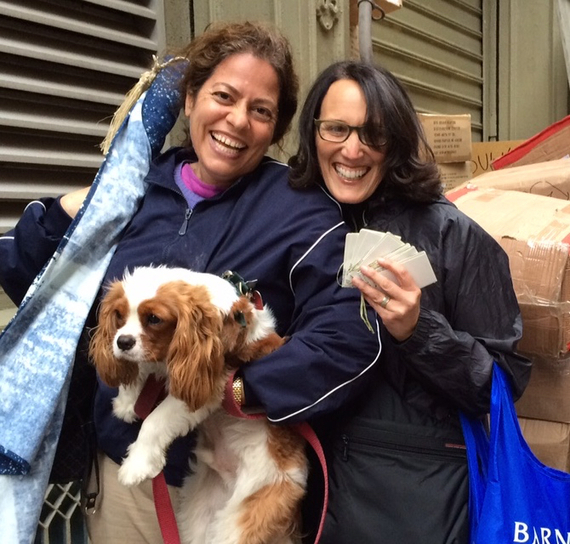 Thank you Arianna for helping me (and all your students and readers) to thrive!