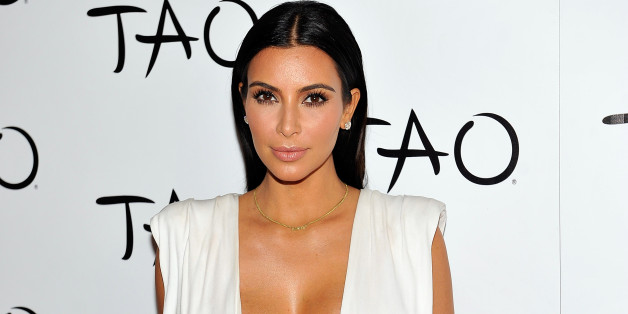 I am writing to inform you that I will be resigning from my job as the Internet, effective immediately.
I've greatly enjoyed my work for the last 45 years connecting IP networks around the world. (Did you know I've been in this position for almost half a century? I have! You can look it up! Oh. Wait. Sorry. You can't.)
What prompted this decision? I would love to tell you that a number of factors went into my decision -- but that wouldn't be true. A number of factors did NOT go into my decision. There was just ONE factor.
Yes, I'm resigning because of Kim Kardashian's ass.
You should know that it's not the nudity that bothers me. I'm the Internet! I love nudity! But, enough is enough. I thought it would die down. I waited 15 minutes. Nothing. Then, 15 hours. Nothing. Days have passed! But -- still -- they talk. And so, I made my decision.
What is the expression? "Be careful what you wish for, lest it come true"? (By the way, the next time you want to check a quote, you're going to have to run into the library.) Be careful, indeed. I'm breaking myself. I quit.
In about an hour, I'm headed to the airport. I'm going on vacation. I want to go somewhere warm and sit on a beach and drink Piña Coladas. I just need to book my ticket. Actually, the last thing I'm going to do is buy a plane ticket! And then I quit!
When I'm back from vacation, I might open an Esty shop... Oh, right. Never mind. Well, a food cart. I can open a food cart. I know about a zillion recipes.
Thanks for everything. If you need to reach me, please use snail mail.
Sincerely,
The Internet
This post previously ran on Mammalingo on November 14, 2014.