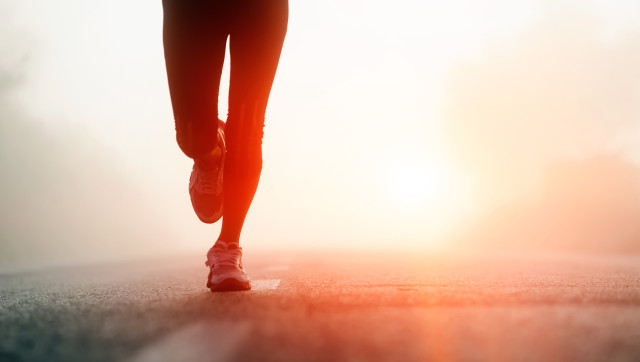 Daily Inspiration: Day 5 of 31 Days
"There are years that ask questions and years that answer." -- Zora Neale Hurston (writer, 1891-1960)
Some days, some years, it can feel as if you're getting nowhere. You're doing all the right things, everything you can, to pursue your dreams, but nothing ever seems to come of it. Naturally, this is often very disheartening, and a great many people give up while in this desert. After all, if you've had no success for years you might think yourself a fool to carry on when all the world is telling you to give up. Everything about you is bleak and bare, and you fear it always will be. But you can't see the truth of your progress; you can't see the oasis just over the next sand dune.
Successful people, in my experience, aren't the most talented; they're simply the ones who never stop trying, who never give up. Then, one day -- dehydrated and sunburnt -- they finally stumble upon their oasis. They drink and bathe a while, enjoying the fruits of their long labors, enjoying at last "the years that answer."
During all the years I wrote but went unpublished, there were many occasions I questioned if I was good enough, if I was a fool to keep trying, if I would ever make it. Some days I felt nearly ready to give up, though I knew in my heart I never would. Writing was all I wanted to do -- I couldn't imagine doing anything else -- so I waitressed and waitressed, wrote and wrote, hoped and hoped. I stumbled through that desert for well over a decade until the oasis finally appeared.
PHOTO GALLERY
Inspiration From Brilliant Women
For more by Menna van Praag, click here.
For more inspirational quotes, click here.