Designer Jenni Kayne launched her namesake line in 2003 at--at the age of 19--and has been a go-to source for best-dressed celebs like Mary-Kate and Ashley Olsen, Rachel Bilson, and Kirsten Dunst ever since. Often referred to by editors and industry elite as "perfect", Kayne's designs unabashedly favor fit over flair, resulting in full collections of wardrobe staples: the perfect black dress, the perfect miniskirt, the perfect button down. Heather Summerville, a regular contributor to The Inside Source, recently caught up with the West Coast designer to discuss everything from road trips to photography--and to find out what she'll be sporting in New York in February. The following is an excerpt of that interview. To read the full article and access more designer profiles, please visit The Inside Source.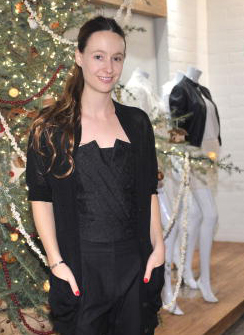 The Inside Source: Can you tell us a little about the inspiration behind your latest collection?
Jenni Kayne: It was inspired by the idea of a woman taking a road trip from the city to the Southwest and the clothing choices she makes along the way.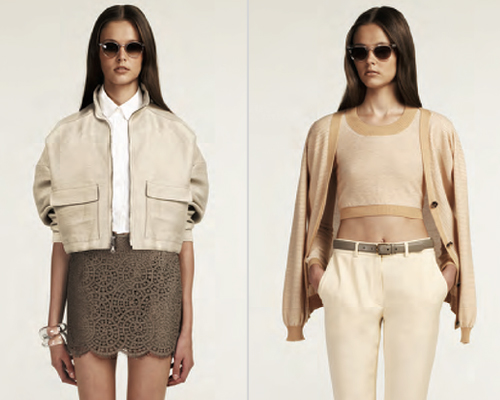 The Inside Source: What's the most random thing that's ever influenced your design?
Jenni Kayne: My two-year old son Tanner has an enviable wardrobe. Spring's reverse-stitch cashmere cardigans (a collection highlight!) were inspired--maybe not so randomly--by his favorite knit.
The Inside Source: So when you're designing, what comes first, the fabric or the sketch?
Jenni Kayne: I start with an idea, something inspired by my travels, film, interiors, textiles, photography--anything! The idea evolves, grows and turns into a story that informs the entire process.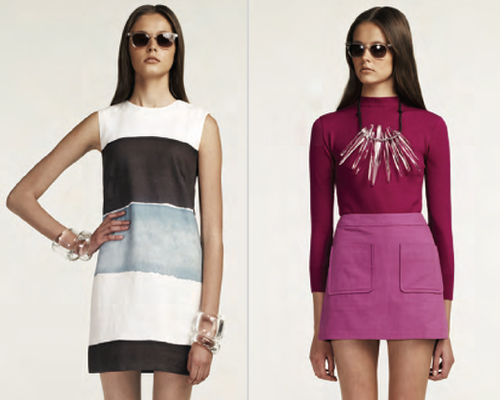 The Inside Source: And does this process take place anywhere in particular?
Jenni Kayne: I love open, multi-function spaces. At home, I utilize one great room for time with family, entertaining friends, serving up dinner and--twice a week--hosting music class for Tanner and his toddler friends. There is nothing I can't use this space for, which is why I designed my studio to function in the same way. My whole team meets, designs, holds fittings and does some of our best work, all in the same sun-drenched room.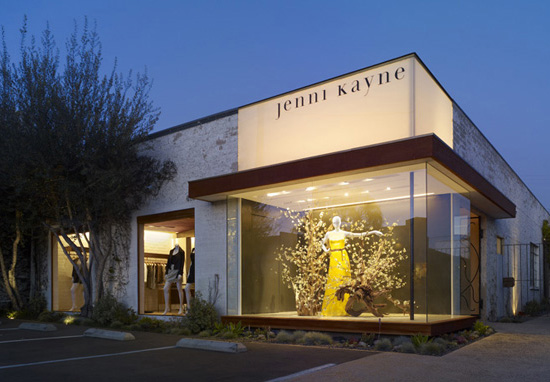 The Inside Source: Are you a collector of anything?
Jenni Kayne: I collect all kinds of silver frames because I treasure my family photos and love to see them around the house en masse. Every photo is unique, as is every frame. The repetition of silver brings them all together.

The Inside Source: What's been your best eBay score of all time?
Jenni Kayne: Actually, I found the chicest sculpted mink beanie from the 1960's that I plan to wear when I am in New York this February for Fashion Week.
**Product and store photos provided by Jenni Kayne