It's the new year. A time for trying out new diets. The unfortunate part about that is once you decide to cut out a food (or try to eat less of it) it is all you can think about.
Mention grain-free and all you can think about is bread, pasta with a side of bread and pasta. Thankfully, there are lots of grain-free meals that are easy and delicious if only you could get your brain to think of those instead of what you can't have.
While I am not grain-free, I do try to eat more meals that are based on something other than carbs. Since I know many, many people are doing the same, I've gathered grain-free recipes from some of my favorite bloggers. The thing these recipes are not missing is taste. All are delicious recipes that you can feed to grain-free eaters and non grain-free eaters alike. That is a win in my book!
One note, all recipes are grain-free and some are Paleo friendly but not all.
Breakfast Recipes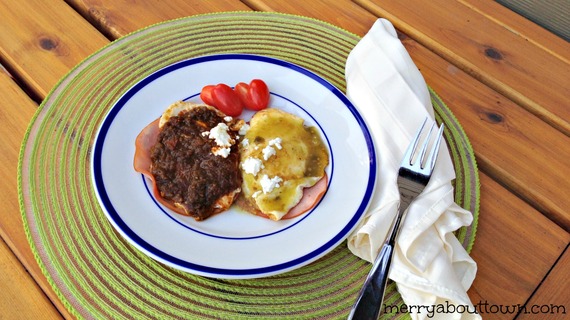 Huevos Divorciados (Divorced Eggs)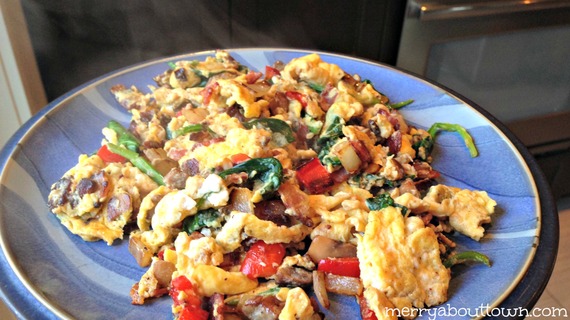 Messy Egg, Veggie and Bacon Scramble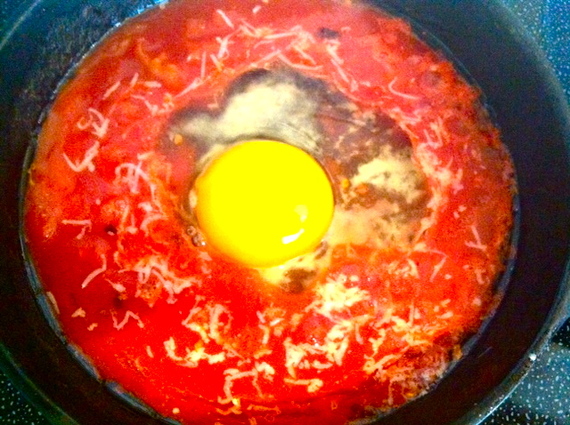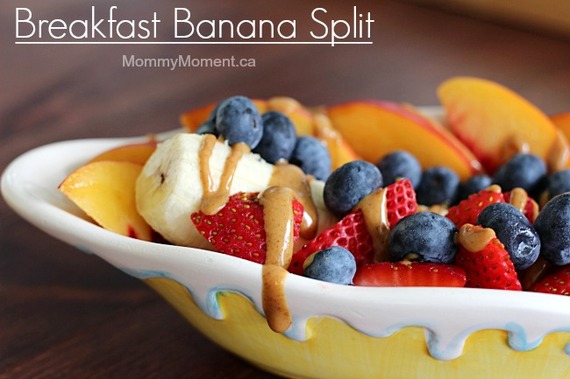 Soup Recipes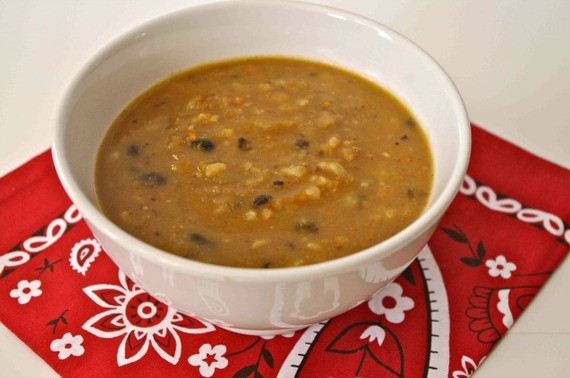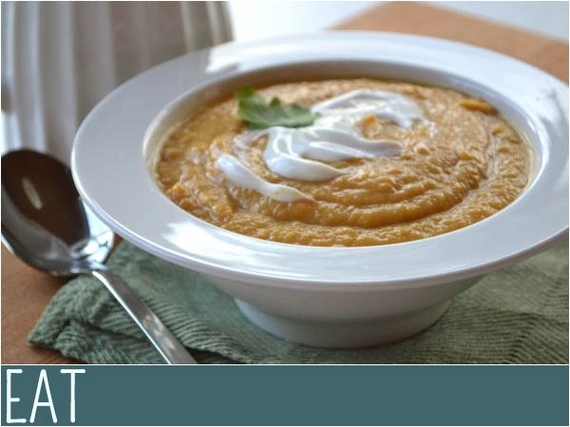 Curried Carrot and Cauliflower Soup with Apple and Ginger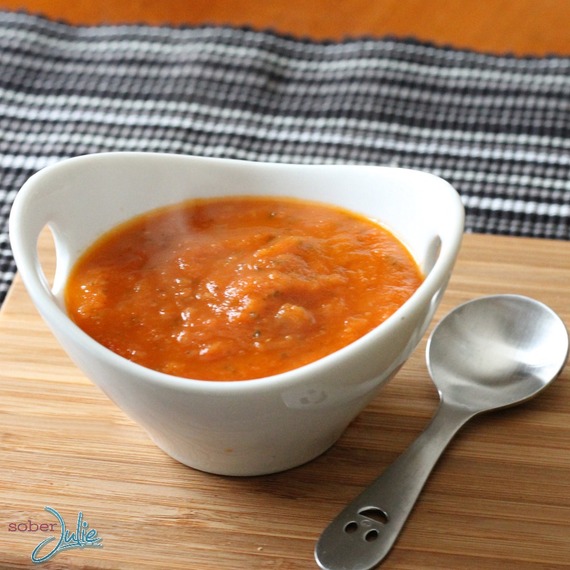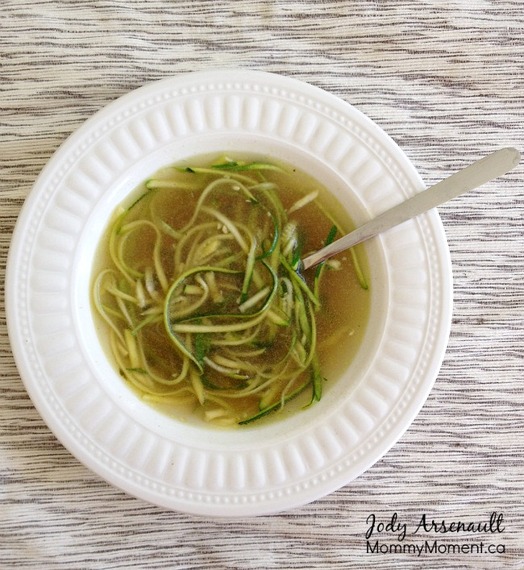 Meal Recipes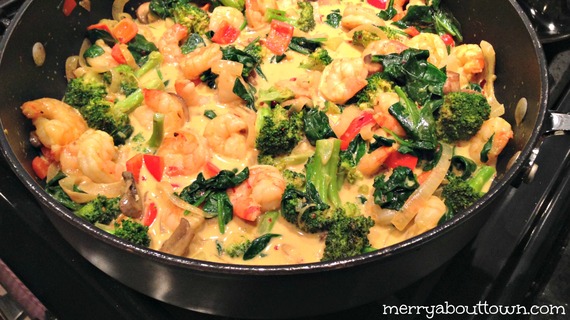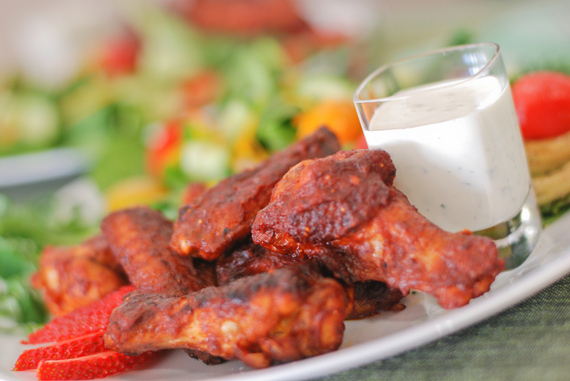 Chipotle Strawberry Chicken Wings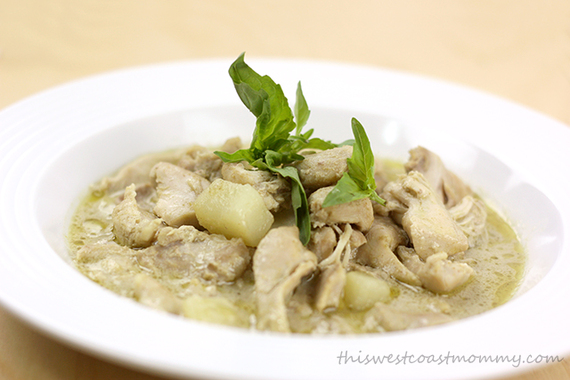 Slow Cooker Thai Green Curry Chicken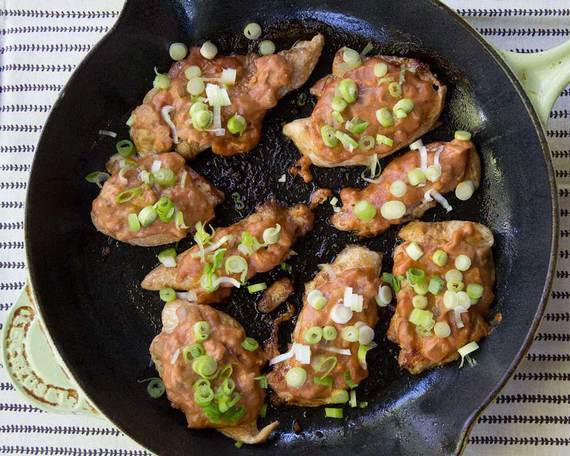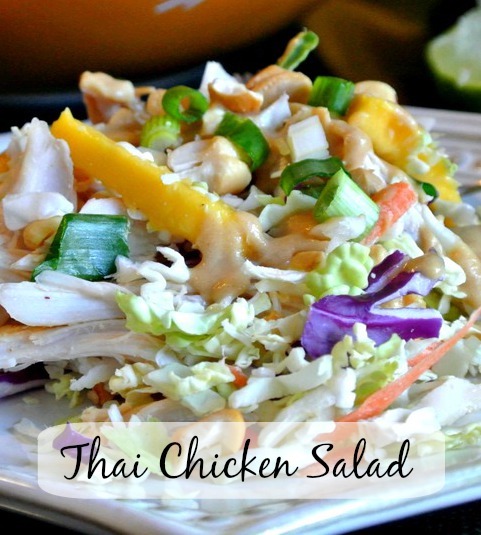 Thai Chicken Salad with a Spicy Peanut Dressing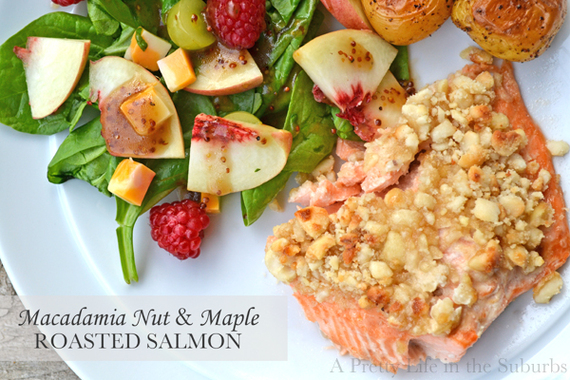 Macadamia Nut & Maple Roasted Salmon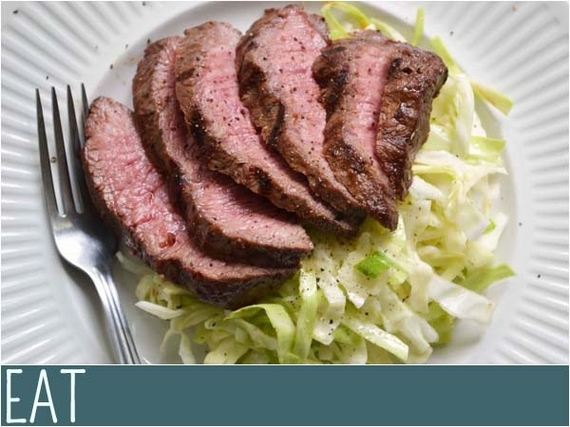 Grilled Asian Steak with Sweet Ginger Slaw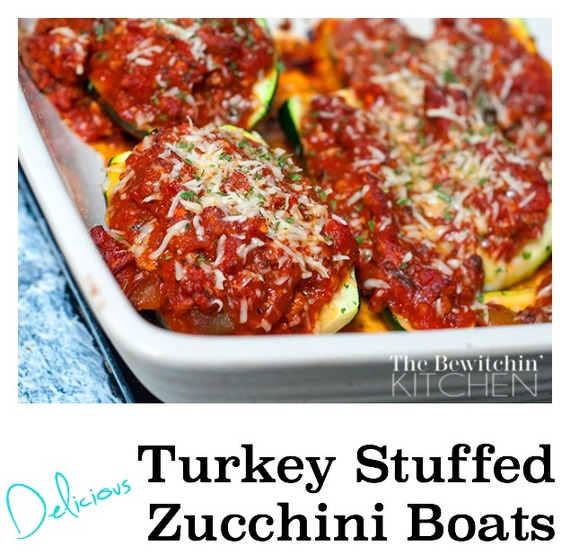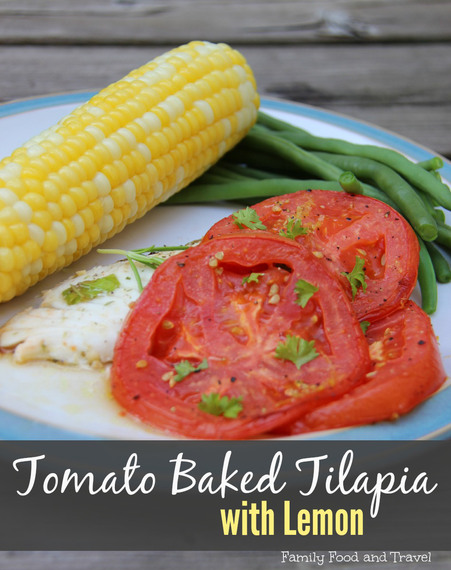 Tomato Baked Tilapia with Lemon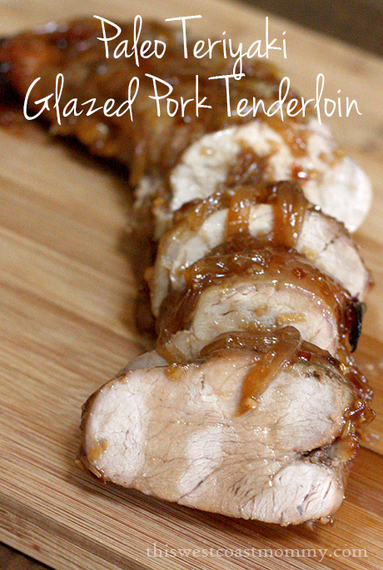 Teriyaki Glazed Pork Tenderloin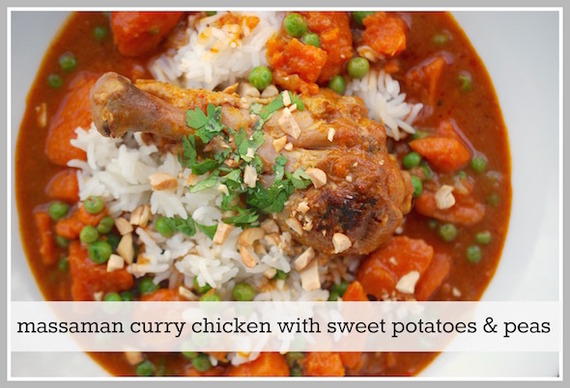 Massaman Curry Chicken with Sweet Potatoes & Peas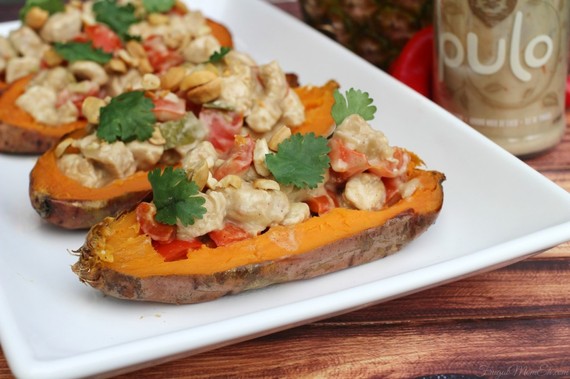 Coconut Adobo Chicken Stuffed Sweet Potatoes
Side Dish Recipes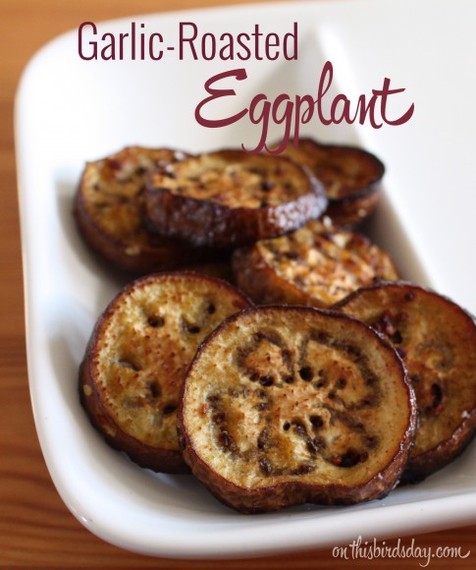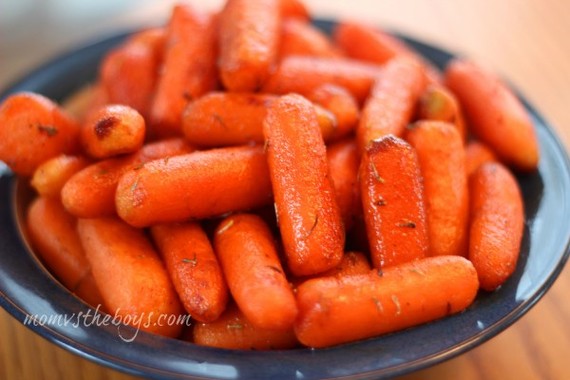 Balsamic Honey Glazed Roasted Carrots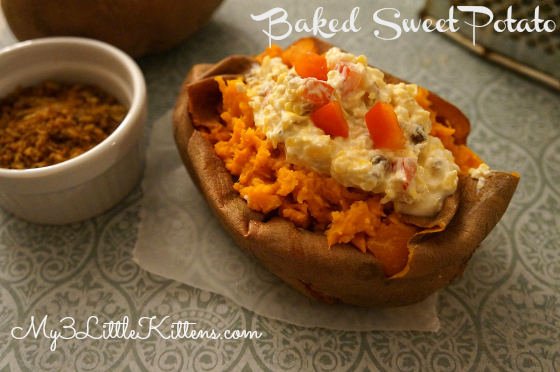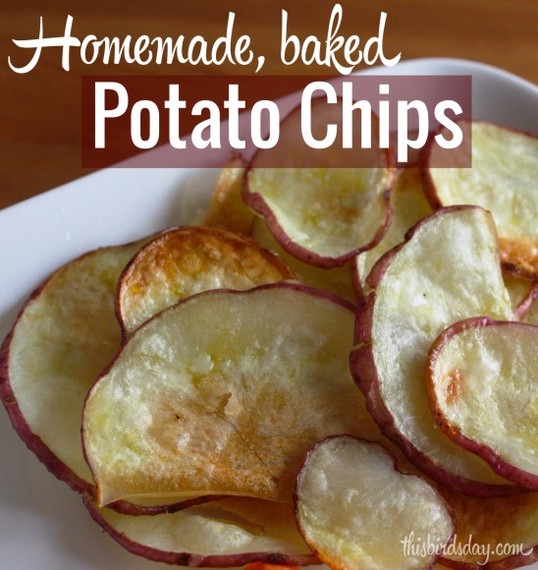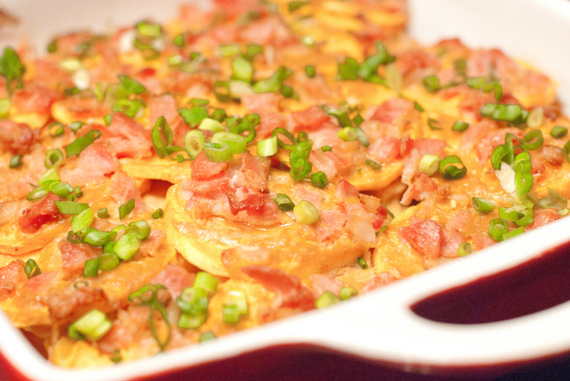 Thai Paleo Scalloped Potatoes with Bacon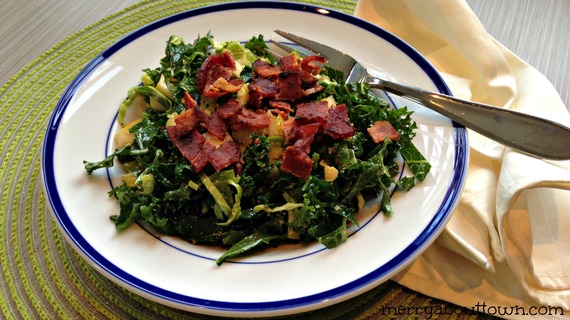 Kale and Brussel Sprout Salad with Pear and Bacon
Dessert Recipes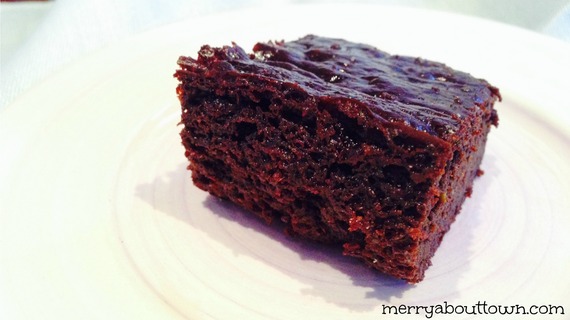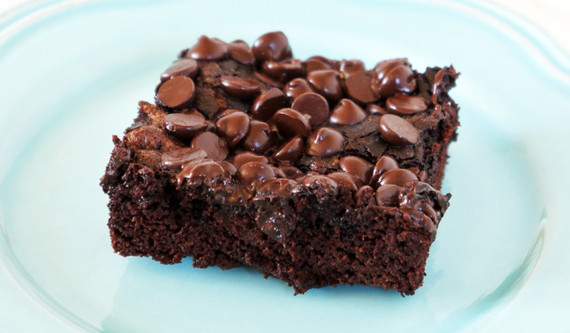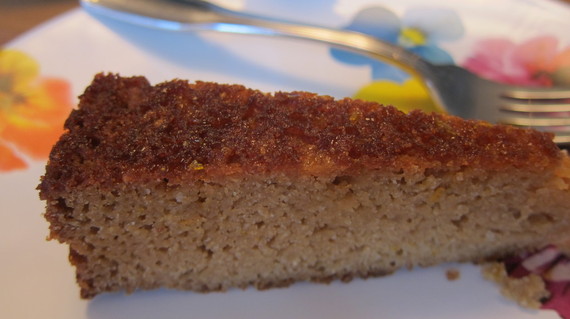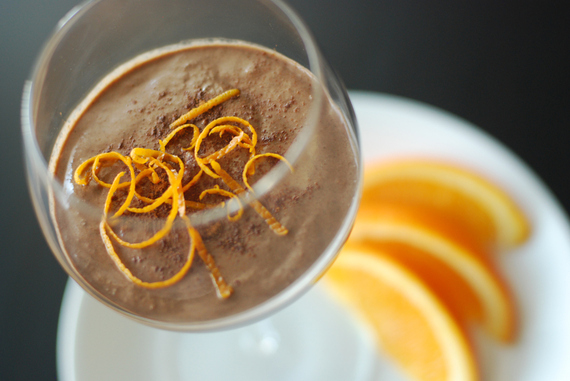 Don't forget to check out my blog for all my most recent recipes at Merry About Town
What kind of recipes would you like to see my publish more of?