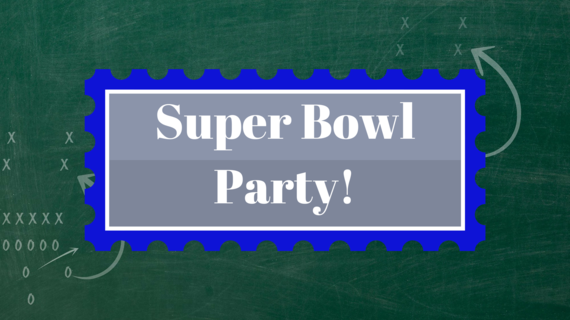 Even if you don't like football, the Super Bowl is a great reason to get family and friends together for a party. Instead of making it an adults only affair, why not invite the whole family and have a great, family friendly shindig? We have everything you need to keep everyone entertained and fed for the entire game.
TOUCHDOWN!!!!!
The Food
No party is complete without amazing food. These appetizers are delicious and family-friendly. They'll have your guests asking for more so make sure to make lots.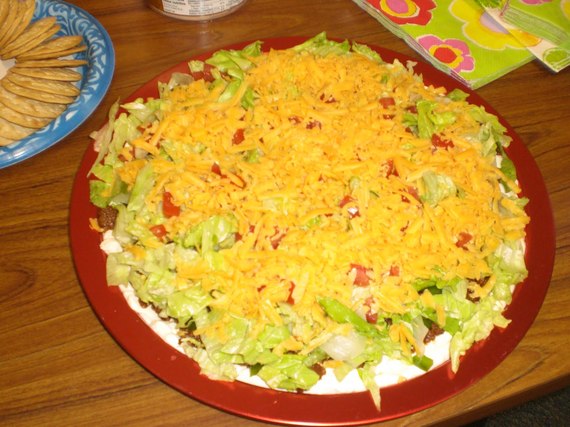 Taco Dip - Everyone loves tacos and this dip takes that great taste and morphs it into an easy peasy dip. Serve with tortilla chips and salsa. YUM!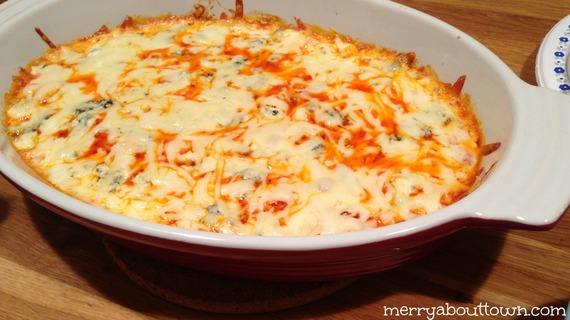 Baked Buffalo Chicken Dip - Don't let the hot sauce in this recipe scare you, it is full of flavor without being too spicy. Every time I serve it the dish is empty at the end of the party. Serve with tortilla chips and celery.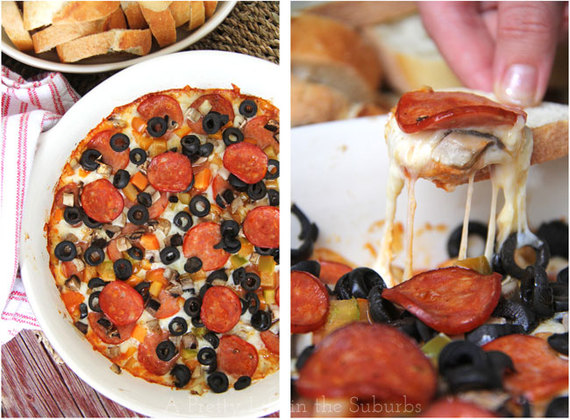 Hot Pizza Dip - Pizza dip will have adults and kids alike cheering. Serve with pieces of french bed for dipping.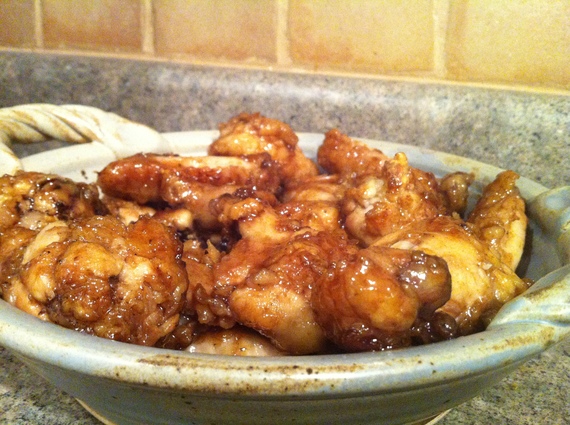 Jazzy Wings - While Buffalo wings are traditional, they are often too spicy for the younger crowd. Try these sweet jazzy wings instead. They'll have you licking your fingers and wanting more!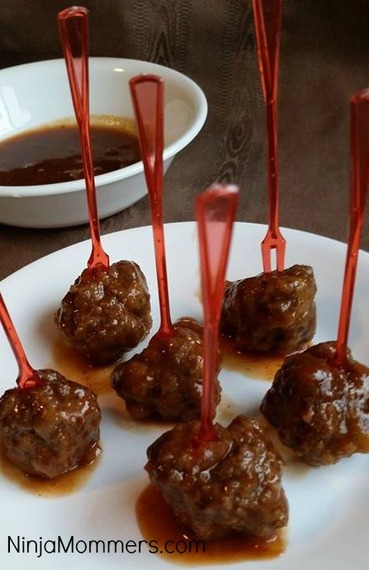 Sweet and Tangy Meatballs - Who doesn't love meatballs?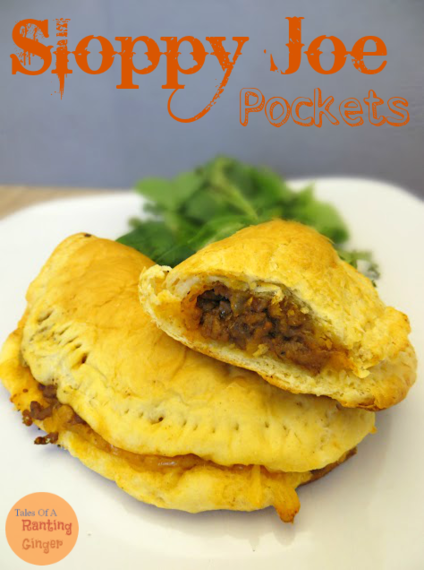 Sloppy Joe Pockets - The perfect one-handed meal while you cheer for your favorite team!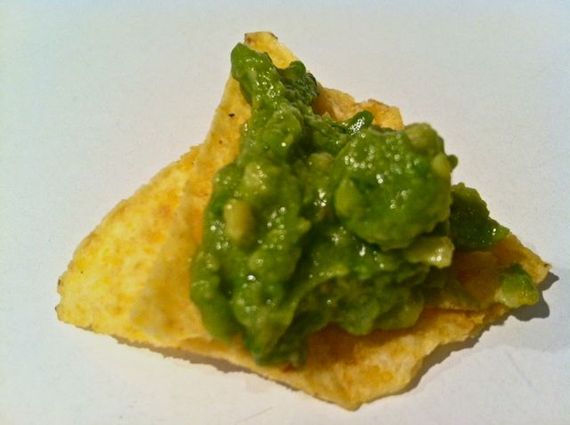 Gorgeous Guacamole - Deliciously fresh and tasty guacamole. YUM!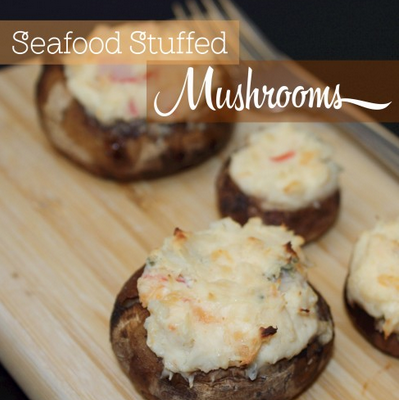 Seafood Stuffed Mushrooms Stuffed mushrooms are kicked up a notch with seafood.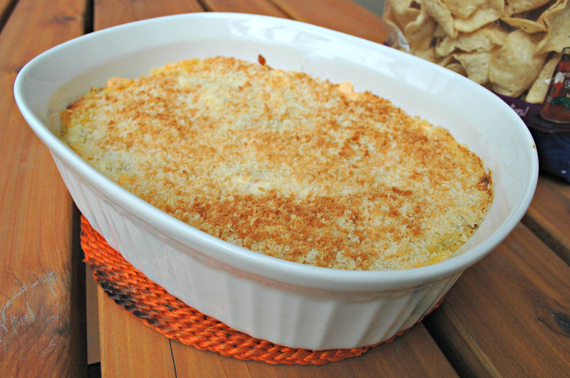 Jalapeno Popper Dip - Jalapeño poppers are the best but they are very fiddly. This dip has all the flavor but none of the work. Want to make it even better? Add bacon!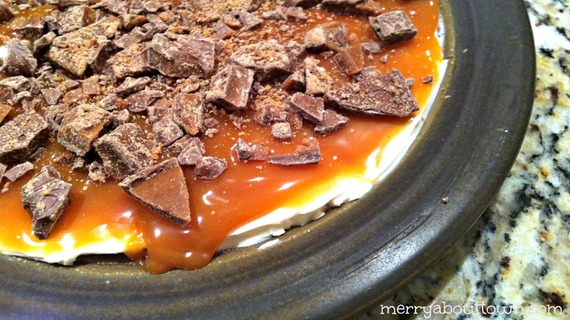 Caramel Skor Bar Dip for Apples - Decadent? Oh yes but you dip apples in it so that makes it healthy...right?
Activities
b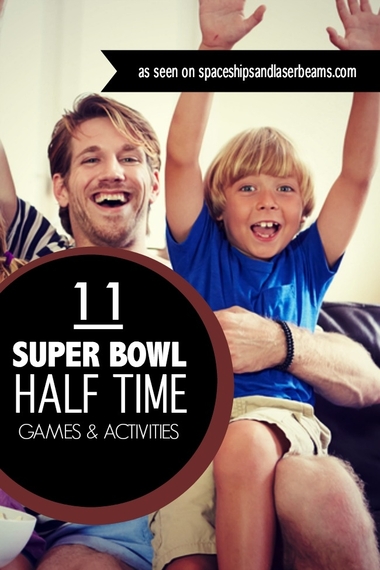 I love this great list of half time games and activities for the entire family from Spaceships and Laserbeams.
Decorations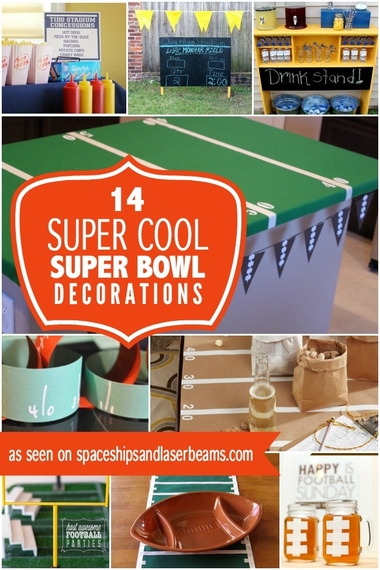 Great DIY Super Bowl decoration ideas.
Everything you need for a fun party right at your fingertips!
Don't forget to check out MerryAboutTown for recipes, travel articles and more.