With 714 rooms, the Hotel Pierre stands 42 elegant stories on a site once occupied by a residence designed by Richard Morris Hunt, that was owned by Robert Livingston Gerry. This position, at the corner of Fifth Avenue and 61st Street, allows for unrestricted panoramic views over verdant Central Park.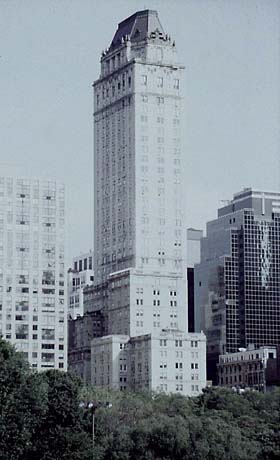 Designed in the refined neo-Classical manner associated with the reign of Louis XVI, the limestone tower, designed by hotel specialist, Schultz & Weaver, cost $15 million to build. With considerable fanfare it opened in October 1930 with a gala dinner prepared by August Escoffier, 'the father of French chefs'.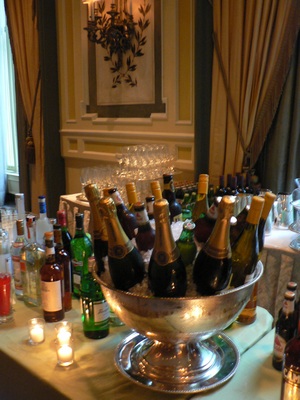 Few building silhouettes are as memorable. Modeled after the dramatic roofline of Mansart's Chapel Royal at Versailles, the Pierre's uppermost floors, with a copper mansard, feature arched openings between Corinthian pilasters, below bull's-eye dormers.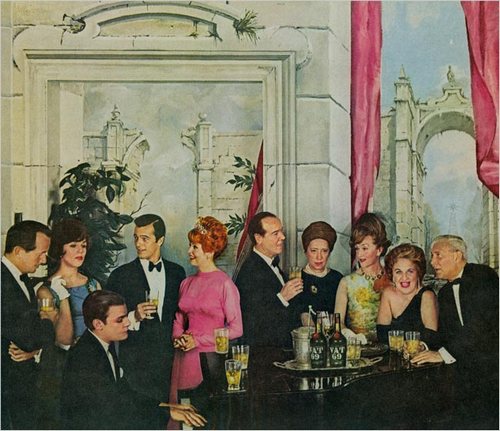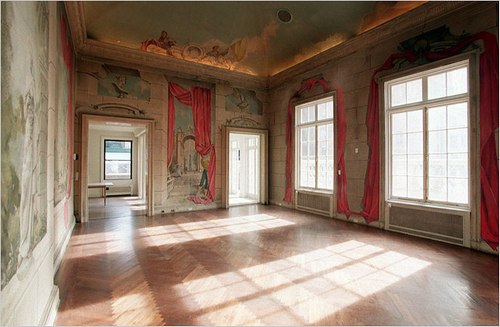 How one mourns the recent loss of party organizer Earl Blackwell's illusionistic ballroom mural, painted by William Hankinson. How one scorns the heedless papering-over of Martin Battersby's romantic 18th-century English landscape, in the Madison Avenue entrance of the Hotel Carlyle.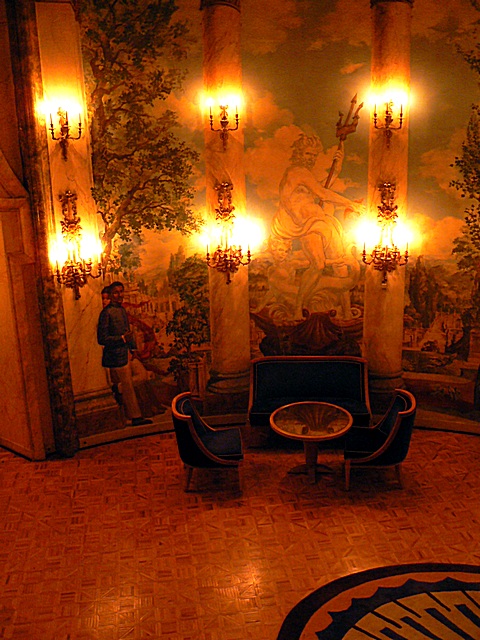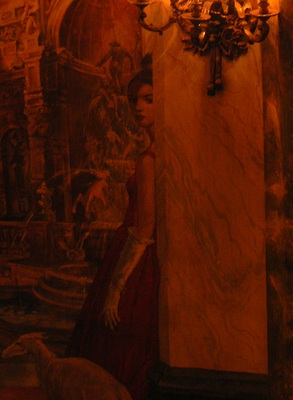 So correspondingly, how one prizes the Pierre's 'Rotunda'! No place else offers such a romantic sense of fantasy. Tromp l'oeil scenes here, created in 1967 by American artist Edward Melcarth (1914 -1973), are infused with something of the whimsy and glamour of days gone by. And, just as during the Renaissance, mythological figures like Neptune and Venus shared wall space with noble Italians, dressed in their best, here they mingle with an array of fashionable figures, attired in Nehru jackets and Halston sheaths, who might well have just wandered over from 1960's Park Avenue.

In the 'Garden Foyer', less fanciful statues and reliefs figure among Richard T. Shelton's contemporary painted decoration.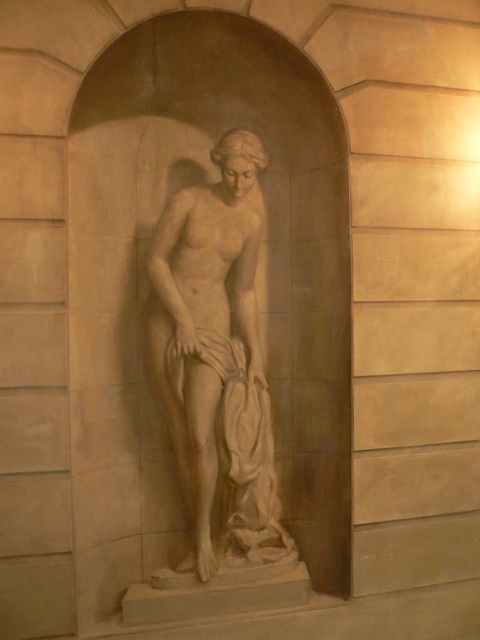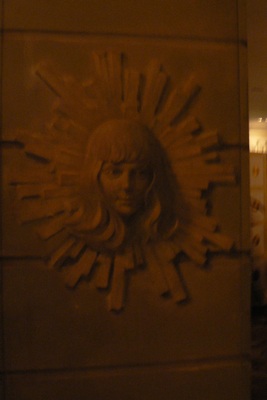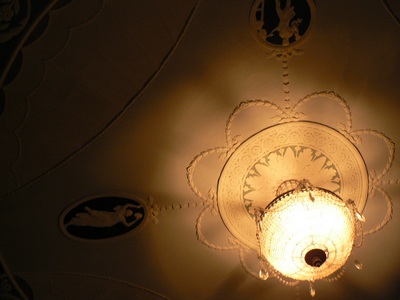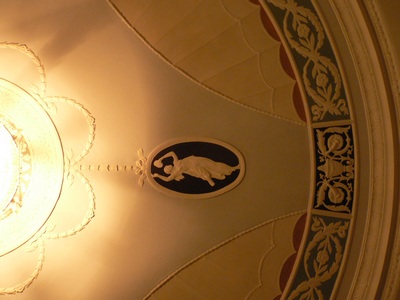 Barely moistened by April's delayed showers, the expectant throng who gathered at the Pierre Tuesday night was also superbly dressed. Indeed, their allure was equal to that of any Greek god's or any European aristocrats viewed in the artful allegories here, or elsewhere.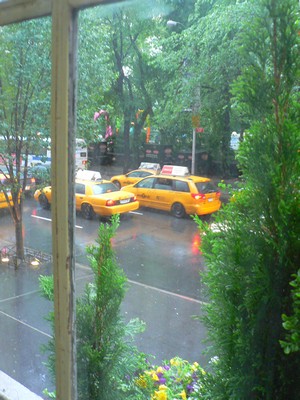 The occasion was the Society of Memorial Sloan-Kettering Cancer Center's third annual benefit ball. Sponsored by David Yurman jewelers, it was as glittering as any event I've ever attended in the city.
What made the night so exceptional? To begin with, the Pierre ballroom was decorated by Bronson van Wyck. Through Mr. van Wyck's creative visions it became a spring garden in which masses of iridescent Monarch butterflies had just returned from their winter migration.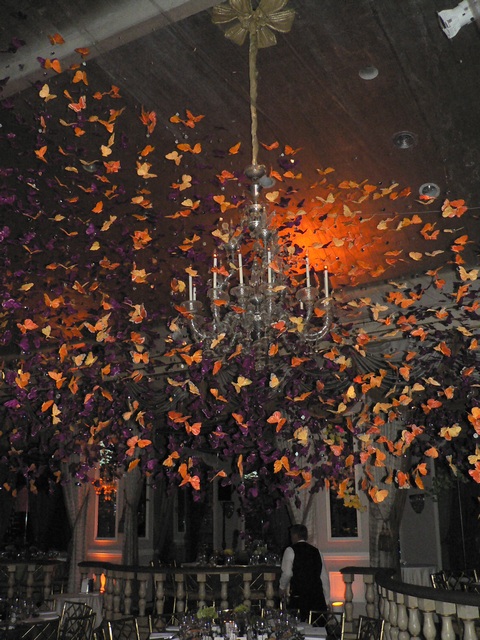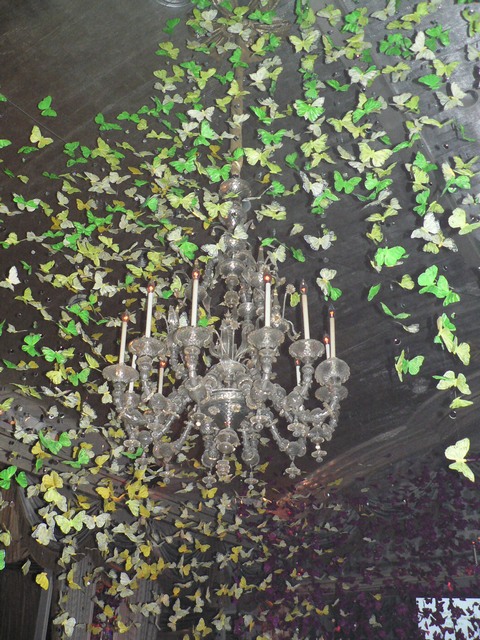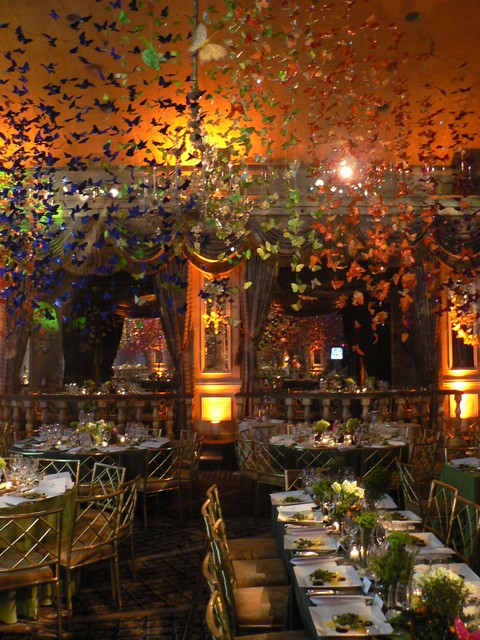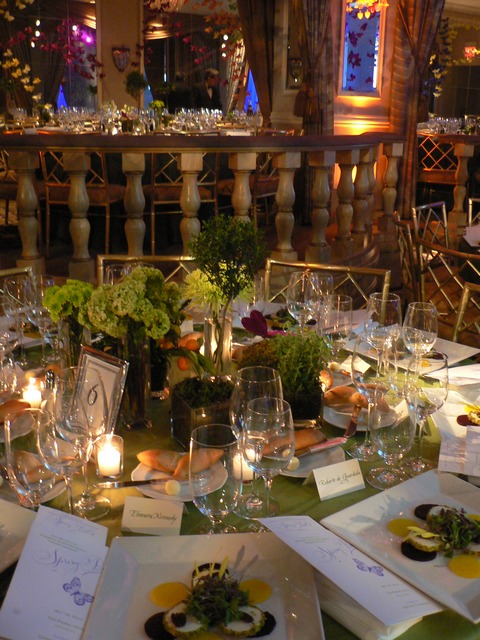 Well toned, deeply tanned, exquisitely dressed and splendidly adorned by becoming jewels, the guests themselves resembled such butterflies. The fragile beauty of several ladies present certainly brought such delicate creatures to mind.

One might, in fact, have mistakenly concluded that the festivities co-chairs, Tory Burch, Shelley Carr, Dee Dee Ricks and Jamie Tisch, had each been selected for her grace and élan as opposed to executive ability.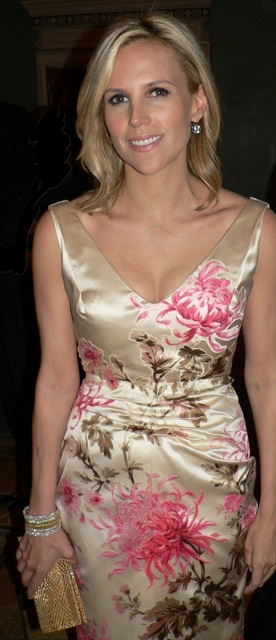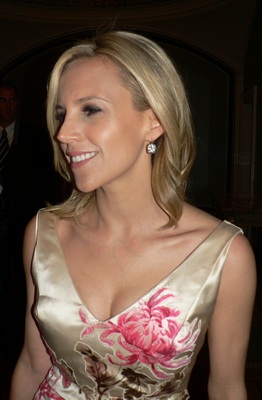 Tory Burch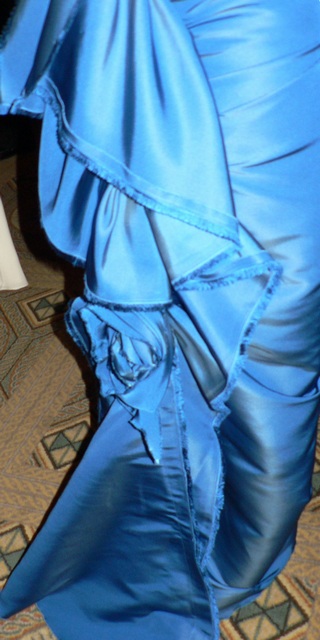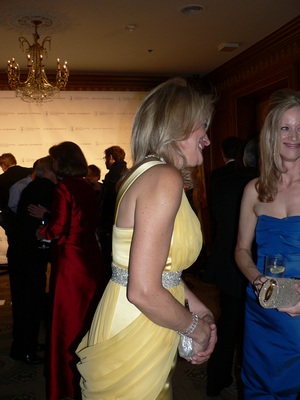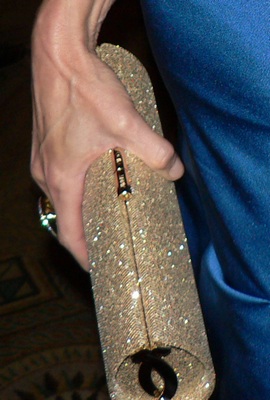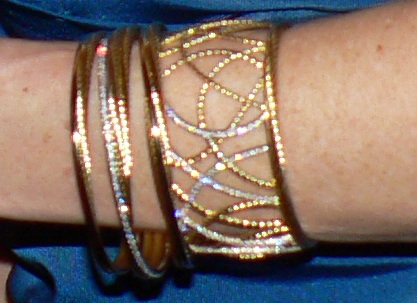 Shelley Carr in beautiful blue!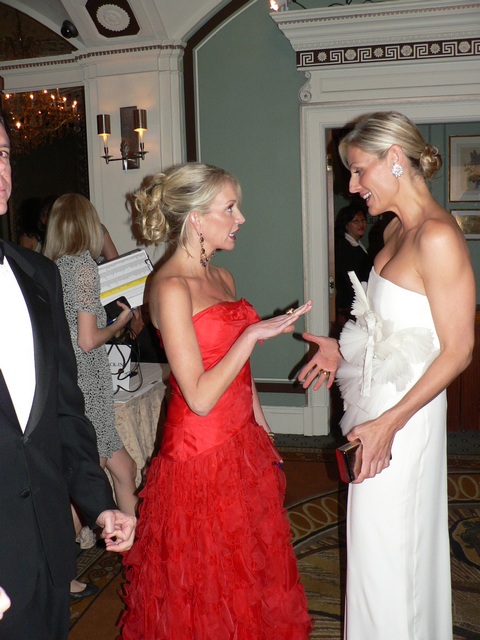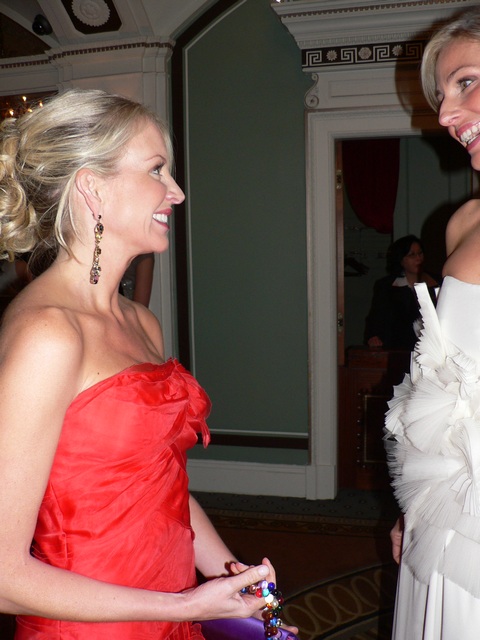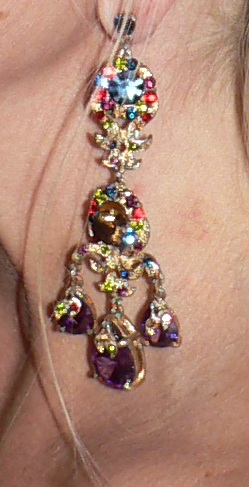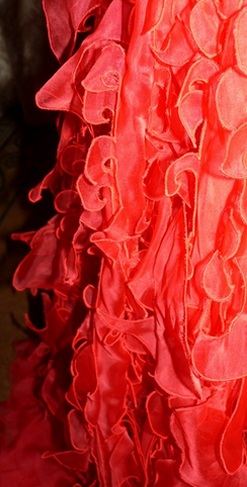 Dee Dee Ricks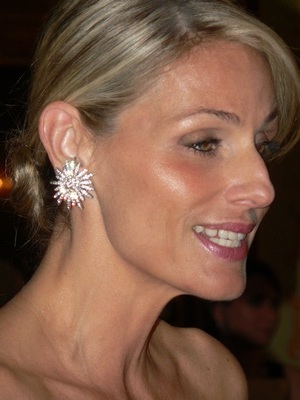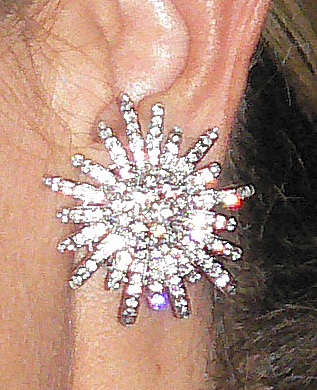 'Swan Queen', Jamie Tisch
Mary J. Blige, who had graciously agreed to perform for the guests, similarly, looked her loveliest. So did Heather Leeds, president of the Society of Memorial Sloan Kettering Cancer Center, who opened the evening.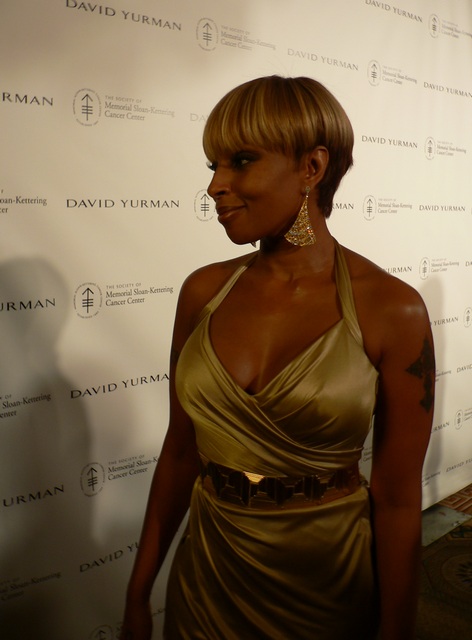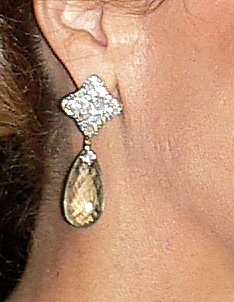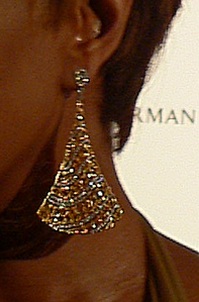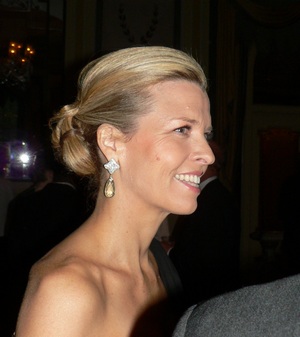 Manhattan, Fifth Avenue, the Pierre, even the rich, all have changed. Like decorative mural paintings, occasions to which one might legitimately wear evening clothes, silken trains, flowers and eye-catching jewelry, are fewer than ever before. Therefore, those of us who admire spectacle can rejoice in the Hotel Pierre's pristine preservation and the Society of Memorial Sloan-Kettering Cancer Center's exemplary ball!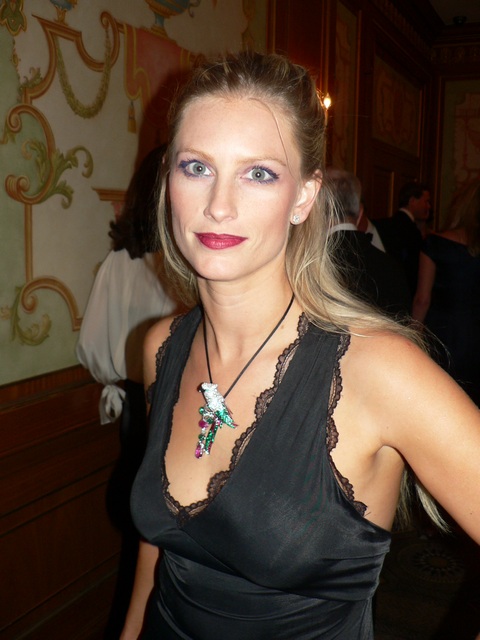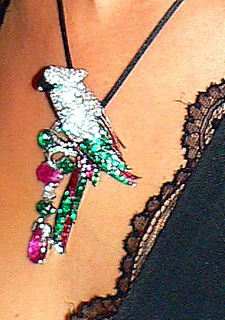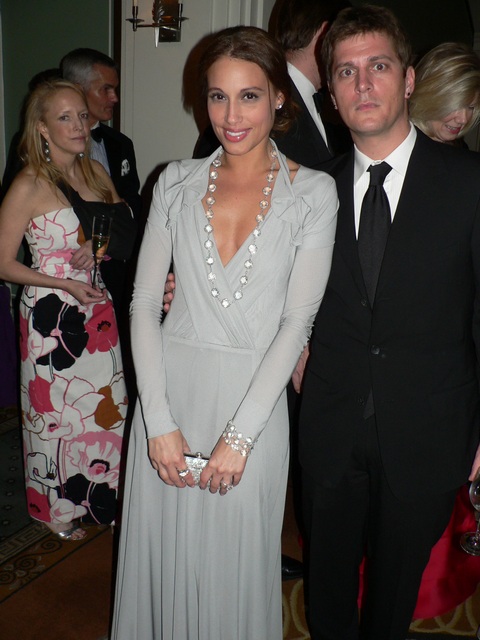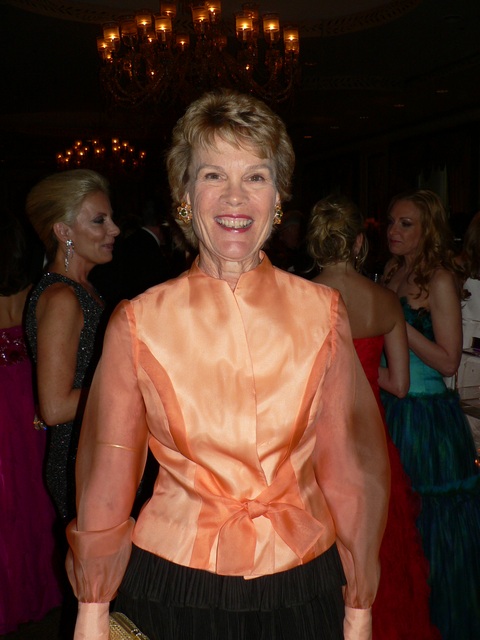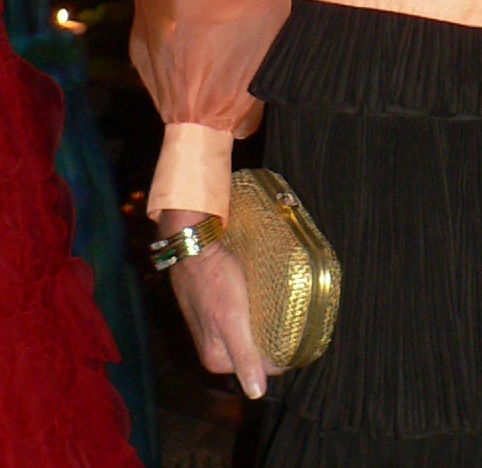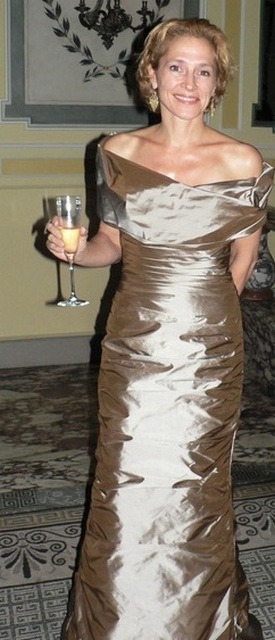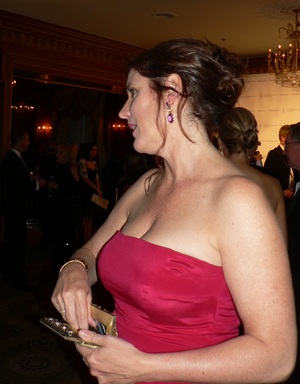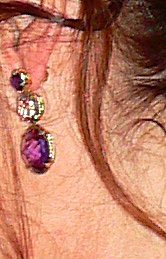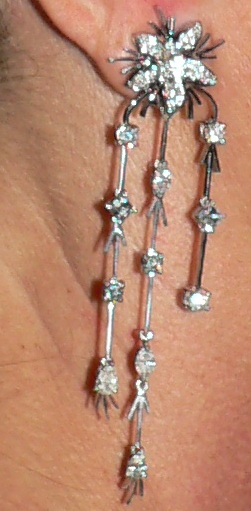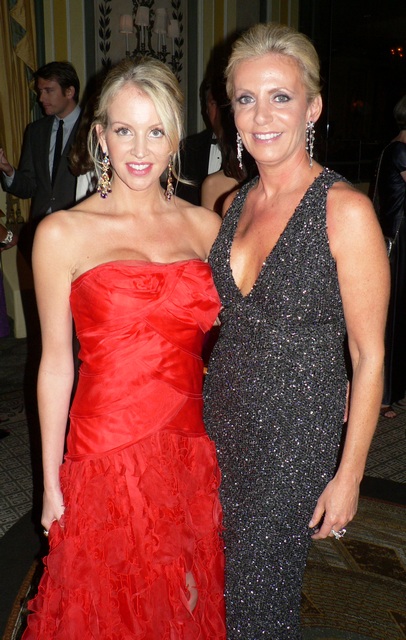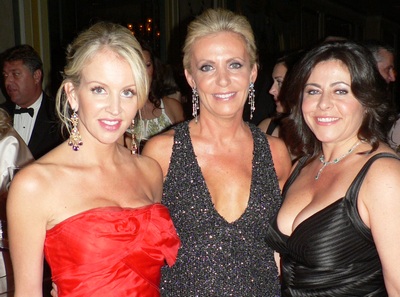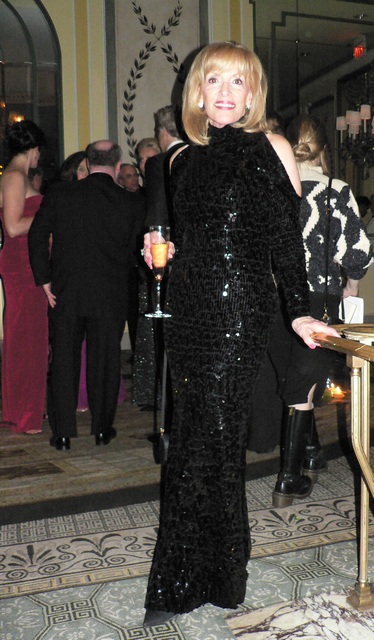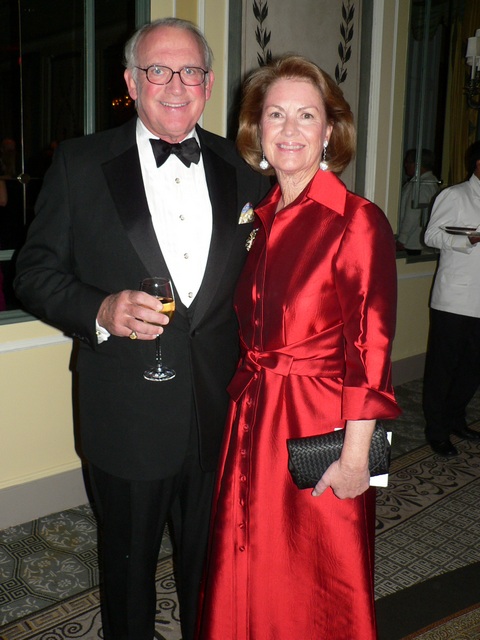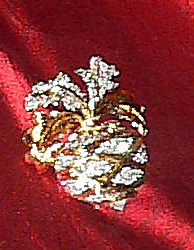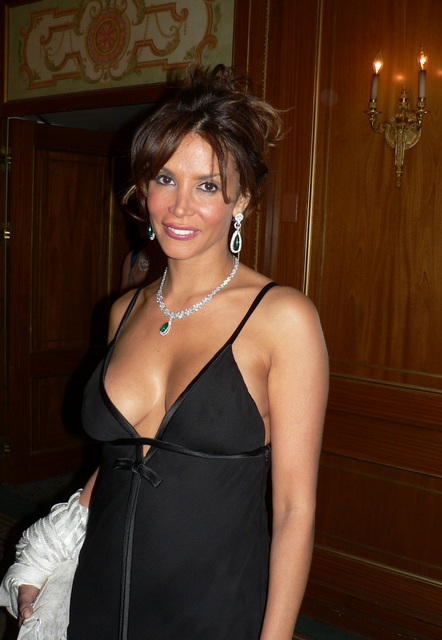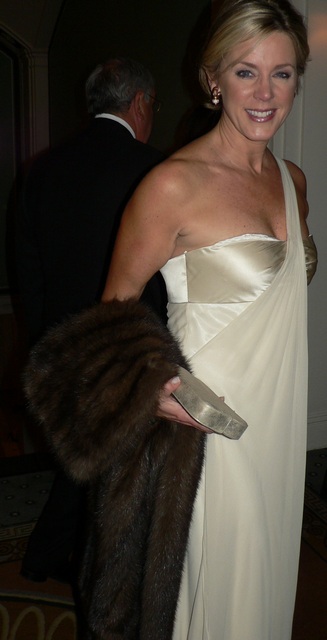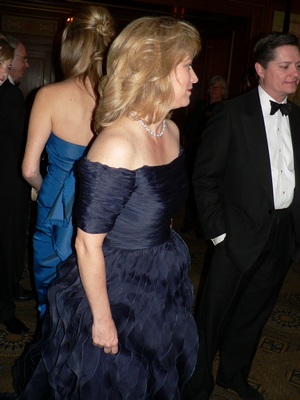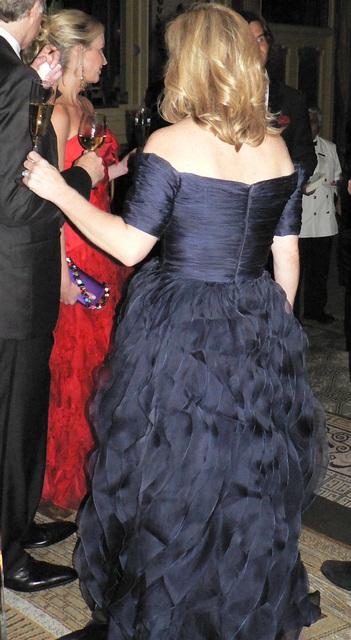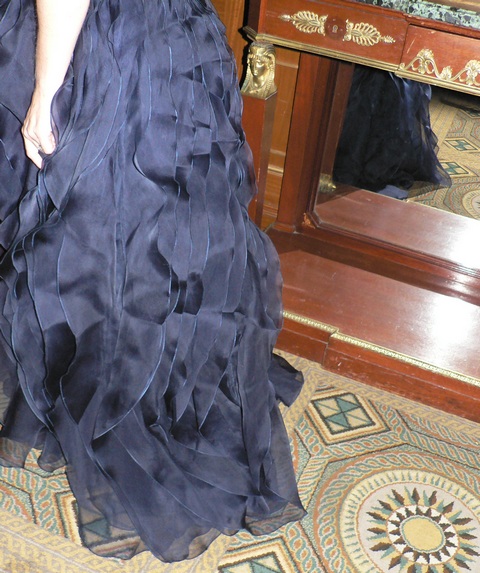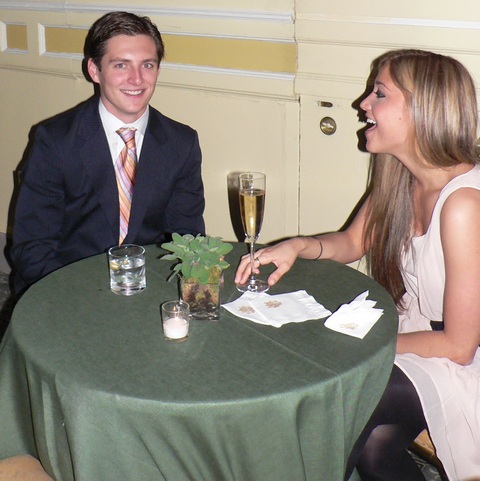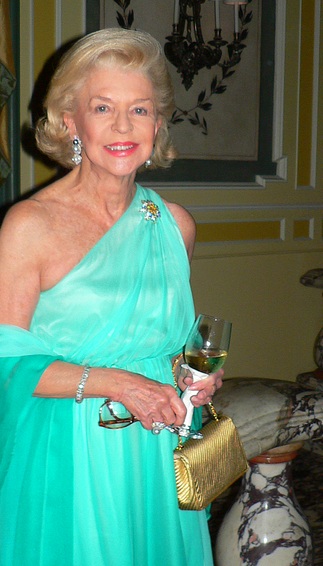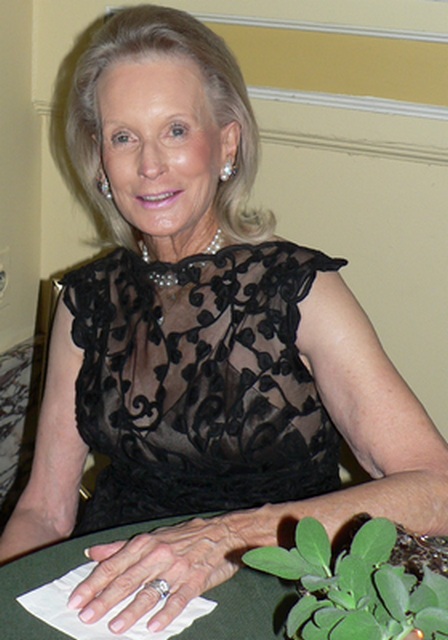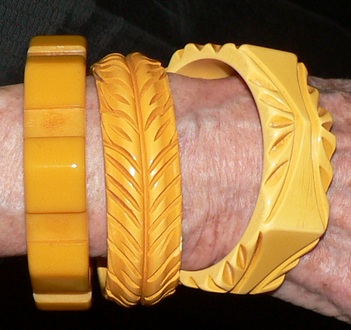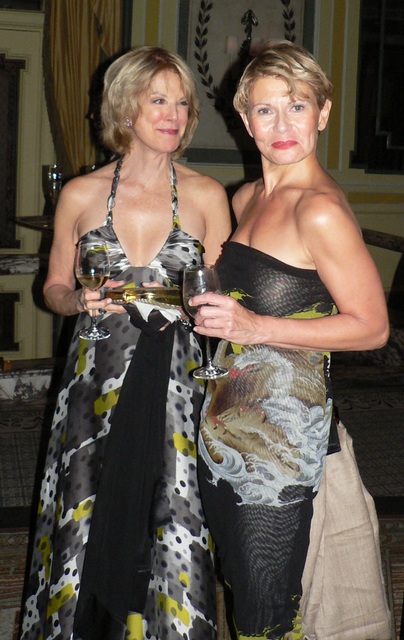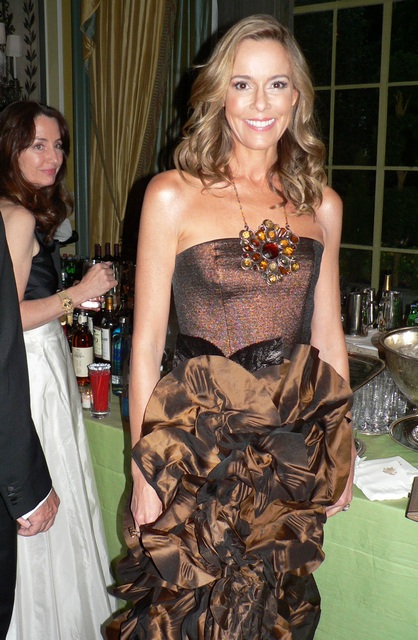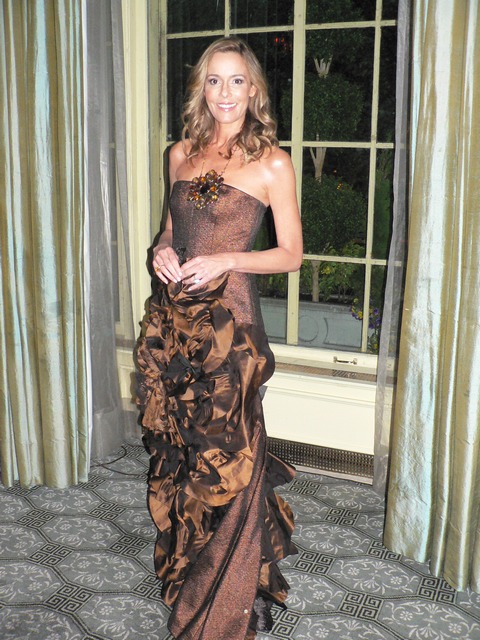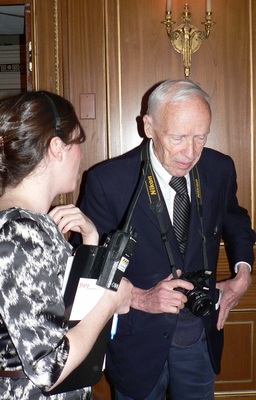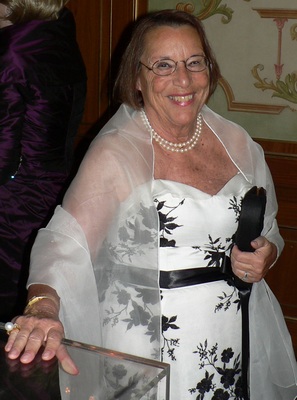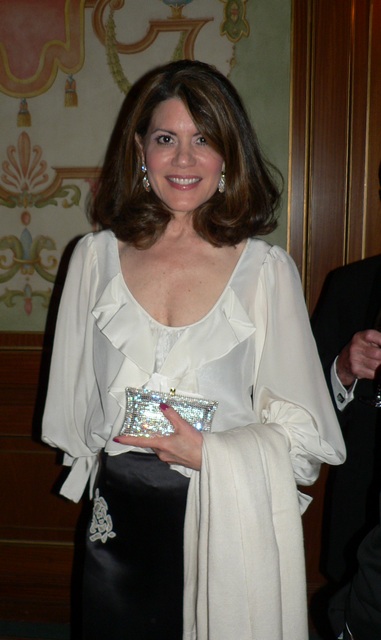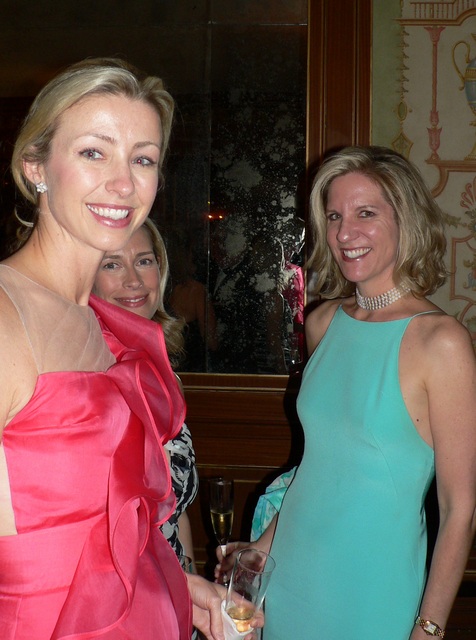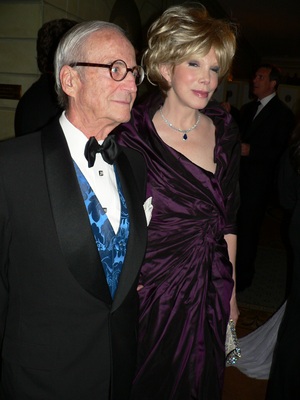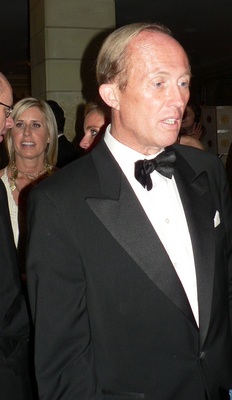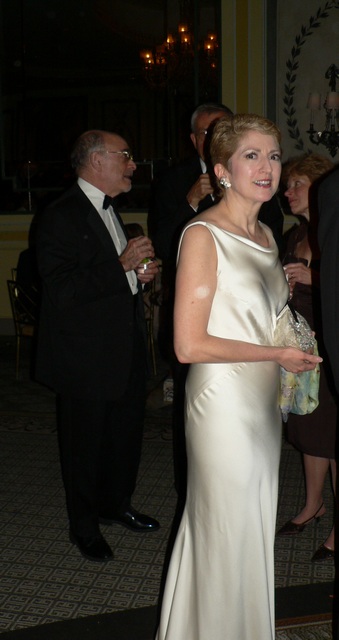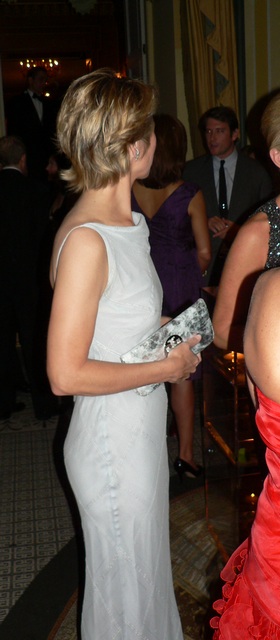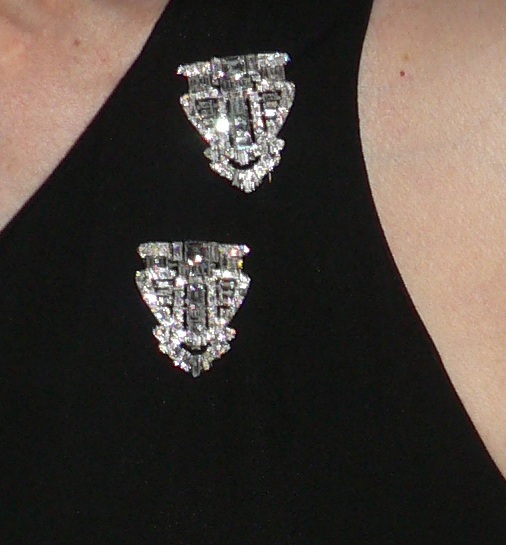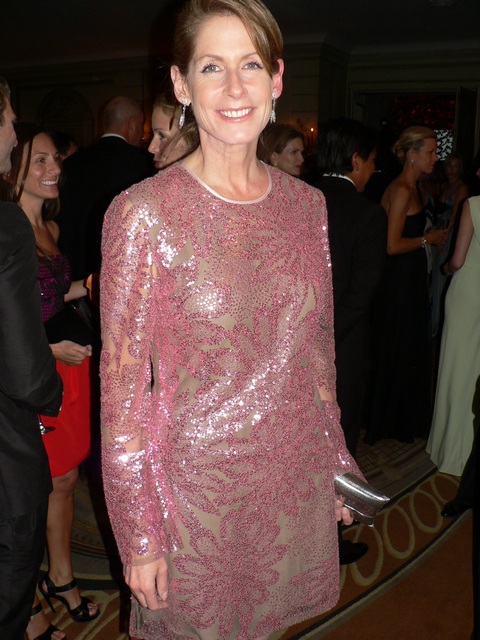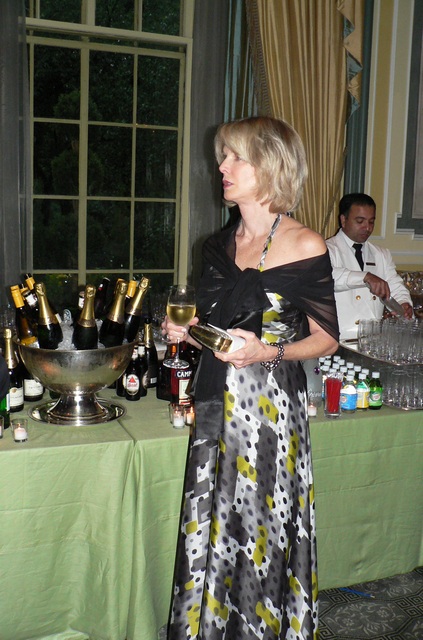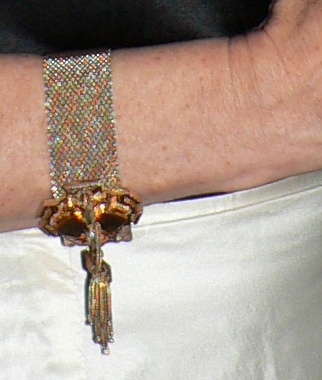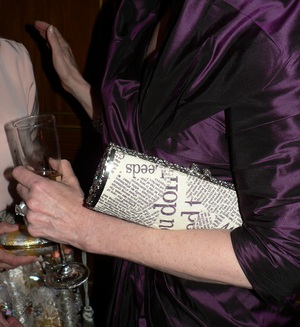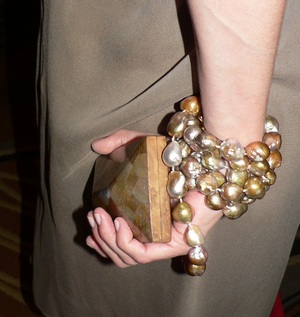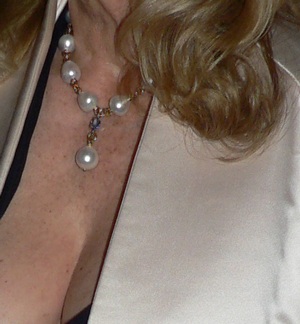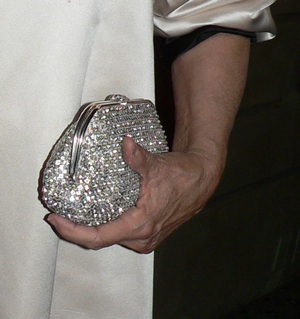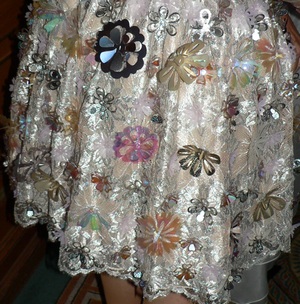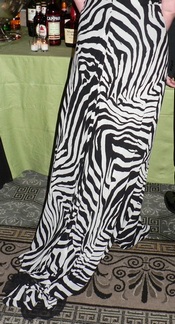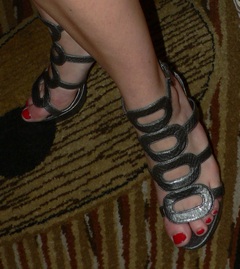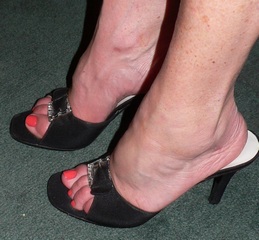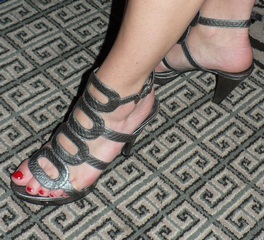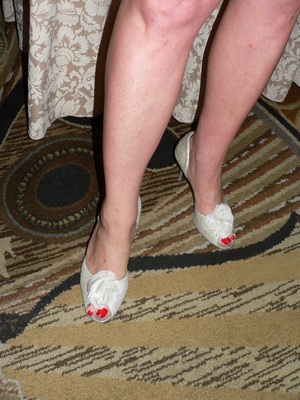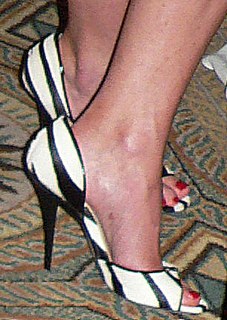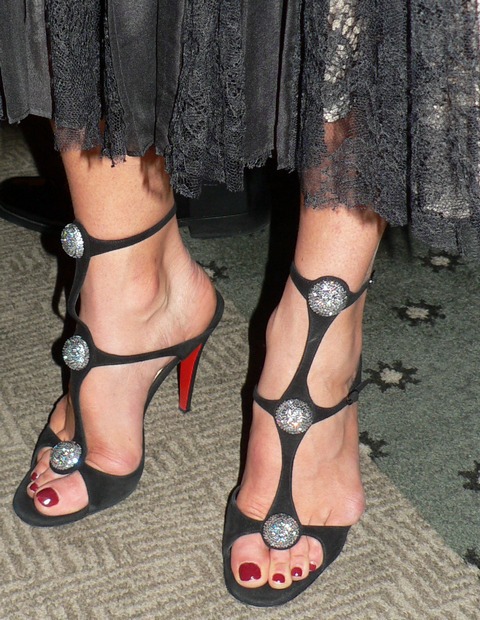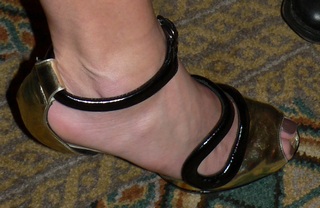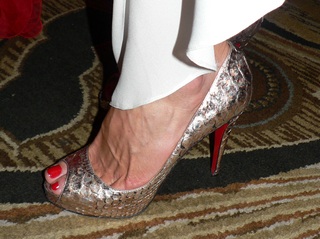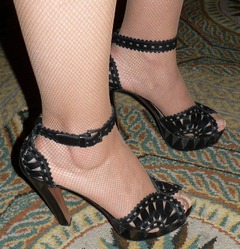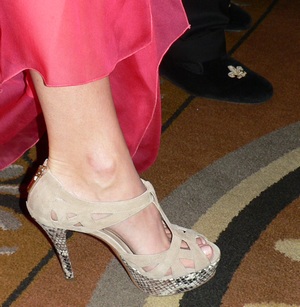 wither Cinderella?