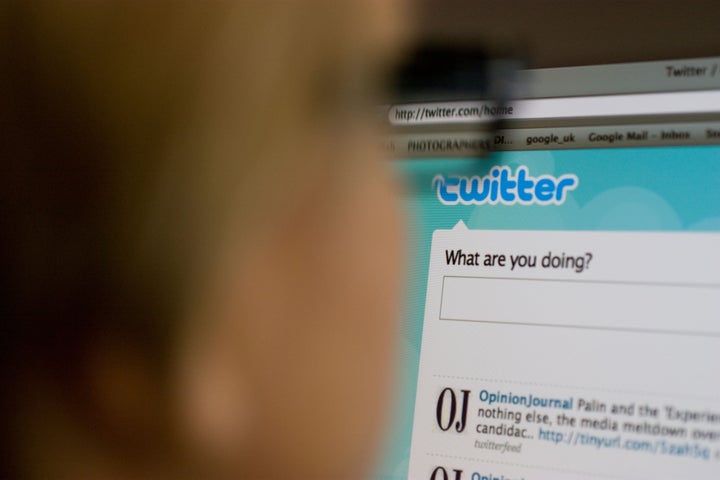 As I write this, another class of MBA graduates is preparing to walk out of the classroom and into the business world. But will they have the skills they need to successfully lead a business in a digital age?
As one statistic suggests, maybe not. According to Mark Fidelman, a Forbes contributor, 36 percent of the Top 25 business schools in the United States (as ranked by U.S. News and World Report) don't have a single social media or social business class. In fact, only one school requires students to take a social media/business class to graduate.
The result? The next batch of business leaders may not have an adequate understanding of the value of social media as a core business practice, much less have the abilities to lead cross-platform social media programs.
These are more than just "nice skills to have" or skills delegated to junior staff or the digital team. At a time when relevance is made and reputations are broken across digital platforms, these skills are critical at all levels of an organization, right up to the C-suite.
By leaving social media out of the curriculum, MBA programs are doing a disservice to their graduates and the business world in general. For example, in a survey from the Public Relations Society of America (PRSA) and sponsored my own firm, of more than 200 business leaders, six of 10 who had hired recent MBA grads said those grads didn't have the adequate skills to protect reputational credibility.
We're facing a social media skills gap that can have serious implications, not just to a company's reputation, but to its long-term growth, and ultimately, our national competitiveness.
Fixing this gap should start with education. This year the Pubilc Relations Society of America (PRSA) has started a national conversation about the importance of teaching public relations and social media at the MBA level. In the next few weeks, PRSA will announce a pilot program with some of these top programs.
That's a step in the right direction. But what about today's graduates? How can they make up for their own skills gap?
Here are five places to start:
Study the social media tool kit. Business leaders of all levels should understand the range of social media channels and their strengths and weaknesses to create marketing solutions.
Understand how social media fits in with the overall business strategy. Beyond marketing, social media should be a significant component across all facets of a business, from customer service, sales, internal relations, reputation management, and crisis response. Business leaders have a responsibility to ensure the social media has a seat at the table where major business decisions are made.
Train in analytics. Analytics and insights are critical to turning the social media conversation about your brand into actionable programs that will benefit the bottom line. Today's business leaders should, at the minimum, understand the basic indicators of success in a social media campaign and train on tools such as Radian6.
Recognize it's not just about consumers -- it's about employees, too. Consumers aren't the only ones getting their information through social feeds. To build a strong internal culture, company leaders must understand how to reach and engage employees where they are, using the tools -- like mobile -- they are using in their own lives.
Keep your knowledge fresh. Social media tools and technologies are constantly evolving. Stay up to date on trends, campaigns, and new tools on Twitter, Mashable, and TechCrunch on a daily basis. Invest in training for key staff members that will keep their skills up to date -- and then be open to their ideas.
These are the skills that today's business demands. It's time we started demanding better from our business schools.