Last month, global superstars Calvin Klein wowed us with their new initiative, "show yours. #mycalvins." This campaign called forth fans from all spheres and corners of the world -- including superstars such as Miranda Kerr and Trey Songz -- to create user-generated content and proudly show off their favorite styles from Calvin Klein. Using the hashtags #WaistbandWednesday and #mycalvins, the initiative is already a hit all over social media; and, we over at The Underwear Expert are amped to jump on board.
With that being said, we've decided to put together a Weekly Style Guide for Calvin Klein. One pair of underwear for every day, so that you're never without this timeless and classic brand. Check out some of our picks below.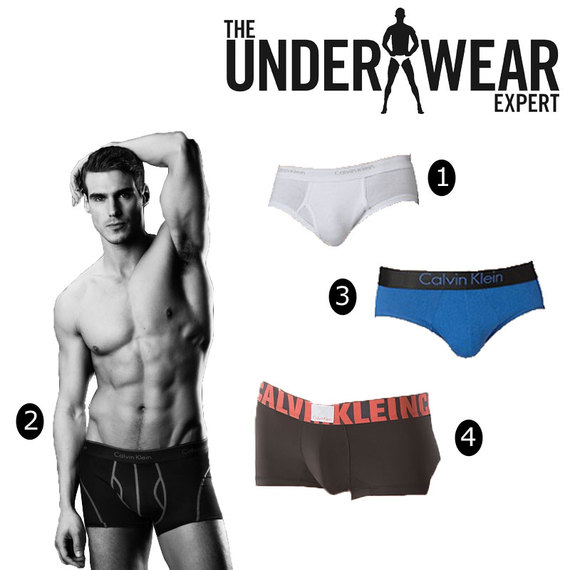 1. Monday, Classics Low Rise Brief
Made out of 100 percent ultra soft cotton, this is the perfect pair to start your week with.
2. Wednesday, Athletic Trunk
Heading to the gym? This trunk is lightweight, smooth and moisture wicking so you have one less thing to stress about.
3. Friday, Dual Tone Hip Brief
End the work week in bold style with the latest from Calvin Klein. This brief, made out of lightweight and ribbed fabric, is ideal for going out.
4. Sunday, X-Micro Low Rise Trunk
Luxurious and bold. We especially love the graphic waistband on this one (and you will too!).
For more suggestions, visit The Underwear Expert.