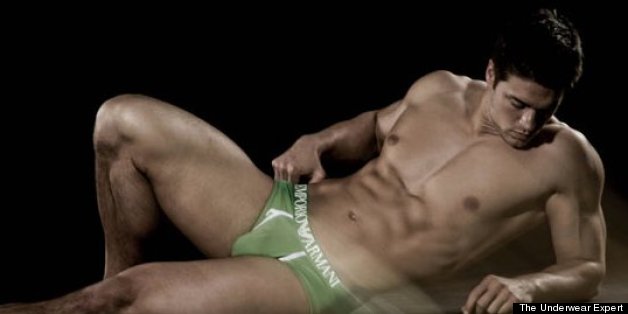 It was a long winter that seemed to hang on all the way till the bitter end of April, but alas spring is upon us. Now is the time to pack away those long johns and thermals, and if that underwear drawer is looking a little empty, maybe it's time to fill it back up with some of the latest spring styles.
This spring, green is in. Like a St. Patrick's Day hangover, this color is proving that it has staying power. Green underwear seems to be popping up faster than the budding cherry blossoms. Was it the frigid winter that inspired these underwear brands to adorn their spring fashion with this color? After all, green means go.
Green can actually mean a lot of things: wealth, luck, newness, growth and nature (just to name a few). But you don't need to associate anything with these gorgeous green pairs of underwear below, unless of course you want to. Check out some of the best in green underwear below and visit The Underwear Expert for a look at the full green underwear photo shoot.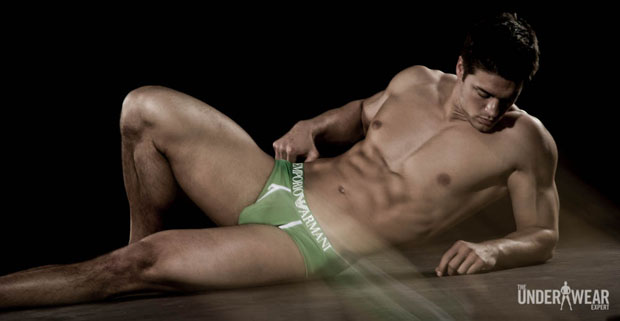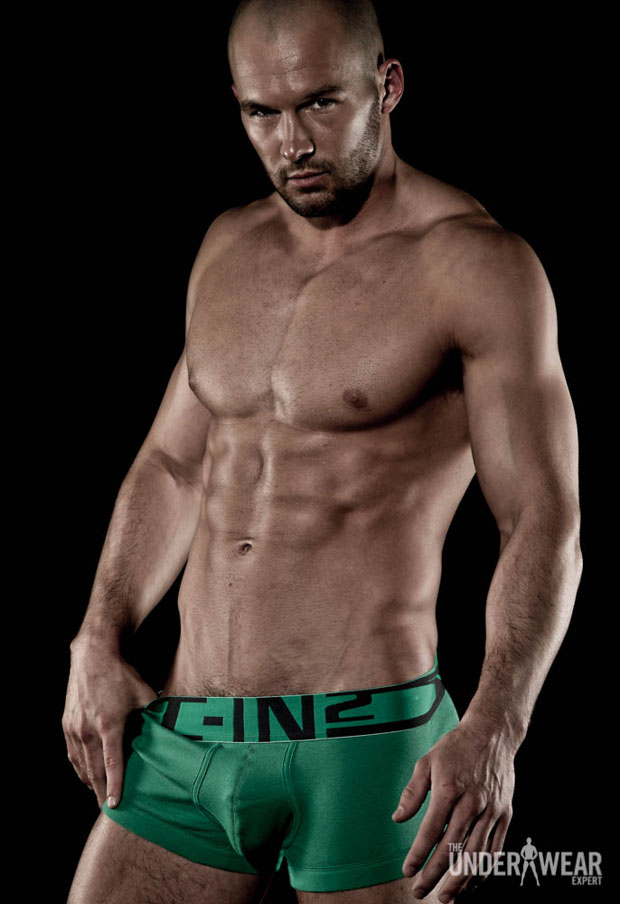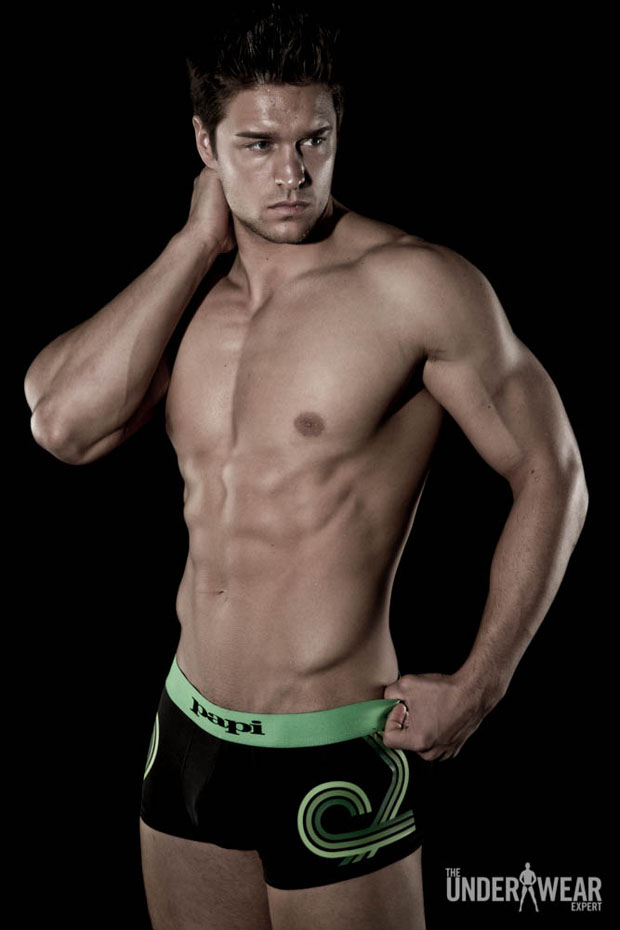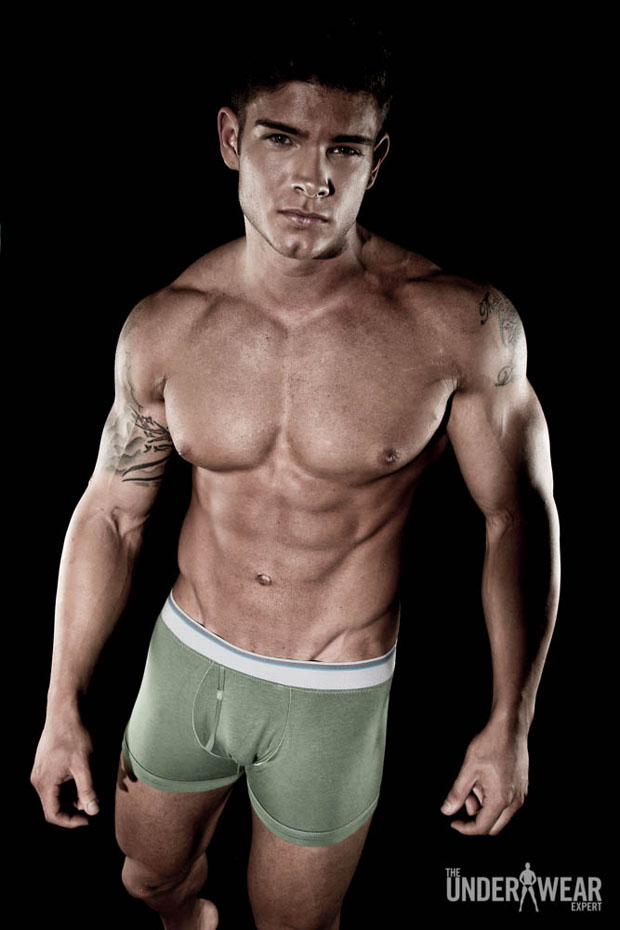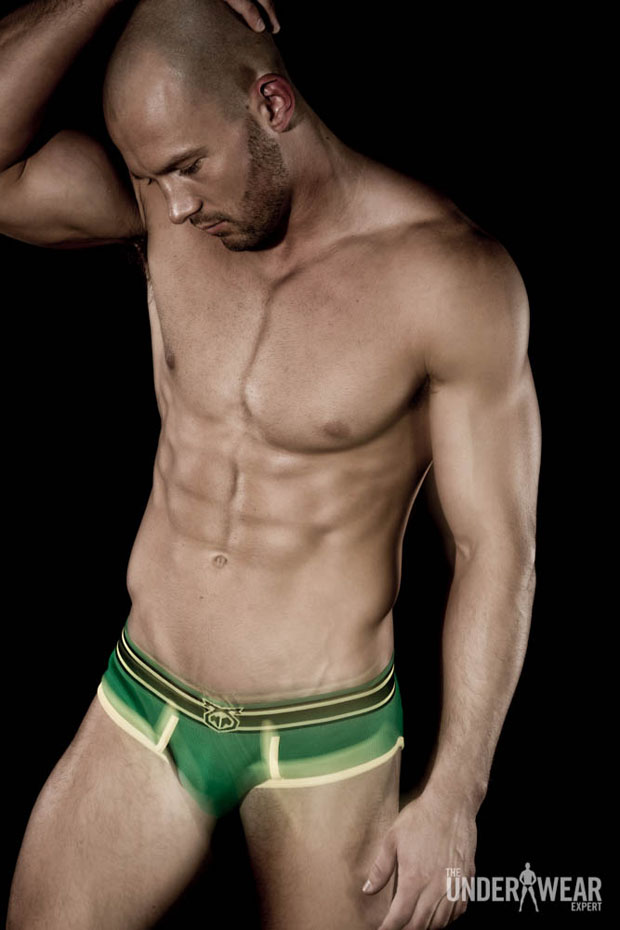 For more about the products in this series:
Emporio Armani Contrast Color Stretch Cotton Brief ($30)
C-IN2 Galac Green Prime Army Trunk ($30)
Papi Cool 2 Loop Stripe/Solid Lawn Green 2-pack ($28)
Mack Weldon Boxer Brief ($24)
Nasty Pig Systematic Brief ($25)
Visit The Underwear Expert for more underwear trends, new releases, and more.
Photos: Aydin Arjomand Exclusively for The Underwear Expert