Men's underwear brands embraced red this season, making it all but impossible not to dress to impress down below for the holidays.
The color red, rarely offered in men's underwear basics collections (which often are confined to black, white, blue and grey), has seen a resurgence in men's fashion. With a strong presence in next spring's men's underwear offerings, as well, there's talk of red joining the ranks of basics mainstays next year.
For this season, though, look out for deep, rich crimsons like C-IN2′s Blood Red, or the romantic reds used by Emporio Armani. Cherry red from the likes of Andrew Christian and MeUndies popped us, as well. Blood to cherry, these reds all pop -- a perfect statement for the holidays.
Get a close-up peak of this season's standout reds, courtesy of The Underwear Expert: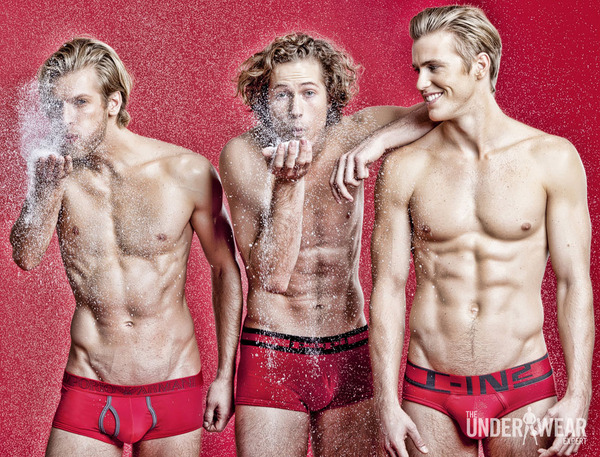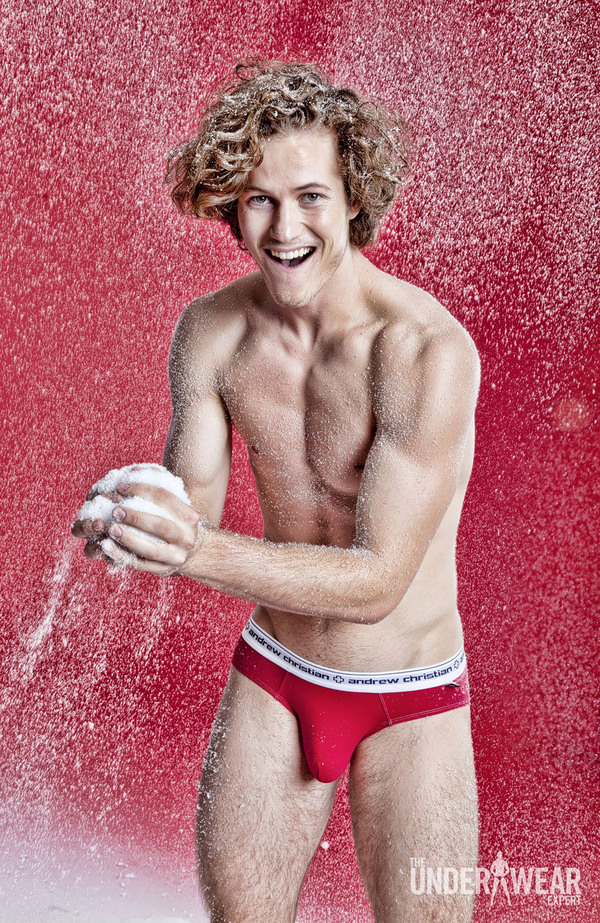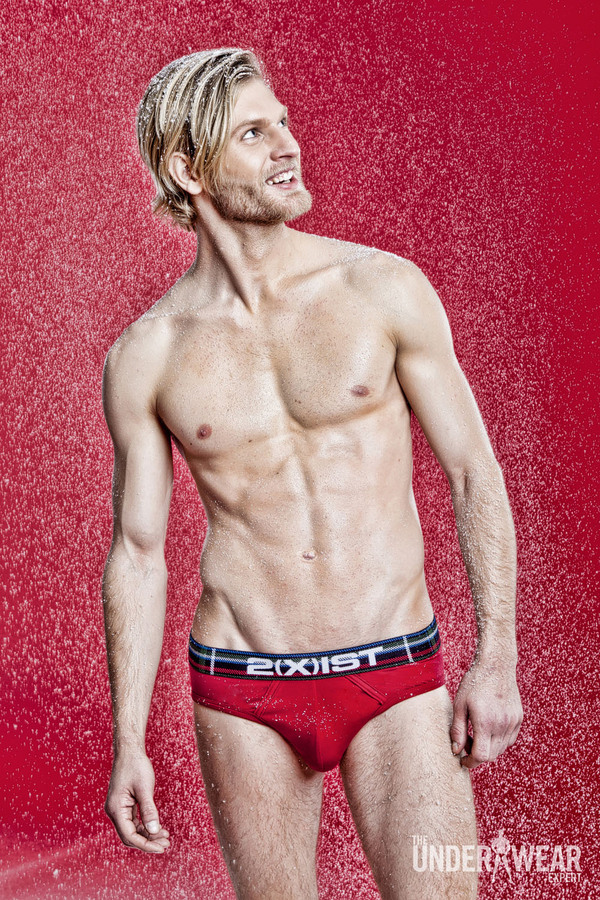 Brands featured: 2(X)IST, Andrew Christian, Emporio Armani, Papi and C-IN2
Photo credit: Aydin Arjomand for The Underwear Expert
Models: Brett Staal, Carl Wolfe and Bailey Glandt (Major Models)