Over at The Underwear Expert, we believe underwear for all ages should be fun, sexy and comfortable. While guys in their 20s might be holding on to some stedfast teenage pairs, there comes a time to invest in underwear that won't fall apart, or be completely out of style in a matter of months.
We got to thinking about this transitional period and all it entails -- financially, socially and otherwise -- and we assembled a few brands we think best suit the unique needs of fun-loving yet increasingly responsible(ish) 20-something men. We kept an eye out for affordability, quality construction and simple yet contemporary design that withstands the test of time.
Take a look at a few of our suggestions below, and head over to The Underwear Expert for a complete list of our favorite brands for 20-somethings.
Calvin Klein Underwear: For over 30 years, Calvin Klein Underwear has been a leading name in men's underwear, and for good reason. Their garments are well crafted, design forward and comfortable, making it the perfect brand with which to up your underwear ante. Plus, celebrities just love them.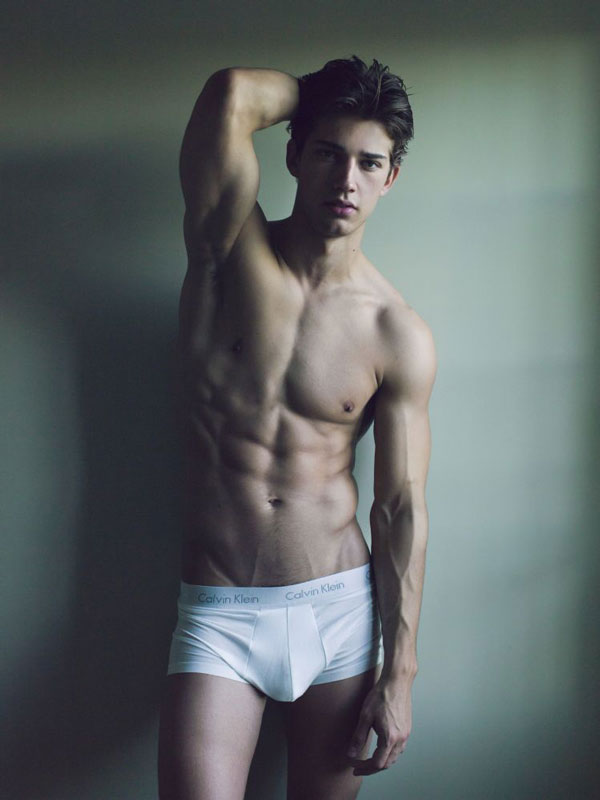 UNDER Underwear: This London based brand manufactured in Portugal designs style driven undergarments for guys with sartorial standards that extend underneath their tailored slacks. UNDER is also committed to fit and functionality, striking a perfect balace of style and comfort.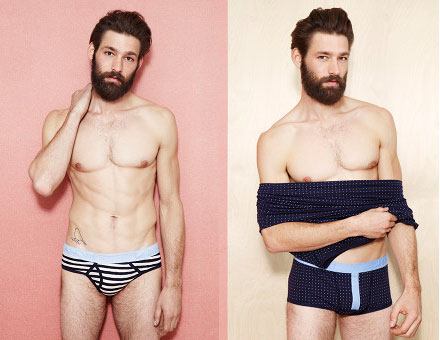 Sunspel: In the business of making quality underwear since 1860, Sunspel is responsible for first introducing boxer shorts to the UK in the 1950s, and they've even dressed Mr. James Bond himself. If you're looking for something that will last much longer than a season, or even a year, why not try something downright timeless?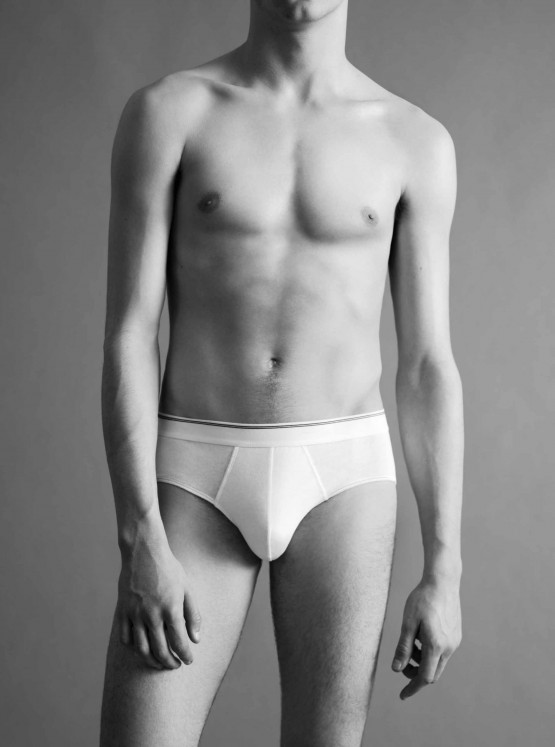 Mack Weldon: From timeless to cutting edge, Mack Weldon was founded in 2012 with the aim of applying technological innovation to old school quality design for increased comfort and wearability. Specifically targeted to correct problematic areas, like weak waistbands and ill-fitting leg openings, Mack Weldon underwear are sure to withstand your rollicking youth and beyond.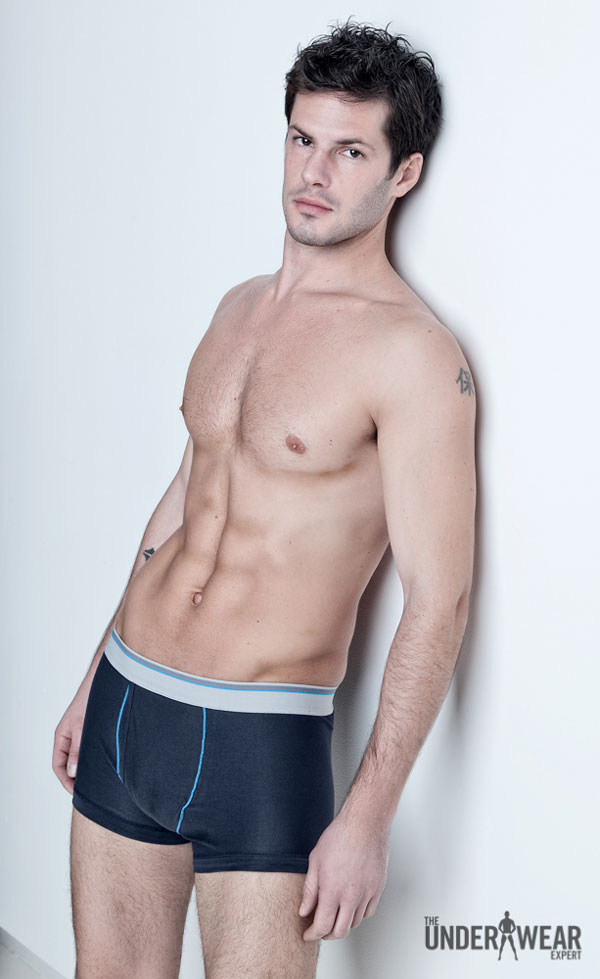 Visit The Underwear Expert for more expert opinions, brand coverage and trend reports.