What happens in Vegas stays in Vegas? Whoever came up with that expression never thought about underwear trade shows.
On Aug. 19, 20, and 21, Las Vegas acted as the host to MAGIC Market Week's Project Las Vegas and Project MVMT trade shows at Madalay Bay Convention Center. Brought together by creative director Tommy Fazio, Project Las Vegas is the premier contemporary fashion forum. It features seminars as well as exhibitions from designers who specialize in denim and other fashion, including underwear.
During Project Las Vegas, underwear brands such as Andrew Christian, 2(x)ist and more showed off the latest and greatest from their collections in hopes of winning over the press, new buyers, and retailers. To better show off their collections, these brands brought with them some attention-grabbing models. What better way to show off the fit of underwear than with a live model? Also, what better way to win over the crowds than with some eye candy?
Check out some of our favorite pics from the event below: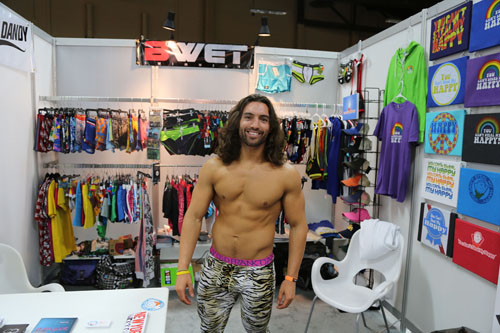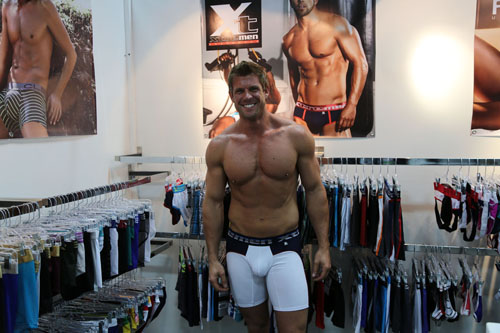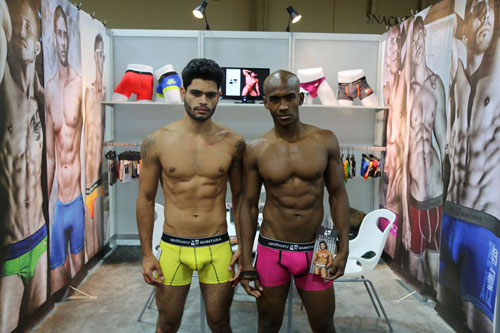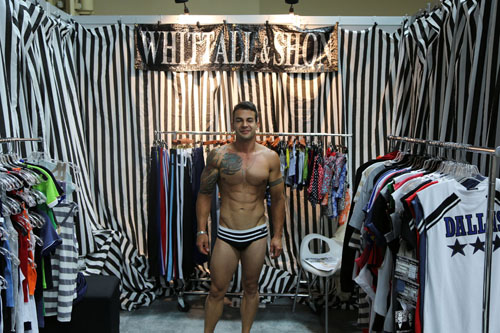 Check out more coverage from MAGIC Market Week's Project Las Vegas and Project MVMT on The Underwear Expert.
The Underwear Expert is the ultimate resource for 200-plus men's underwear brands, including BodyQ, Bon Bon Bodywear, Bonds and tons more. Visit us for the latest men's underwear trends and more, and like us on Facebook here.