By now everyone is aware of the streaker that stormed the runway of Milan Fashion week during the Dolce & Gabbana show.
What was this guys intention? Was he just looking for his 15 seconds of fame, or was he so taken by the waffle knit underwear that Stefano Gabbana and Domencio Dolce had just debuted on the runway moments before? Whatever the reason, one thing is certain, people are going crazy over the underwear styles featured during Milan Fashion Week.
While Stefano and Domencio were the only ones to have a streaker interrupt their show, there were plenty of other designers that clearly had underwear on the mind for this season. Philipp Plein, Dean and Dan of Dsquared2, and Donatella Versace were just a few of the big names in fashion to send some great underwear looks strolling down the runway. We saw boxer shorts, boxer briefs, printed trunks and only the whitest of whitey-tighties make their way down the runway.
Check out some of our favorite underwear looks from the fashion houses who showed at Milan fashion week. Want more pictures, head over to The Underwear Expert for the full trend report on Milan Fashion Week, and let us know which designs you are most eager to see hit the stores.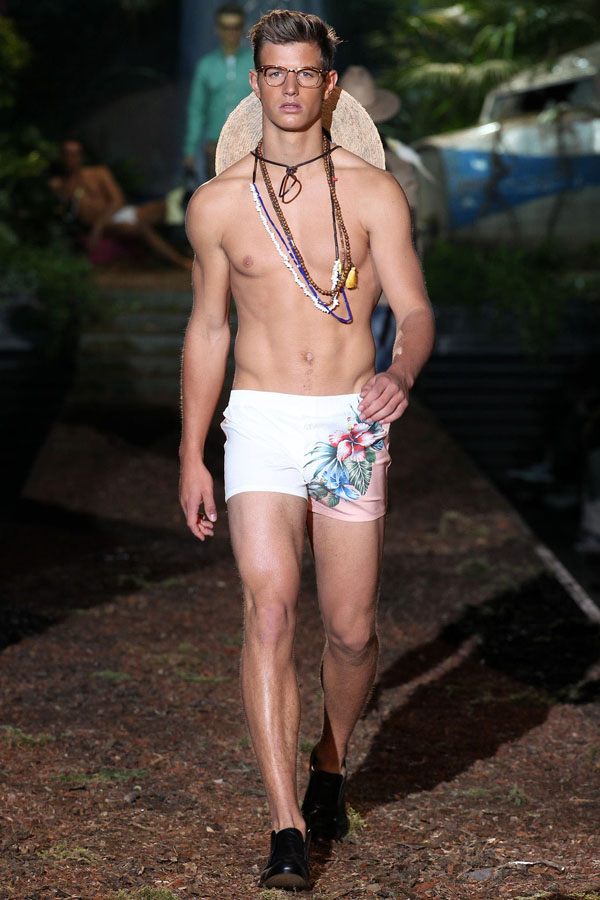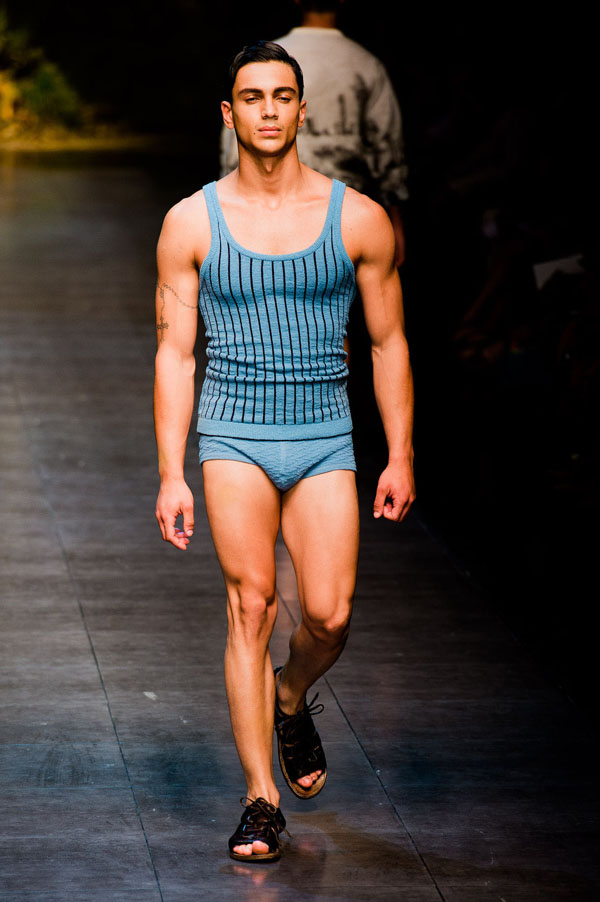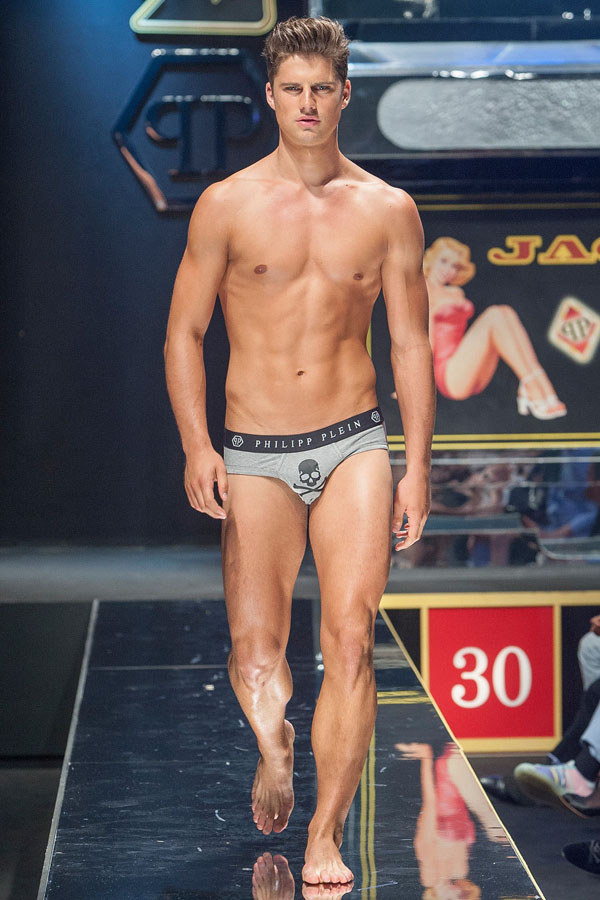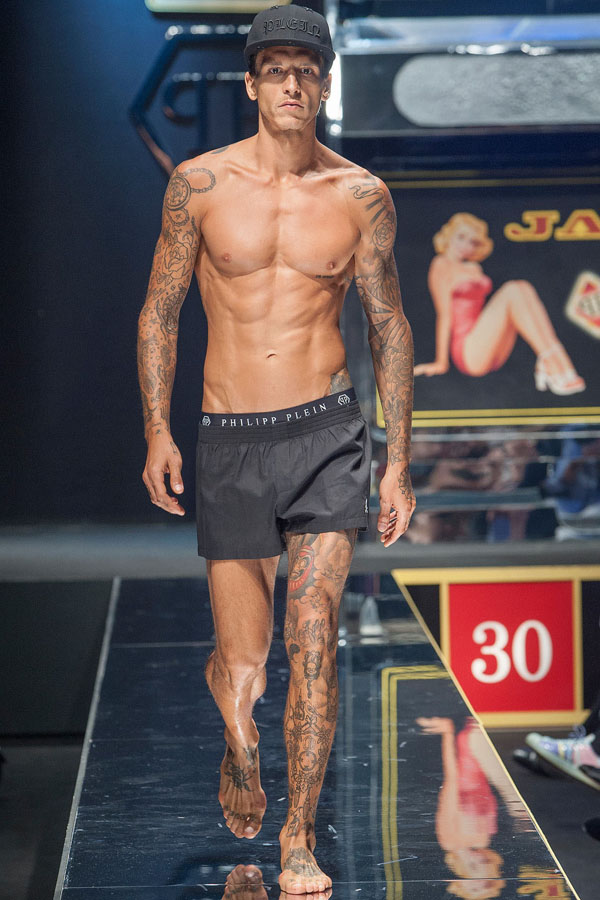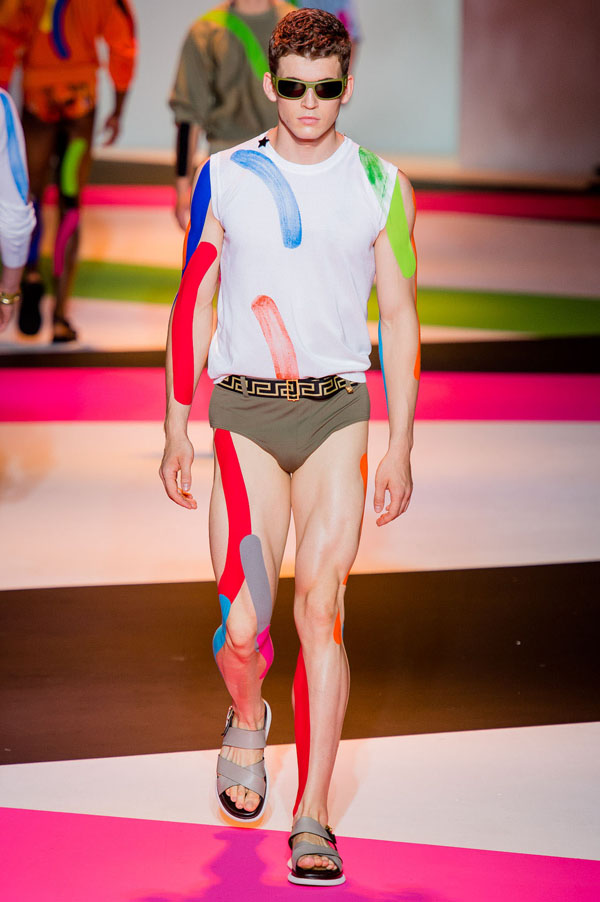 Photo Credit: postimg.org
The Underwear Expert is the ultimate resource for 200+ men's underwear brands including Versace, Emporio Armani, Hugo Boss and tons more. Visit us for the latest men's underwear trends and more; like us on Facebook here.