Over at The Underwear Expert, most of our content consists of hot models in the latest fashions and trends in underwear. So every now and then it's refreshing to come across some underwear related news that breaks the mold. And dogs in underwear is our latest guilty pleasure.
No one can resist the charm of this new Internet meme. Well, except maybe PETA -- after all, those dogs don't look too thrilled to be sporting your drawers. Regardless, pictures of dogs in underwear can provide the perfect workday distraction. After all, we all need a little empty-headed adorableness in our lives.
We're hoping this meme takes off big time. We want all of our favorite underwear brands to be represented by pooch best-suited for their unique style. Maybe the sporty Boxer in Timoteo. Or the elegant Dalmatian in Emporio Armani. The options are really limitless. Don't have a dog? Borrow your neighbor's. Or you can just enjoy the roundup of dogs in underwear we've found below. If you're still wanting more, head on over to The Underwear Expert for more dogs in underwear.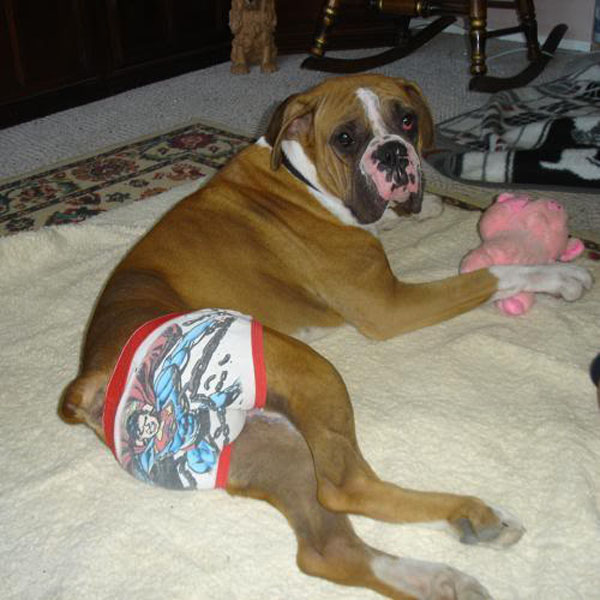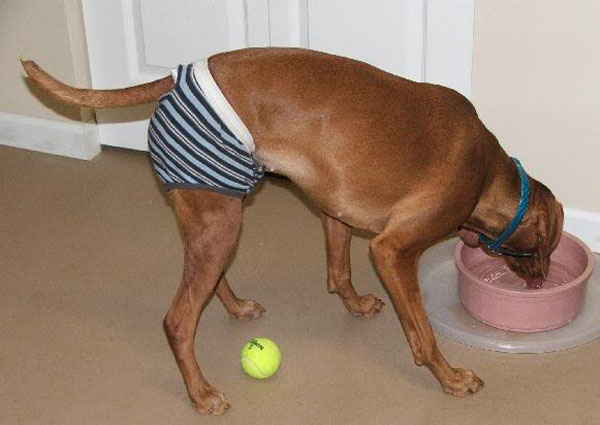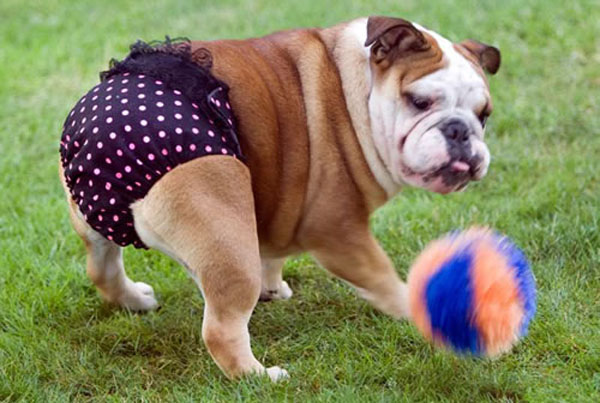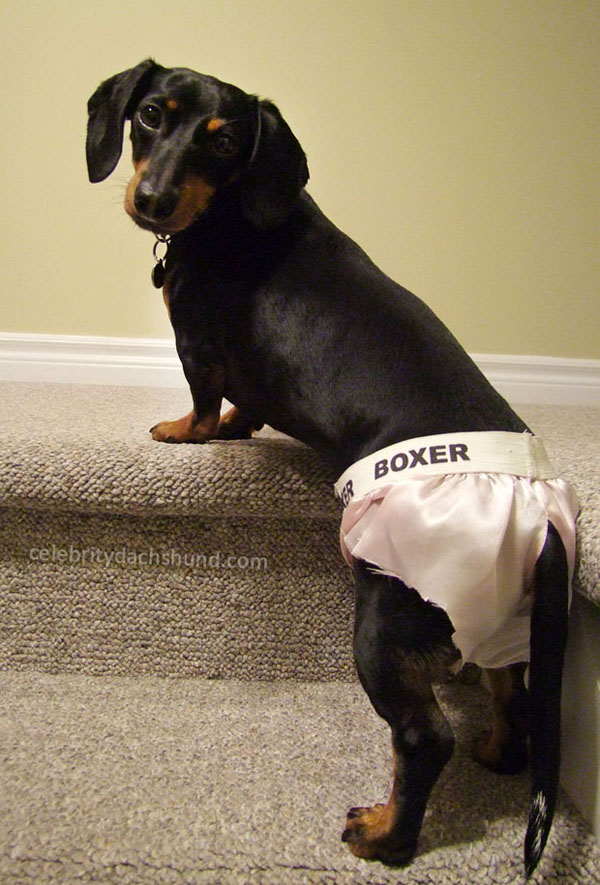 Visit The Underwear Expert for more underwear trends and everything there is to know about all the hottest underwear brands such as Calvin Klein Underwear, 2xist and more.