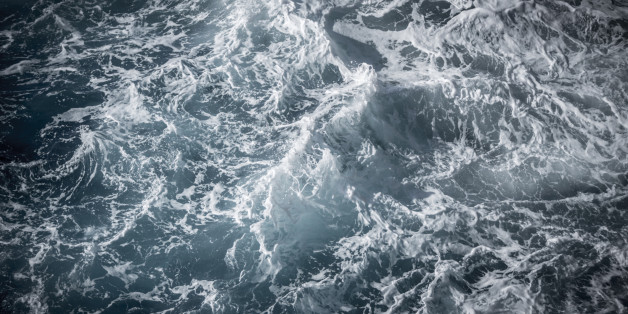 Imagine a massive natural disaster that displaces over 1 billion people. Huge numbers of individuals and families, whole communities in fact, moving from shattered homes to places that are still functional, but incapable to absorb them. Total collapse. Panic, havoc, borders shut down, and life as we know it is put on hold. No more airplanes, no phones, food, water and gas scarcity. Sounds like an apocalyptic Hollywood movie? Yes, but this is something that could very well happen if massive disaster strikes and national and international authorities are simply unable to do their jobs.
Would you be prepared? And, more critically, would you survive? There is growing awareness that we -- or the next generation -- may be faced with situations that will require basic survival skills. There is even an emerging market catering to this demand. A quick Google search shows a wild variety of survival camps emerging to put your skills to test from arctic environment to desert. It almost seems like something one would like to classify as a fun adventure, but the reality is that what now appears like a science fiction or an exotic experience in the wild can actually happen. It's no joke. The global cost of disasters is already over $100 billion a year and changing weather patterns and climate change will inevitably bring on disasters that we will have to face. The good news is that many international organizations including the United Nations Office for Disaster Risk Reduction, the International Civil Defence Organisation and the World Meteorological Organization are working hard to ensure we are prepared and that we don't end up in a doomsday scenario.
In two weeks, experts from around the world will meet in Geneva to prepare for the World Conference on Disaster Risk Reduction to take place in Japan next March. Disaster preparedness means being resilient and we, as a species, are genetically coded to do everything we can to live on. Undoubtedly, having survival skills is an asset. However, the point is we can avoid reaching crisis scenarios where individuals are left on their own by building resilient societies and communities. It does not have to come down to survival by live instinct, we can prepare and face disaster together. It's good to know that there are serious organizations helping us do just that.