Coastal walks come in two varieties: for those who prefer the "small outdoors", there are the idyllic promenades that meander through garden-like landscapes and picturesque little villages. They represent nature on a human scale: calm, unthreatening and civilized.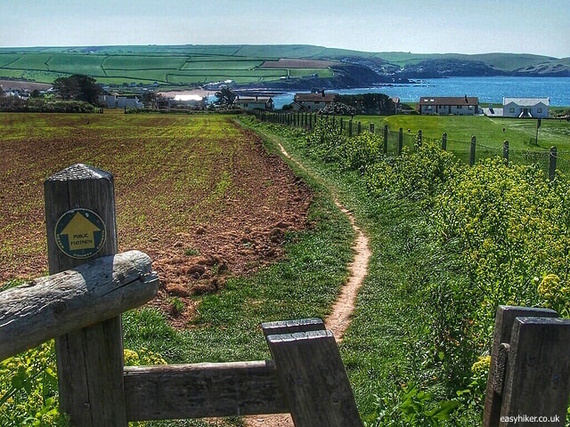 But there are also coastal trails that are every bit as sublime as the great mountain walks - full of craggy cliffs, windswept grasslands and stone formations that look as though they had been flown in from Mars.
The South West Coast Path (between Bristol and Poole in southwestern England) lies somewhere in the middle, combining the best of both worlds, as though it could not quite make up its mind whether it wanted to sit for a portrait by Turner or one by Constable.
Mind you, there is quite a lot of coast on this path, 630 miles of it to be precise, so one should perhaps expect that there is room for a large variety of landscapes: the stark, bleak, and monumental ...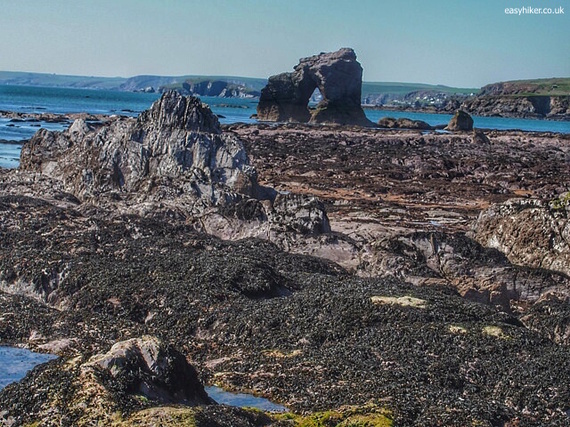 ... as well as the peaceful and pastoral.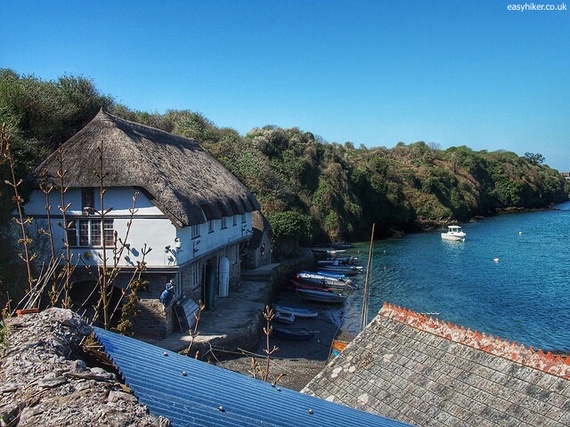 What's more surprising is that you can find both of these varieties in such close proximity to one another. Milton Sands and Bantham harbour, for example: the motives for the above two pictures, are separated by only a couple of miles.
If ever there was a trail that appears to have been laid out for long-distance hiking, this one surely is: the path practically never veers off from the coast, and the absence of beachfront developments and purpose-built coastal resorts guarantees "big sky" views, solitude and serenity - an opportunity of meeting nature at her own terms.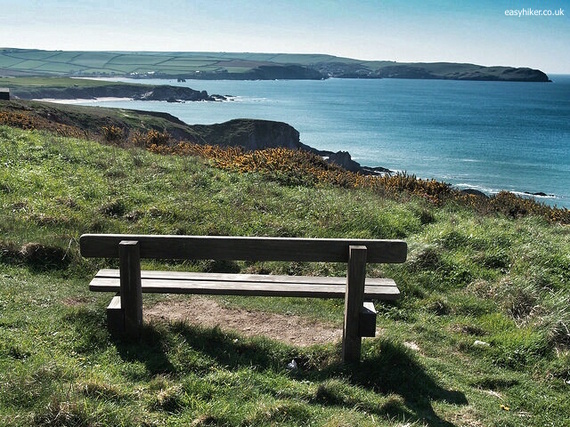 So, in a perfect world, you would simply take your backpack and set off, starting somewhere on the trail and arriving somewhere else a week later.
Unfortunately, things are not as straightforward as that. On your way, you would inevitably encounter quite a few rivers and estuaries that you can only cross by boat, and the ferry timetables can be as intermittent as the local bus services - which do not always make it easy to move around between trailhead and accommodation.
So, what is the best way of experiencing the South West Coast Path? Before you go, you have to do your homework: match bus and train times with ferry schedules and B&B availabilities.
If you cannot be bothered with such logistical challenges, walks around the more easily accessible towns and larger villages in the area provide a viable alternative. Take a bus or a taxi to one of the area's seaside towns (such as Salcombe), alight a couple of stops early and walk the last mile or so into the town centre.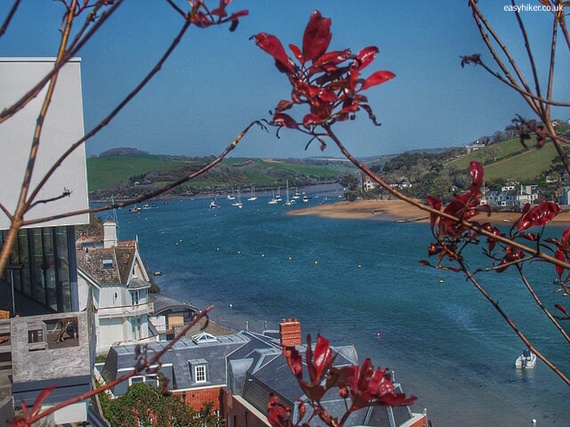 You can also do one of the circular hikes from the South West Coast Path's dedicated website or from their printed guides. These are often ingenuously routed, taking you around little peninsulas and thereby allowing you to spend as much time on the coast as possible.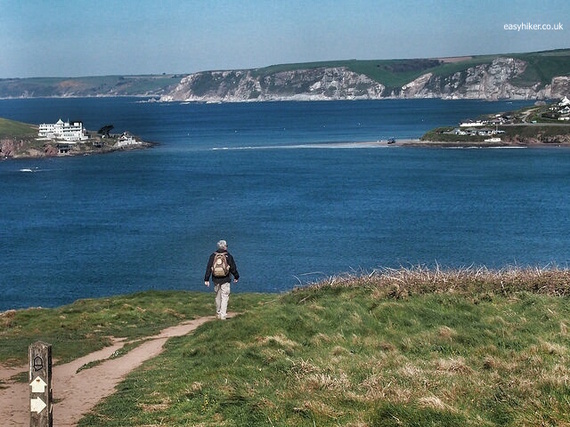 But even where the trail leads you away from the coast, rest assured that the hinterland, too, has its attractions. There, you will encounter a different landscape yet again - reminiscent not so much of Turner or Constable, but more of Andrew Wyeth ...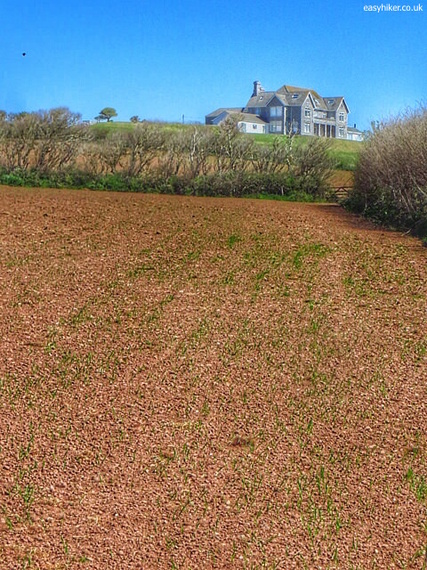 ... and Edward Hopper.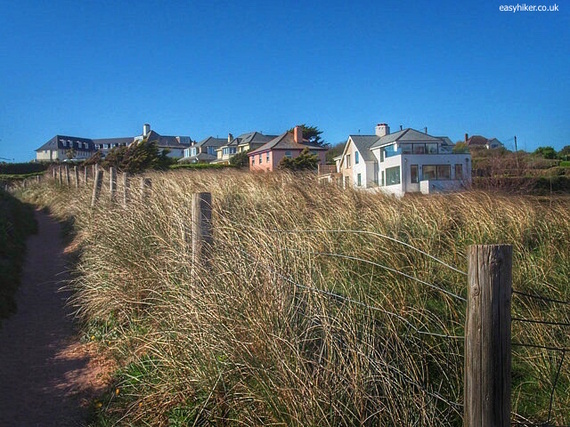 Wherever you go on the South West Coast Path, there is always something to discover.
The website of the South West Coast Path offers a wide range of tips and suggestions for walks, from the truly exhausting to the 1-mile pub trail. You might also want to join one of their organized hiking festivals - the next one is in May 2015, so you have to hurry if you still want to catch that one.