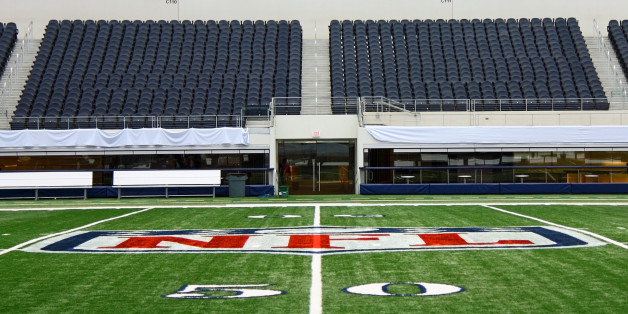 The revised proposed settlement of the class action lawsuit against the NFL remains fundamentally flawed. The settlement neither recognizes nor compensates the majority of players who suffer the long-term consequences of repeated concussive injury.

The foundation of the lawsuit was the deliberate and longstanding misrepresentations by the NFL and its committee on traumatic brain injury, concerning the known health risks that players confronted from repetitive brain trauma so ingrained in the game. For years, the NFL has staunchly refused to acknowledge the accumulating body of objective medical evidence revealing the risk of permanent brain damage from repeated head trauma. The NFL remained shrouded by inaccurate statements propagated by its own Committee on Mild Head Injury, including false declarations that "mild TBIs in football are not serious injuries" and that "many NFL players can be safely allowed to return to play on the day of the injury after sustaining a mild TBI." This deception imperiled professional football players and was calculated to mislead players and the public.

Today's proposed revised settlement persists in disregarding the issues that are essential to the vast majority of players that are affected. A concussion is a brain injury. A mild brain injury is only mild if it is someone else's brain. The silent majority of players who have cognitive, emotional, and behavioral impairments because of their reliance on the fraudulent conduct by the NFL will remain uncompensated under this settlement.

The court has an obligation to protect all players who are part of this class action lawsuit. Any settlement that fails to address the claims and interests of the majority of players should be rejected as imprudent and contrary to the best interests of the majority of class members.

The claims of the preponderance of players must be allowed to continue in order to expose the reprehensible pattern of deception and intentional misconduct committed by the league, whose control of the negotiations of this settlement, elevates profits over player safety.
Shana De Caro, Esq. and Michael V. Kaplen, Esq. are partners in the New York law firm De Caro & Kaplen, LLP and concentrate their practice on representing victims of brain trauma. She is the chair-elect of the Traumatic Brain Injury Litigation Group of the American Association for Justice. He is a Professorial Lecturer in Law at The George Washington University School of Law teaching the only law school course on traumatic brain injury law in the nation.