Hey everyone,
I am on a new travel project right now after I wrote about "How to Travel the World for Free!"
This time my challenge is to cross Germany on a kids' scooter. No motor, no gear, just that little vehicle for children. I have to scooter almost 2,500 kilometers within a time limit of 80 days!
Here my half time results of this travel project leading me from Germany's most northern to Germany's most southern point.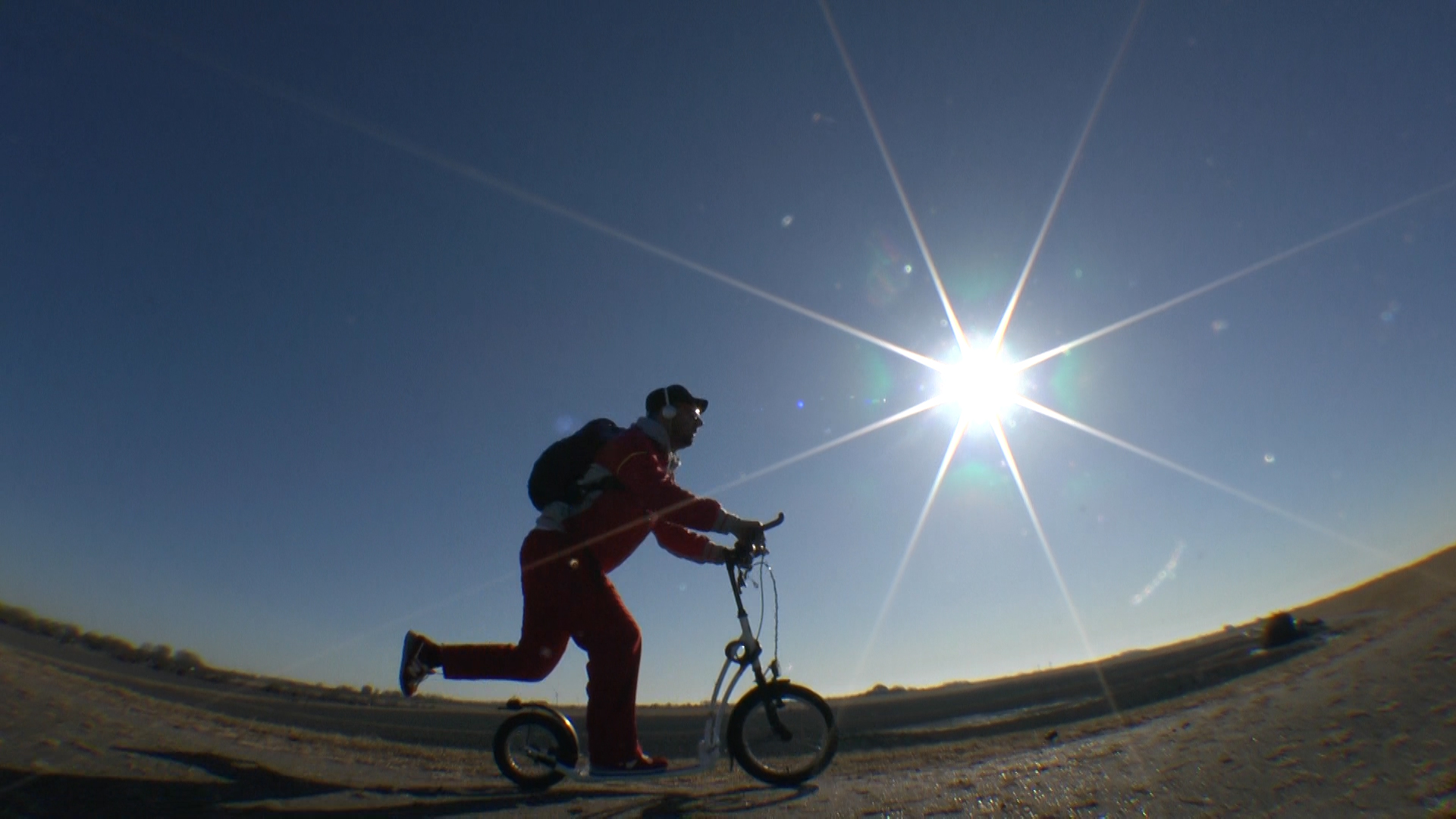 I am in Behrungen right now, a town at the former inner German border. This is an interesting place, because it was part of the iron curtain dividing the capitalistic and democratic western world from the communist blog of countries in the East until 1990. That division of the world is luckily over.
So here the half time facts of my challenge:
I have scootered 1,374 kilometers within 40 days out of the total 2,473 kilometers. So I have managed to stay in pace to hopefully reach Germany`s most southern point after 80 days. If not I will lose this time!
At the beginning of my challenge I have started with 30 and 40 kilometers on my scooter a day. Now I can already manage to scooter 70-80 kilometers a day. I've gotten so much more in shape lately! I have also met interesting German people and places: The leaning church tower of Thuringia, which leans 0.8 degrees more than the leaning tower of Pisa! I have visited the town of "Brazil" and "California" at the German part of the Baltic Sea and they were very different than their same-named brothers and sisters: Cold but funny!
And I have met many people along my way who shouted while I passed in my red sporting clothes "Santa Claus passes by!" or "That is a huge child on that kids' scooter!"
It's not always easy to scooter across Germany without any help of a motor, believe me. In the city of Wolfsburg my body was so soar that I got a huge back pain. I ended up at a doctor getting some sort of electro shock therapy. Later on I had to pass by Northern Germany's highest mountain "the Brocken." It's a challenge going uphill just riding a scooter. So I tried to get some help from a tow connected to a caravan. But unfortunately that brought me down to the ground right away. Ooootsh! I admit I should scooter without any help. But I also tried some other help. A German inventors club I have met gave me a huge sail, which could be connected to my body. So I could scooter with back wind. Unfortunately that day it was very not windy!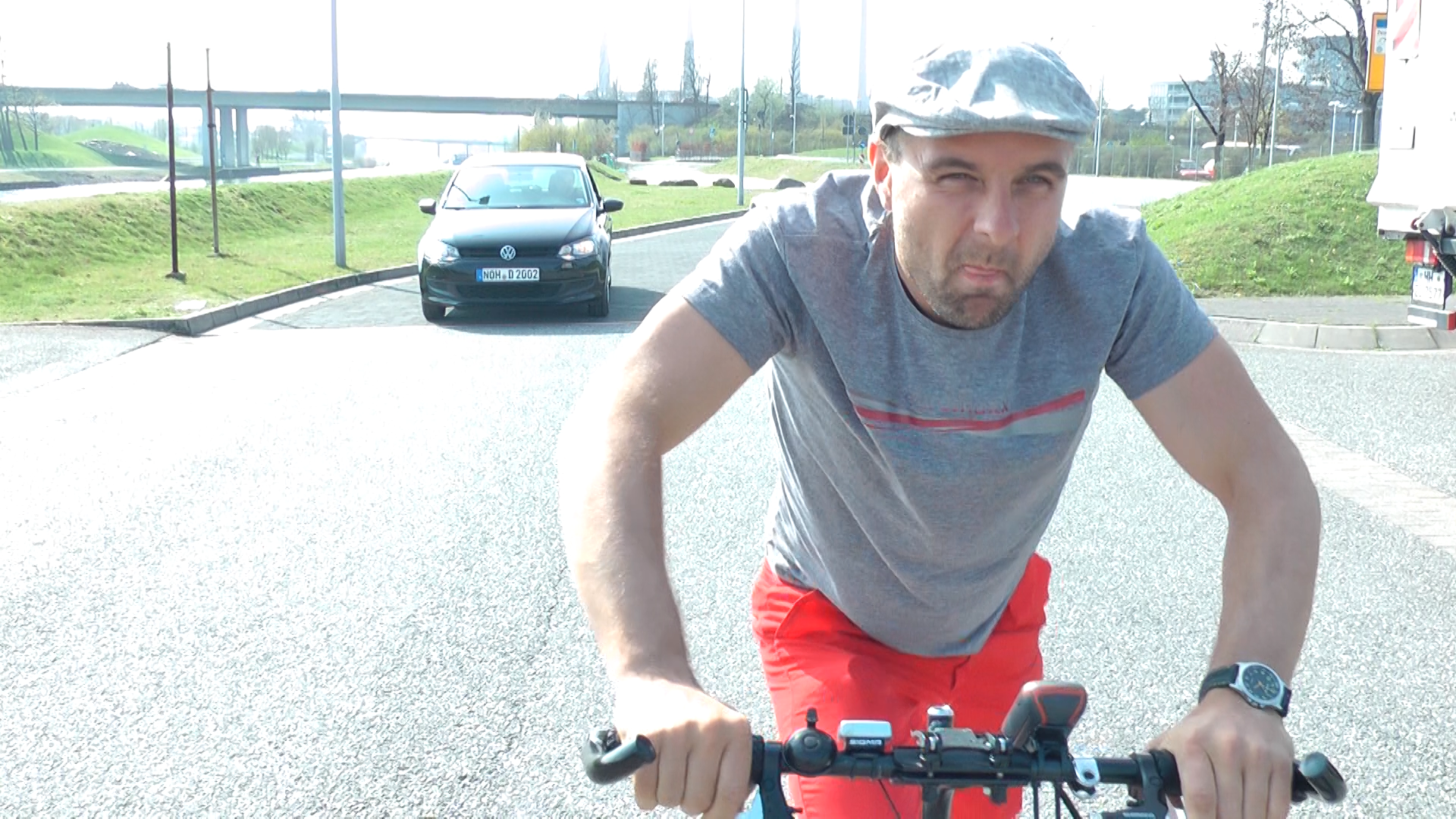 Anyway, it's exhausting but it's also exciting to explore the German culture with this incredibly slow vehicle. I figured out that Germans love superlatives. So I visited the lowest point of Germany. It's only 3,39 meters below the sea and they celebrate it like their highest peak. Interesting enough there is a second place which claims the same. Then I visited the geographical center of Germany. And guess what? There are five different towns in the country claiming the same.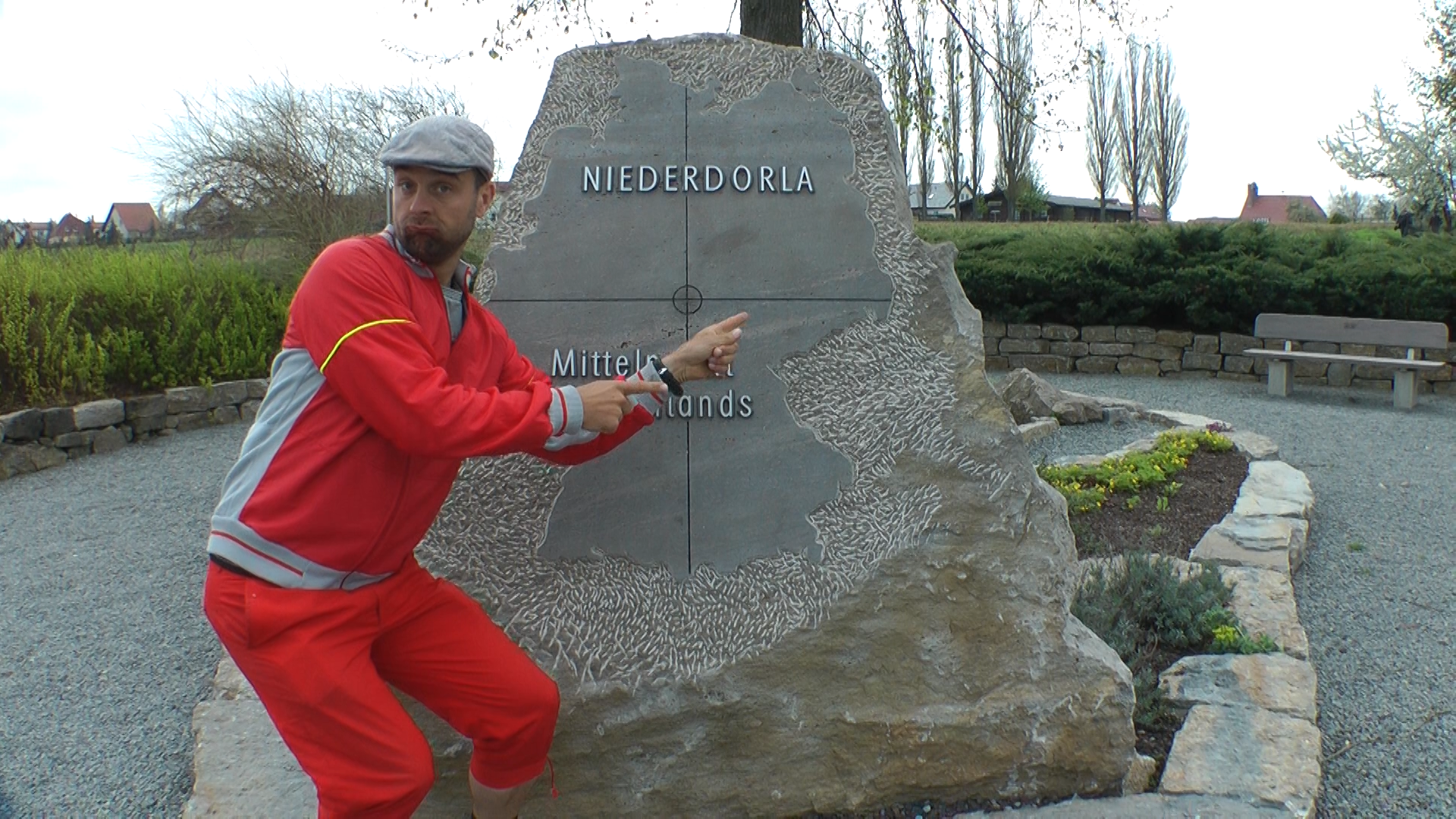 I have also visited Germany`s smallest house, which was funny to enter but hurtful to walk around. I hit my head eight times underneath the ceiling. And I have stopped by the smallest village in Germany, with only eight inhabitants. I took me just 51.4 seconds to scooter around it. Yes, we Germans always love extremes.
And since I am German myself, I am following this love of extremes, trying to do the longest and slowest scooter ride across my country in history.
I keep you posted on a regular base on www.dw.de/scooter
What do you think about this travel? Any questions?
Greetings,
Michael Wigge